Introducing the Billion Dollar Brow Best Sellers Kit! This kit is available exclusively at Kohl's and retails for $34.99 ($68.00 value). This brow kit comes complete with a Universal Brow Pencil (One shade for all brow types and colors), Duo Pencil that has a highlighter and concealer, a Smudge Brush and a Brow Gel.
My verdict on this Brow Kit is that it's a really great kit for those of you who like to really perfect your brows. The Universal Brow Pencil really does work for everyone and it's a great pencil. I like the consistency of the pencil. It's not too slick, but it still allows me to move the pencil easily in my brows to create nice, even hair-like strokes. Press softly for a lighter result and darker for a more deep color. The Highlight and Concealer on the Duo Pencil is great for making your brow area pop! It easily will conceal any blemishes (and discoloration) and the highlighter is great for running along your brown bone and allowing that area to really open up. I've also cheated and used this color on my waterline to give my eyes a larger effect. It works. Used with the Smudge Brush-it will blend everything really nicely and give you a real look. Just make sure to blend, blend, blend until it all looks natural and worked into the skin. The Brow Gel is the last step in your process. It works to get your brow hairs in order, but mine are a little bit more stubborn than most and want to go in all directions. I had to apply quite a few coats to get them to tame down, but eventually they did.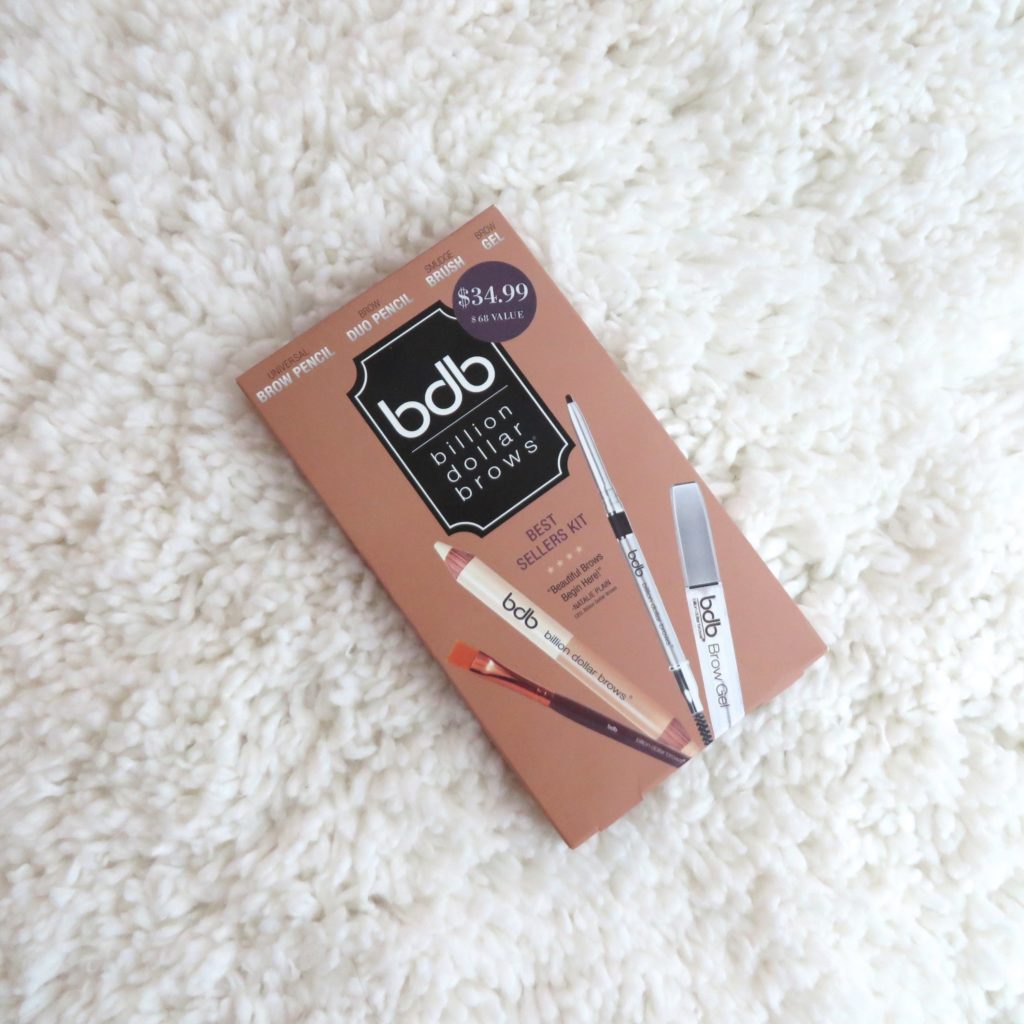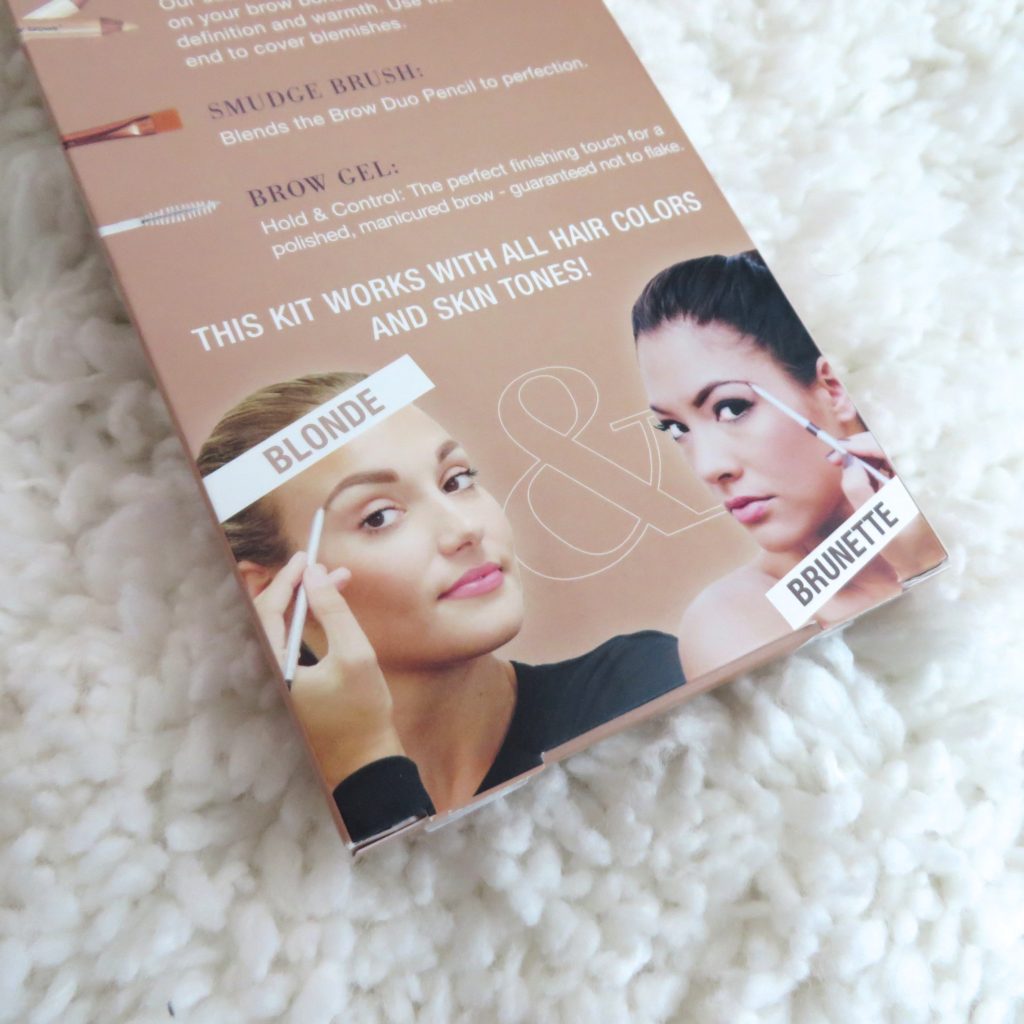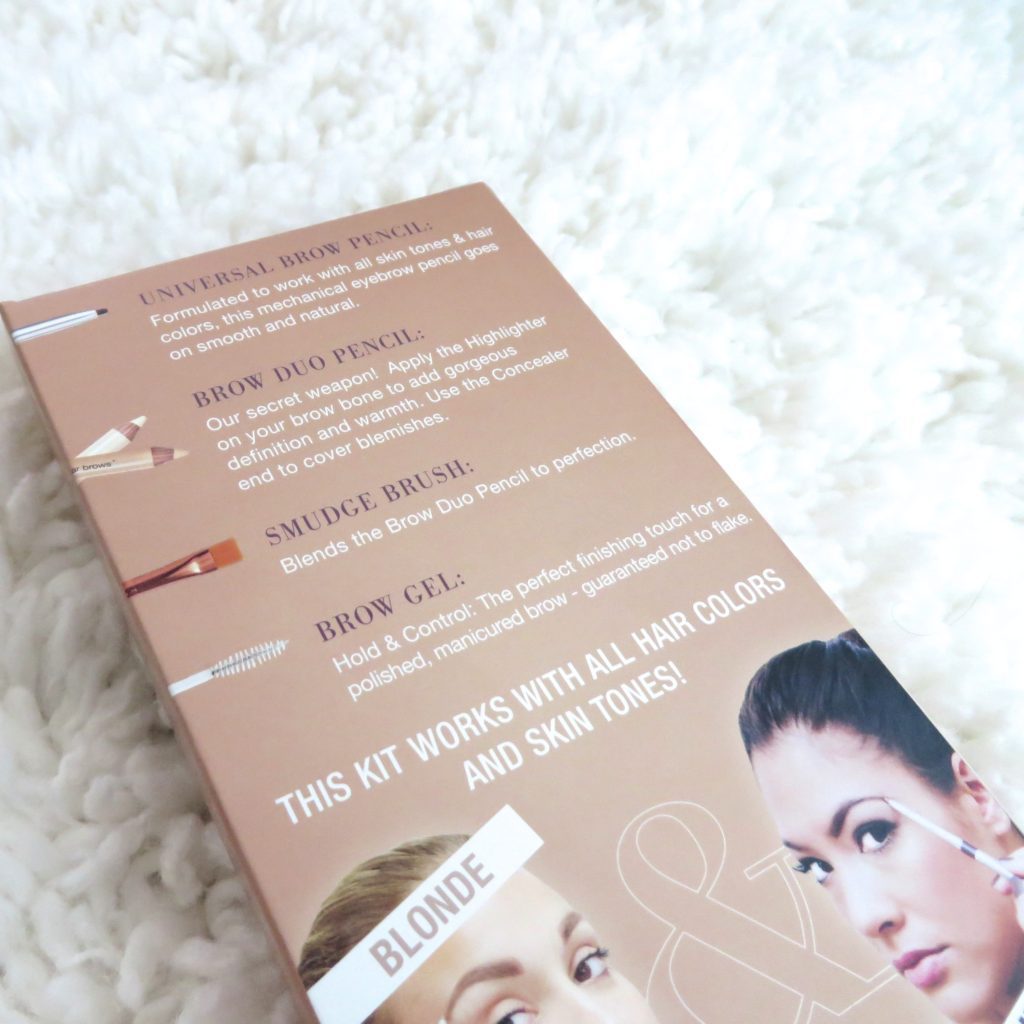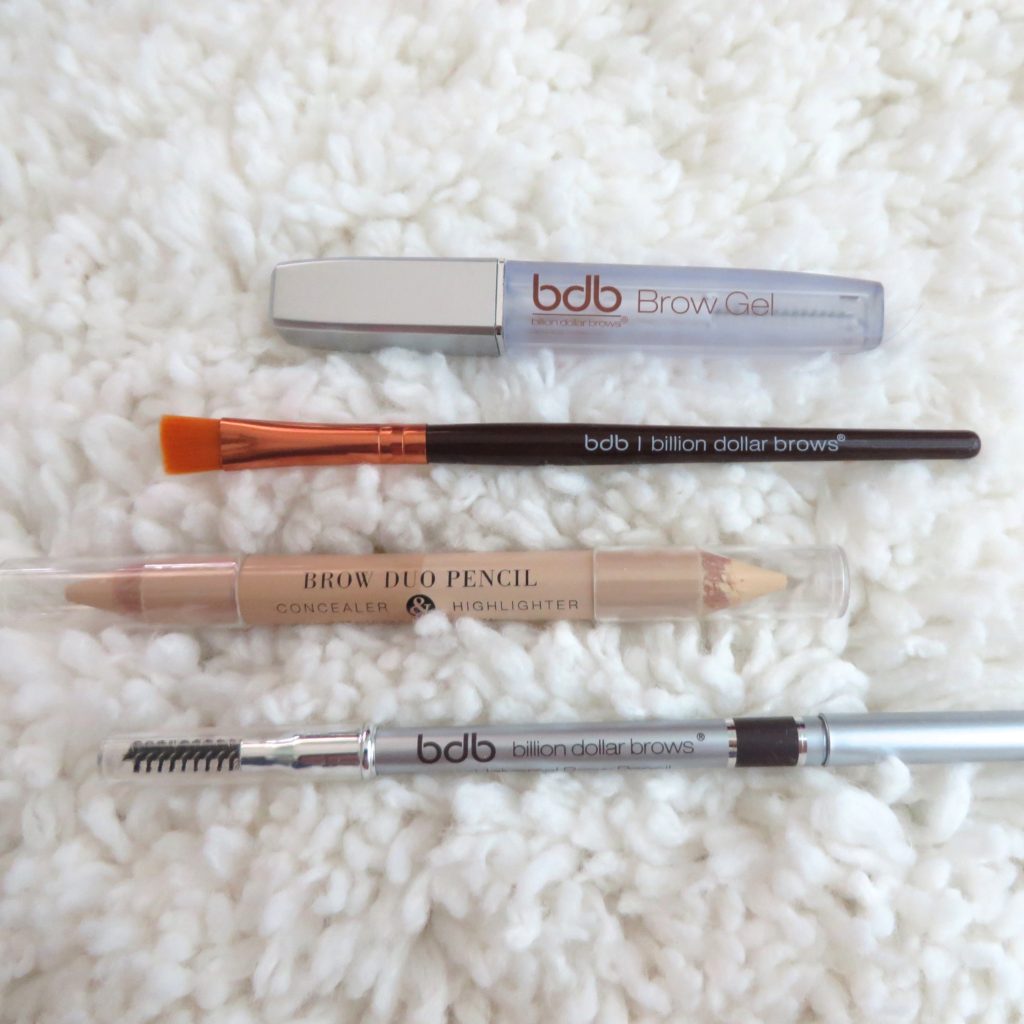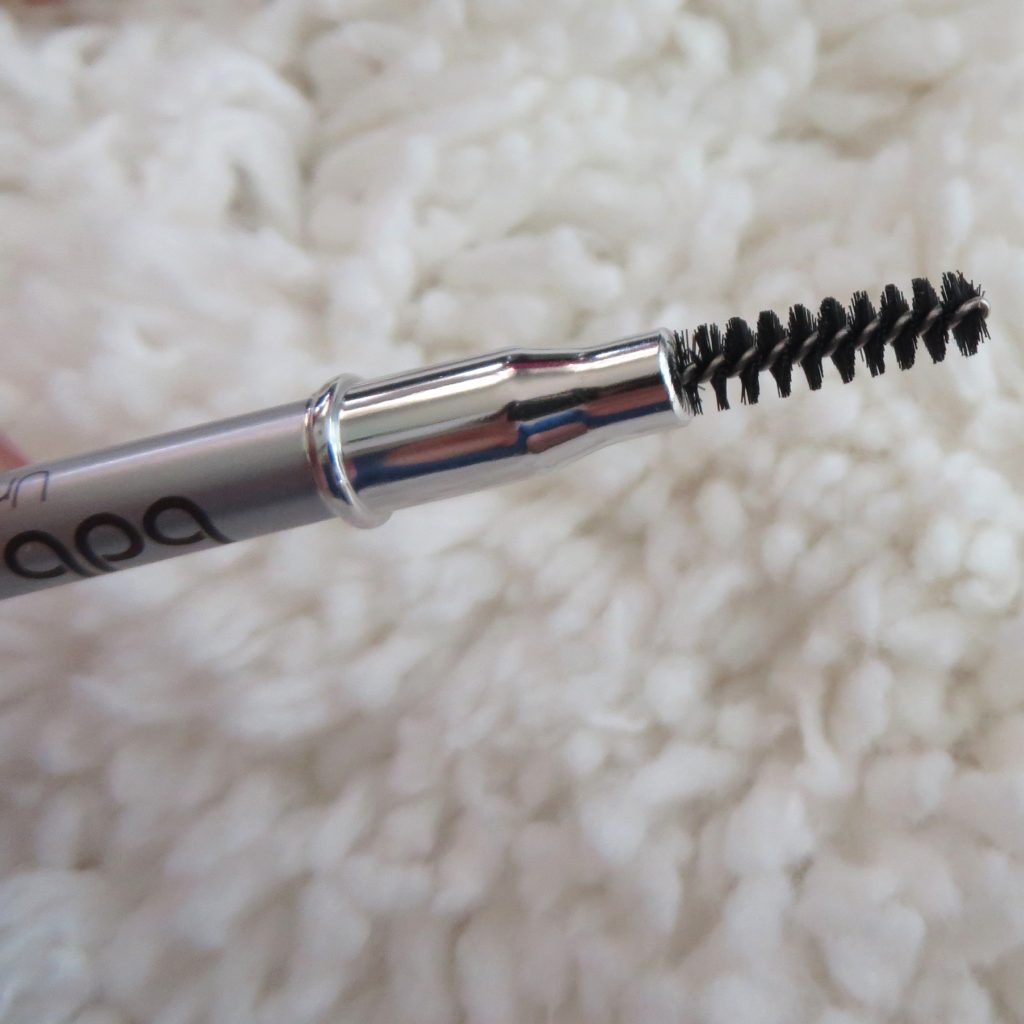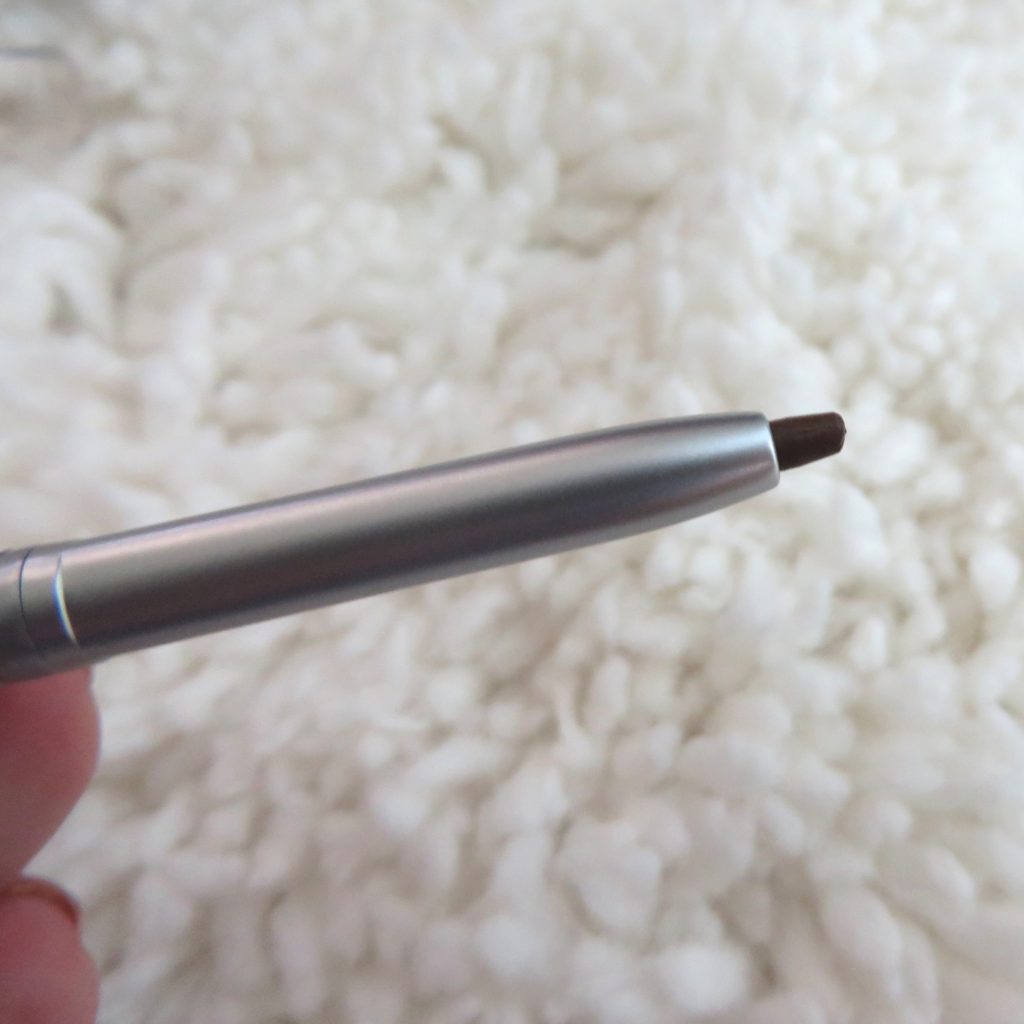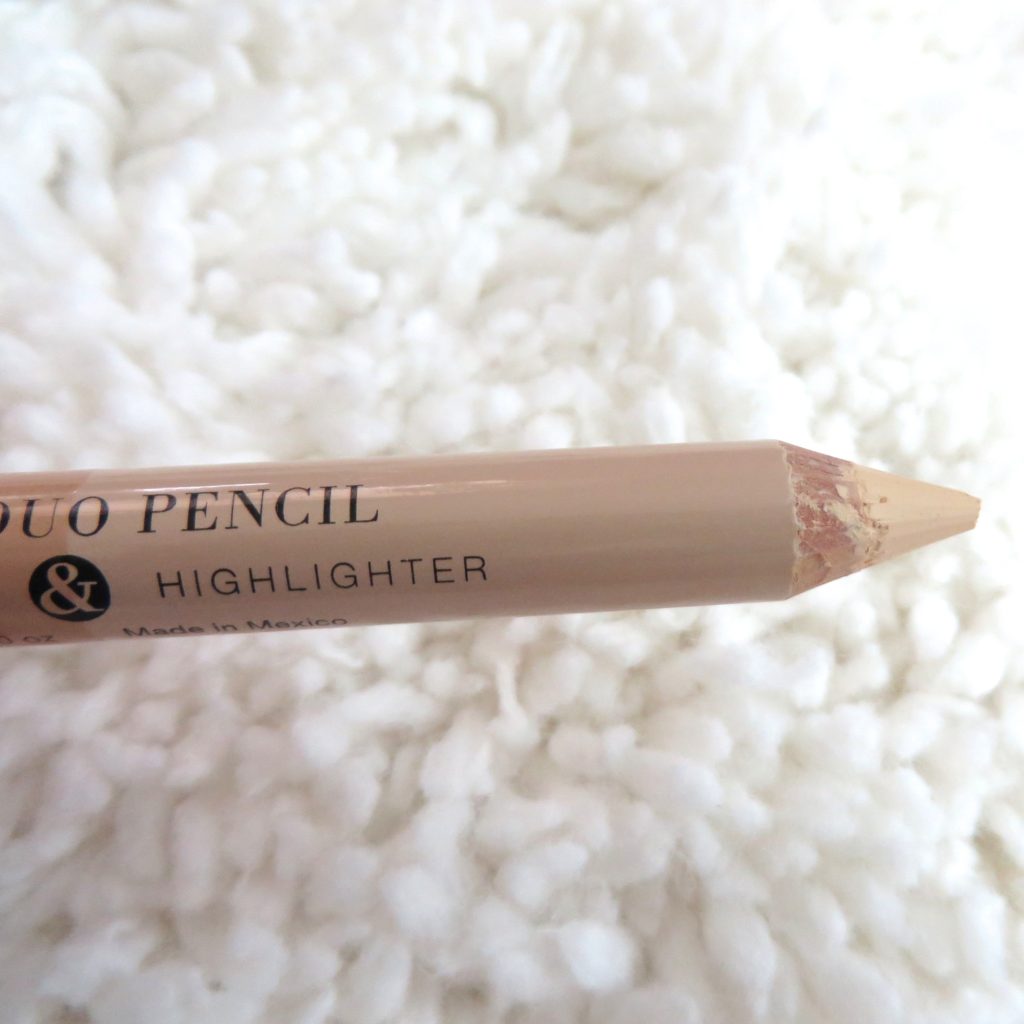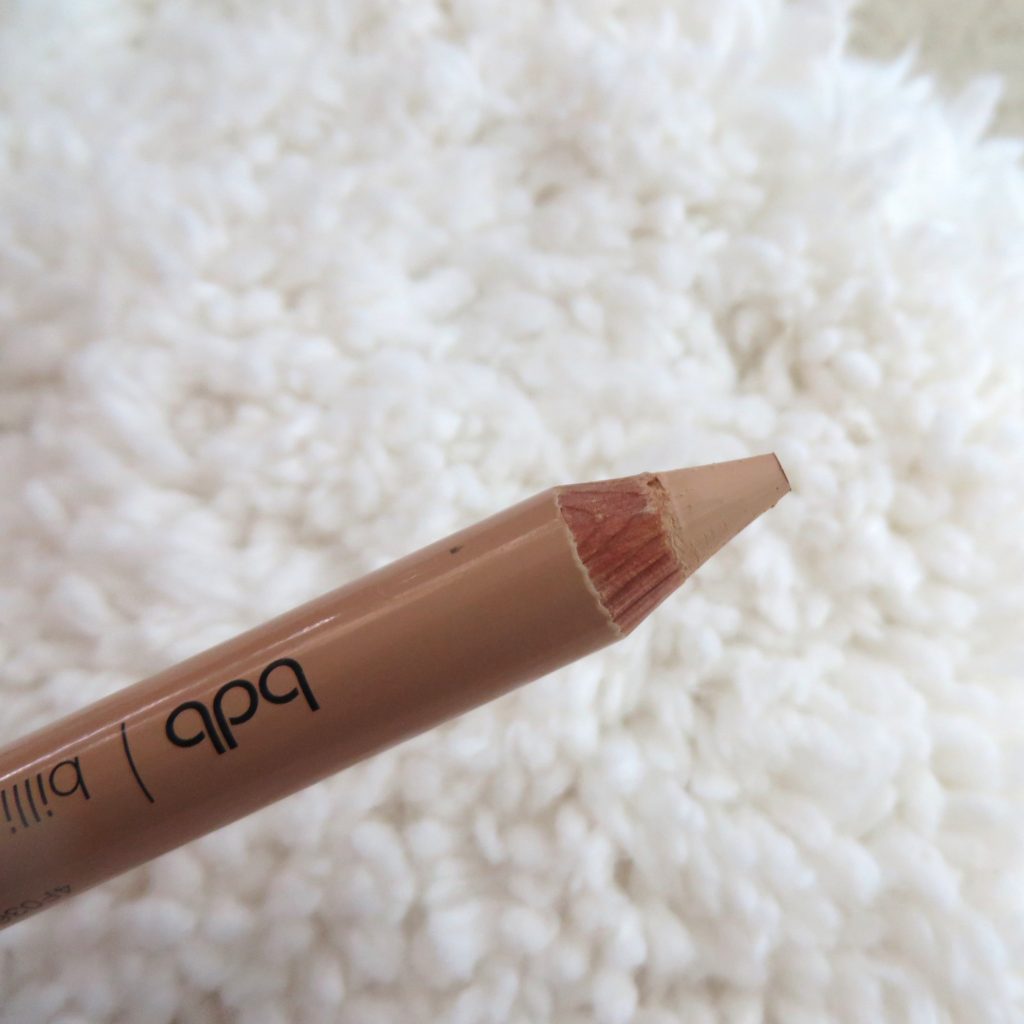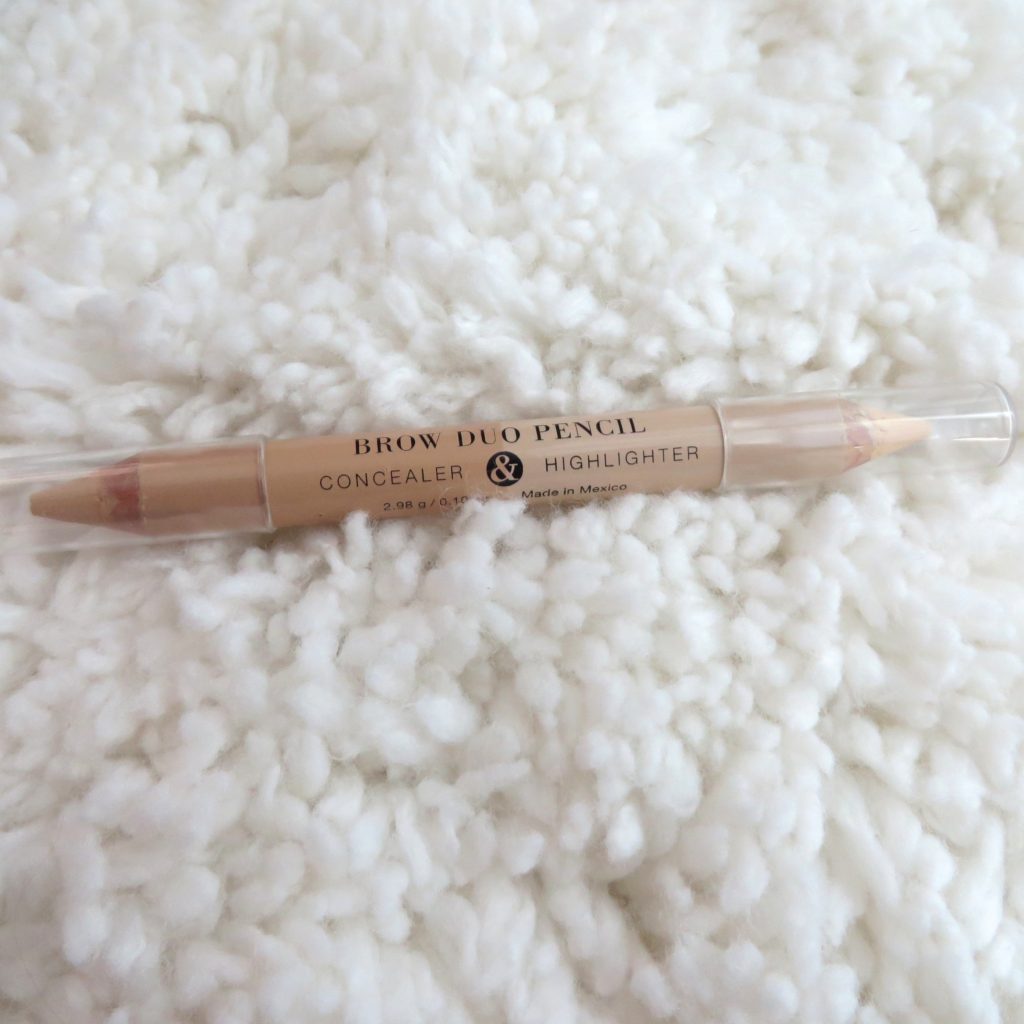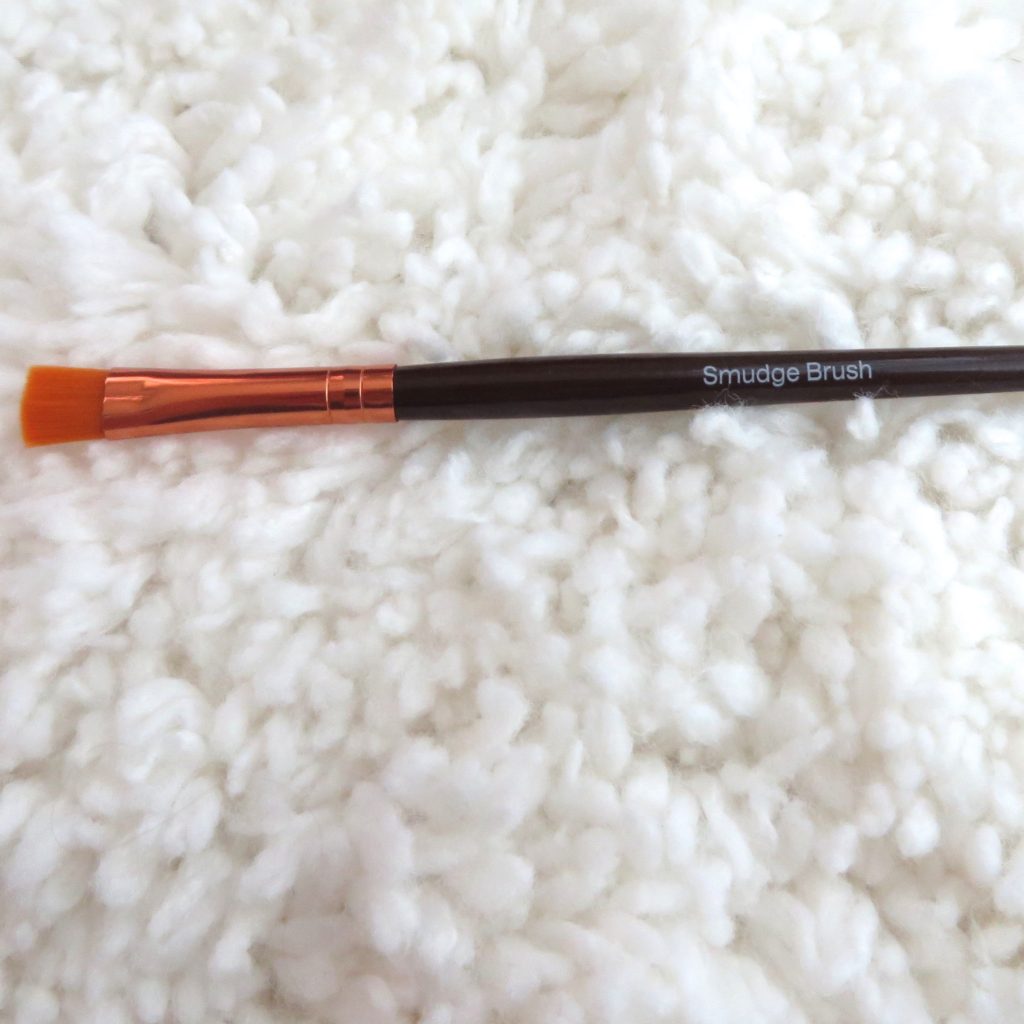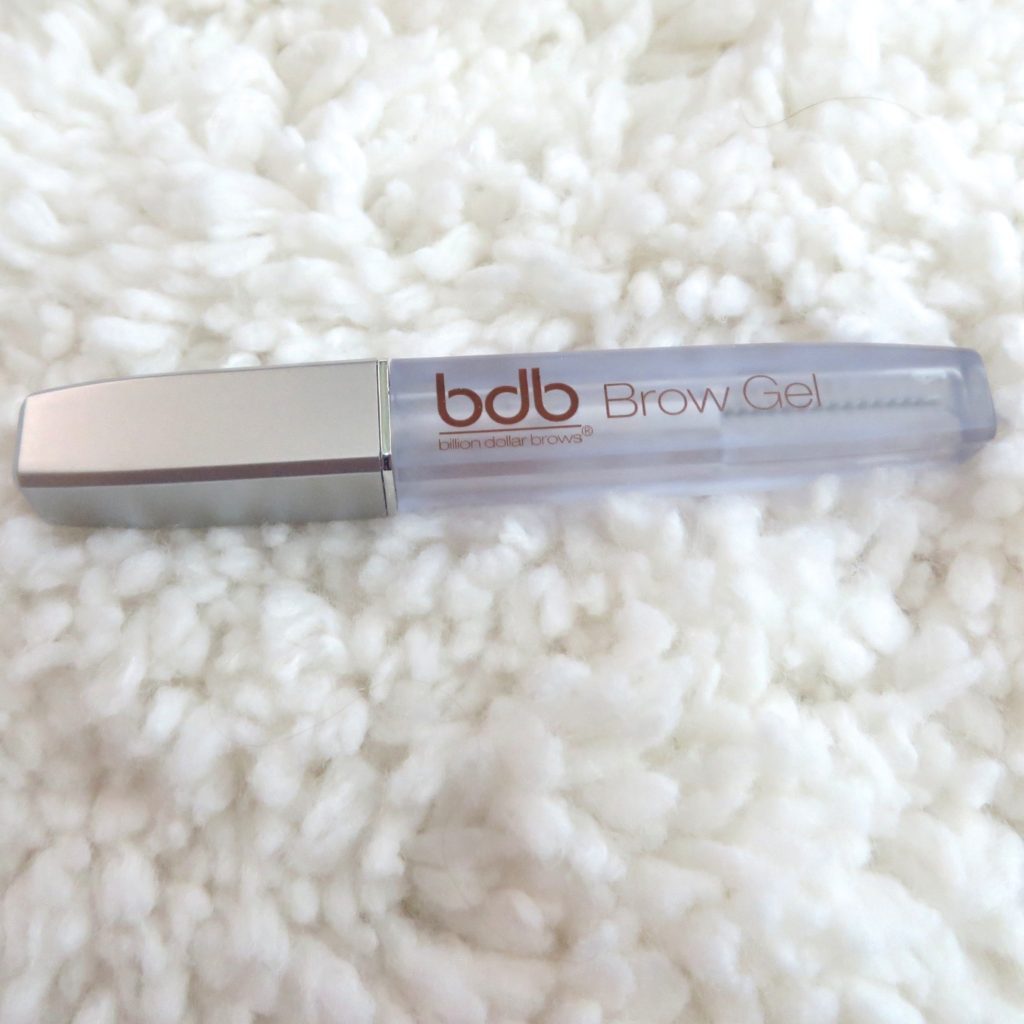 To Purchase the Billion Dollar Brow Best Sellers Kit online, click the link below!
Billion Dollar Brows Best Sellers Kit
This is a Sponsored Post. I was sent product to review. All thoughts and opinions are my own.