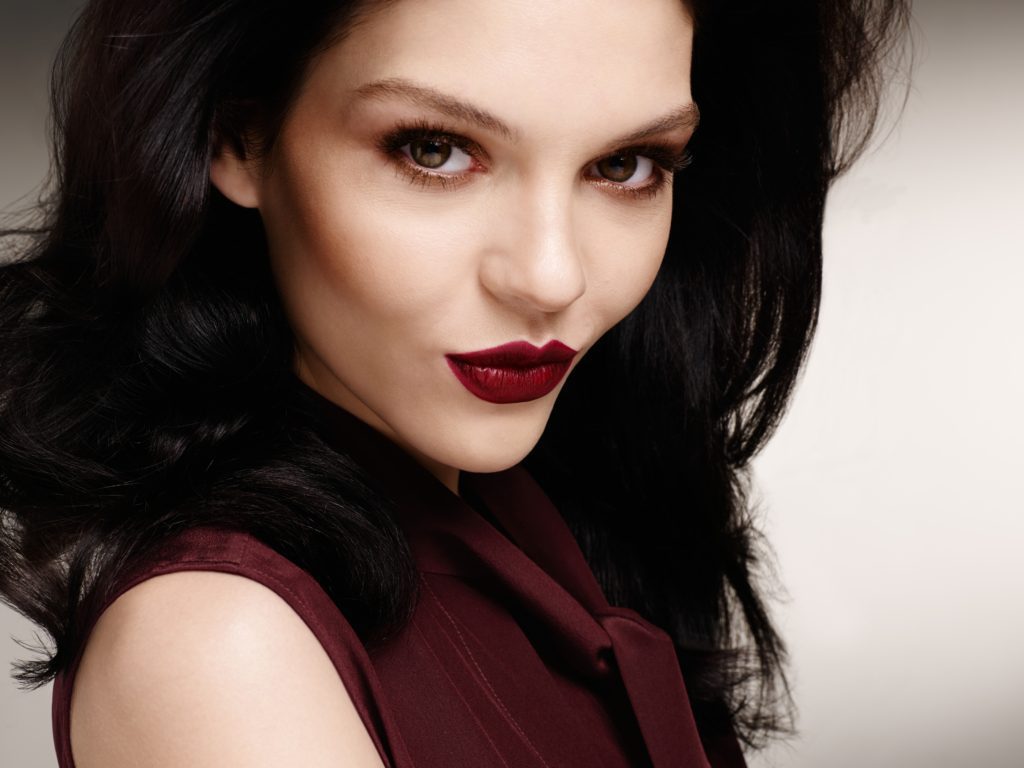 Yesterday, you might have seen
me post about the Nordstrom Beauty Trend Event
 on Instagram (You should be following me!! If you aren't,
click here
to do so!)  that will be happening at Phipps Plaza next weekend, but a lot of you guys don't live in Atlanta,  so I wanted to share some more Nordstrom Beauty Trend Events and Shows for October 3rd and 4th! All of the information is below, including locations that will be participating!  I hope you are able to make it to one! They are so much fun to attend and you learn so much from all of the beauty experts that will be at the events! Plus, the gifts with purchase are always fabulous!!  It's a great time to go to an event like this since Fall is here! It's time to change up our makeup, skincare and fragrance and get ready for cooler, crisp weather! So take some time for yourself and get yourself a new Fall look!
[line]
About Beauty Trend Events:
Join Nordstrom Beauty for one-on-one time with savvy beauty experts. They will share the latest beauty tips and tricks while you're pampered with a free makeup or skincare consultation. Afterwards, get access to FREE deluxe samples and exclusive gifts with purchase (while supply lasts). Admission is free — so don't miss it!
About Beauty Trend Shows:
Here, you'll watch top industry insiders reveal spring's best beauty trends during a high-energy runway show. Then, get complimentary makeup, skincare and fragrance consultations full of DIY tips and tricks. Plus, score an exclusive (and free!) Nordstrom tote bag – just for attending! Tickets at $20 and redeemable toward your beauty purchase day of the event. The show starts around 8am, so don't miss out!
Simply RSVP or ask for special accommodations by calling or stopping by your favorite cosmetics counter, located within Nordstrom.
About the Trends:
This Weekend, Join The Fun At:
Nordstrom Flatiron Crossing
21 West Flatiron Crossing Drive
Broomfield, CO 80021
Nordstrom Houston Galleria
5192 Hidalgo Street
Houston, TX 77056
Nordstrom Irvine Spectrum
101 Fortune Drive
Irvine, CA 92618
Nordstrom Keystone
8702 Keystone Crossing
Indianapolis, IN 46240
Nordstrom Mall of America
1000 NW Court
Bloomington, MN 55425
Nordstrom Oak Park
11143 West 95th Street
Overland Park, KS 66214
Nordstrom Patridge Creek
17310 Hall Road
Clinton Township, MI 48038
Nordstrom Santa Anita
400 South Baldwin Avenue
Arcadia, CA 91007
Nordstrom St. Louis
1453 Saint Louis Galleria
St. Louis, MO 63117
Follow Nordstrom Beauty:
Twitter: @NordstromBeauty
Instagram: @Nordstrom
#Nordstrom