It's time for my April Beauty Favorites!  I've chosen products that I have used on a regular basis this month and I feel that they deserve some praise! So let's go ahead and get started!!
Dermalogica precleanse ($38.00) 
Dermalogica believes in a double cleansing routine. Their preclease is a really good product to use to remove your makeup, before you wash your face with your normal cleanser.  It smells fabulous and it really does "melt" your makeup off your face.  You apply this to dry skin and slowly add water to emulsify the product.  It's easy, but most importantly, it really gets the makeup off your skin!  This is available in wipes also, but I haven't tried those yet.  This is also a great product to use to clean your makeup brushes!!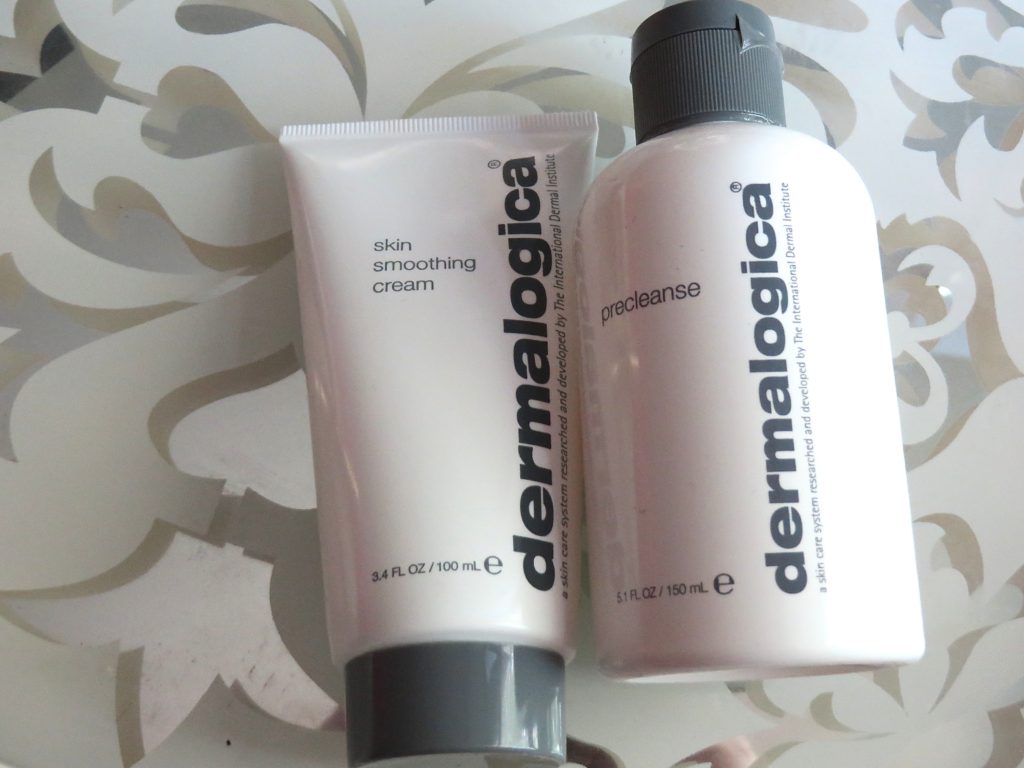 Dermalogica Skin Smoothing Cream ($41.00-$60.00)
Finding a good moisturizer is super tricky for my skin.  I can't use a heavy moisturizer on the areas that tend to get oily,  but I still need something to help the other areas that tend to get irritated and seriously dry.  The joys of combination skin!  I've been using the Dermalogica Skin Smoothing Cream and have really fallen in love with this moisturizer.  It's a medium-weight moisturizer that helps balance out my skin. I also appreciate that it's made without artificial fragrances and colors. It's the perfect moisturizer to tackle my combination skin. I have noticed that the areas that tend to be dry on my skin haven't been as irritated and my skin doesn't seem to be as oily, especially in my T-Zone. I also love putting this on right before I apply my makeup. My skin is perfectly hydrated and I don't have issues with oily skin throughout the day anymore! It's a game changer!!
Revlon Highlighting Palette (Rose Glow $10.99 and up) 
I love the Bobbi Brown Shimmer Brick, but let's be honest; it's not cheap! I have been on the search for a dupe and I came across this product. While I don't exactly feel like it's a good dupe for the Shimmer Brick, I do feel that it's a great affordable highlighter. The product can be built up and it's gorgeous when applied together or by using the colors separately. I use this on my cheeks after applying my blush and also on my eyes for a quick on-the-go shimmery look. It's great that the lightest colors can be used as highlighters for the face also!  (This highlighter pairs great with their Haute Pink Blush)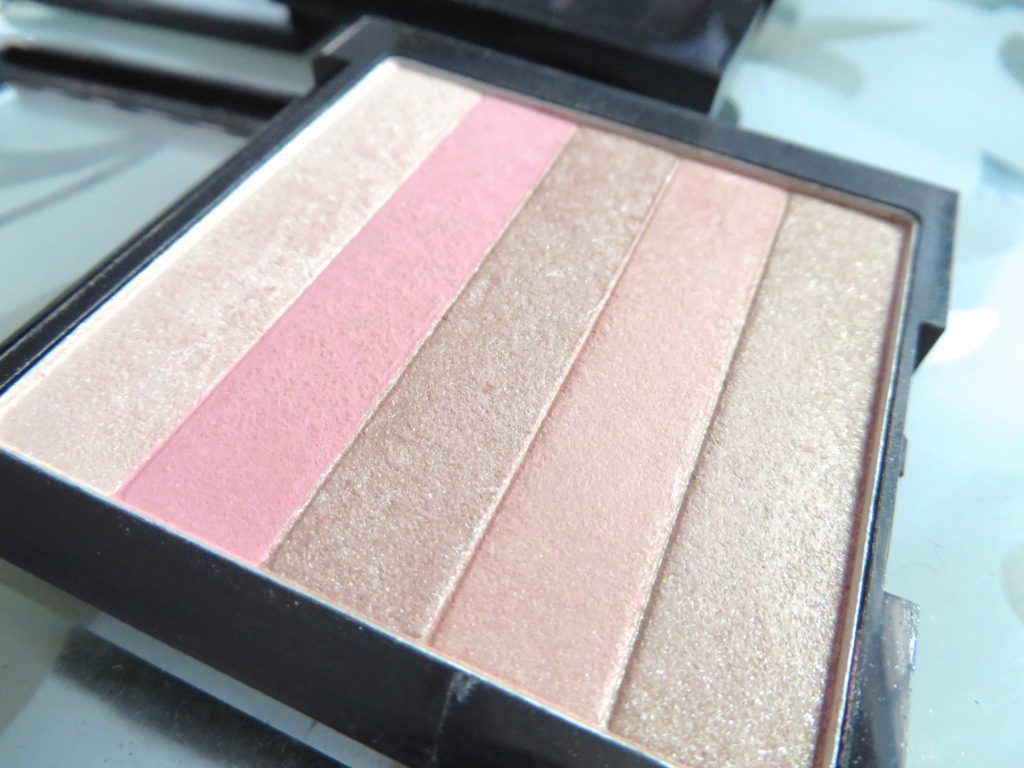 Nexxus Color Assure System (Price varies by product)
I was selected to partner with Conde Nast and Nexxus  to try the Nexxus Color Assure System.  I color my hair and recently I had been noticing that I felt like my roots were coming in quicker and it just seemed like my color wasn't looking as vibrant as I wanted. So getting the opportunity to try the Nexxus Color Assure System was perfect timing. I got a Pre-Wash Primer, Shampoo, Conditioner and a Color Assure Glossing Tonic to try. I'll have a full review on these soon, but I've been really happy with my hair lately. It's been softer, my color seems to stand out more and look more vibrant, but the most important thing of all is that I've noticed I haven't had to touch up my roots as often. That's always a good thing. Stay tuned for a full review on this system!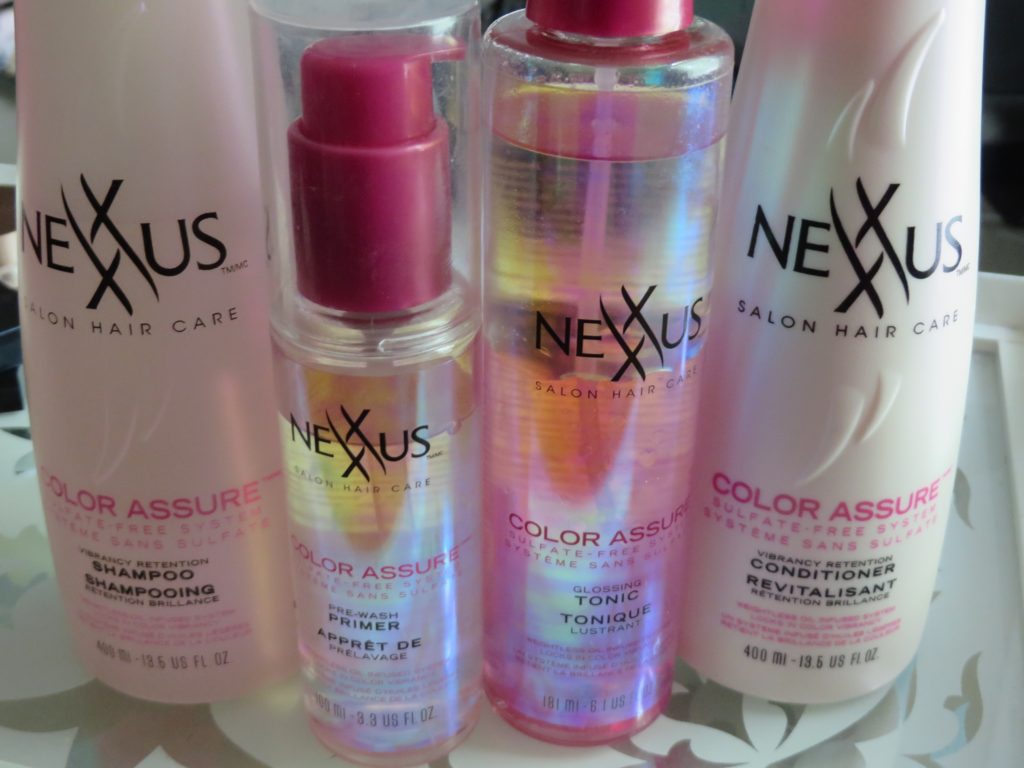 Boots No7 Perfectly Bronzed Pearls ($11.99)
This was a product that was sent to me to try a while ago and I love it. It gives the faintest touch of bronze to my skin, but I also love that it's not a matte color. It's got a gorgeous illuminated look to it once applied. Simply swirl your brush over the pearls and add it to all of the areas where the sun will naturally hit your skin. I add it to my cheeks, forehead and down my nose. I also add this to my shoulders, neck and even down my legs. It gives a really nice illuminated, bronzed look to the skin. I also love the price tag. This product can be purchased at Target and also on their website. GORGEOUS addition to your summer makeup routine!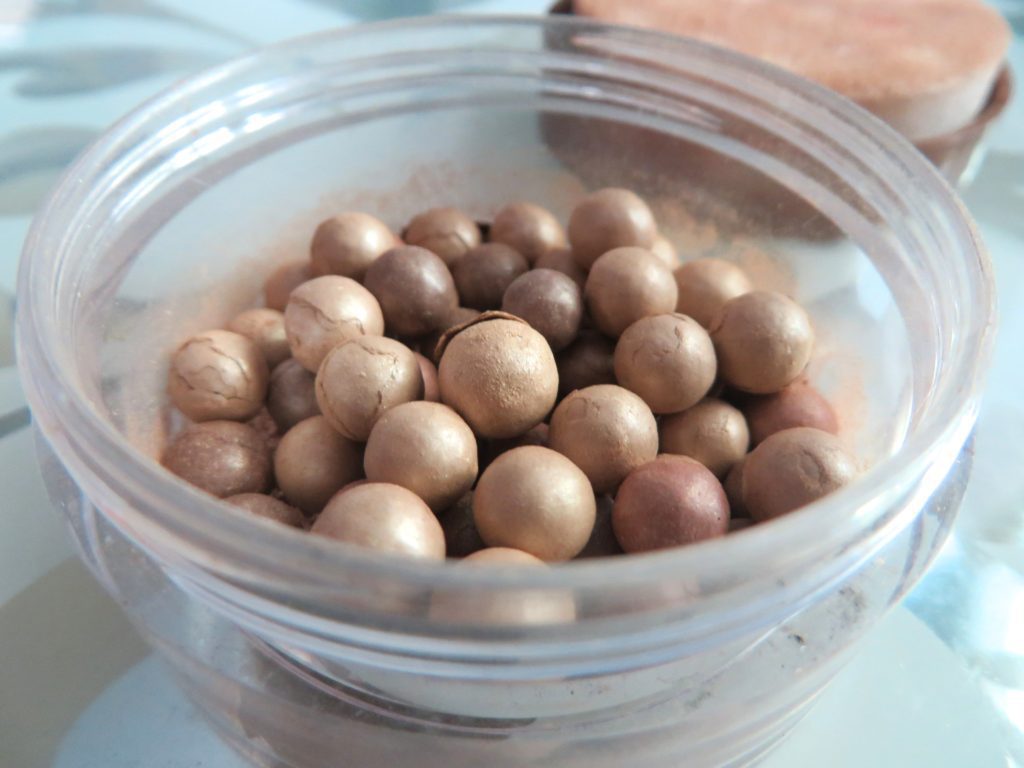 YSL Rouge Volupte #9 Muted Raspberry Pink ($35.00)
This lipstick is a budget killer for sure, but it's a good one that I reach for all of the time. I love to use this during the spring and summer because it's a gorgeous berry color, but it also features an SPF 15. The packaging is stunning and I've been really happy with the pigmentation and it seems to last quite a while on my lips. There are over 10 colors available to choose from and I've got my eye on a few more for sure!  Yes, it's a high price tag, but sometimes it's nice to splurge! This is a great option if sometimes a heavily pigmented lipstick leaves your lips feeling dry!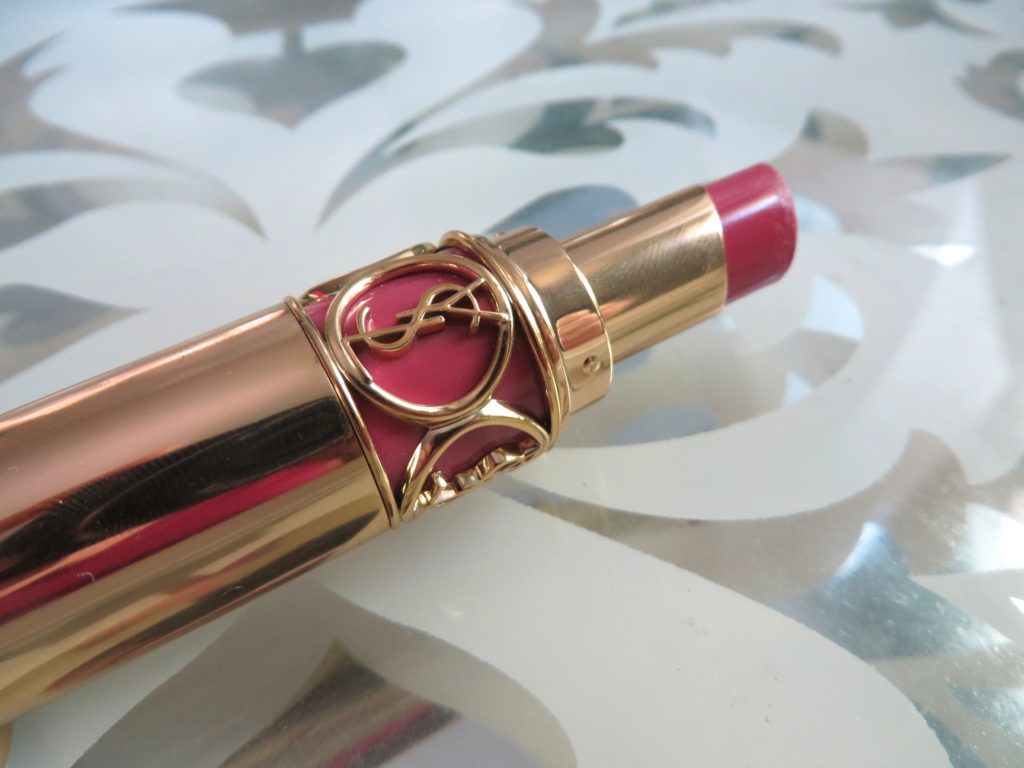 I felt like this month was a good mixture of high-end and drugstore products. I can't wait to see what goodies I choose for May! I always have so much fun choosing my favorites. I make notes throughout the month and think long and hard about what products I feature. Make sure you check out my lifestyle favorites that will be up on the blog soon! I had a lot of fun doing that video last month and people requested that I continue doing it, so I will!
If you ever have any products you want to share with me, make sure to send me a message! I'd love to hear about some of your favorites!
This post contains affiliate links. Some products mentioned in this post might have been provided to me for review purposes. All thoughts and opinions are my own.