Hello, 2015! I can't believe that it's a new year already.  I wasn't planning on making a beauty favorites list, but they were so good that I had to!  So, naturally this blog post is going to be about my 2014 Beauty Favorites.  My oh my.  Prepare yourselves! I obviously liked A LOT of products last year.  My list was so much longer than I expected, BUT there were some really good products last year.  I plan on doing a 2-part You Tube video that I'm hoping to film this weekend to explain in a little bit more detail about these products. So stay tuned for that!
Now onto the main event…..
[line]
Beauty Favorites from 2014
Bath and Body Works Cashmere Glow
I'm completely addicted to the scent of this product.  It's pretty much the only product I use from them, besides their candles.  It's sexy, musky and super feminine all at the same time.  I'm completely addicted.  I just found out that there is a perfume and that's about the best news I've had all day, ha!
This dry shampoo just works great.  It gets rid of my oily, kinda dirty hair and gives me great texture and clean looking AND smelling hair.  They make a variety of formulas and I believe they actually have a colored product so you aren't spraying white all over your dark roots, ha.  Which actually works fine for me as long as you work the product into the hair!
Let me sing the praises for this LUSH product.  It moisturizes without being too sticky and the best part about it is that it smells so, so good.  It's clean and fresh, but different.  Every time I wear this I always get asked what it is that I'm wearing.  It's a pot of gold if you ask me!
Almond Milk, Vanilla Water and Fresh Dove Orchid Extract are the knockout stars of this moisturizer.  I use this morning and night and it's been perfect on my somewhat sensitive skin.  It's not too heavy for use under makeup but it also seems to do a great job as a night time moisturizer also.  I've noticed my redness has simmered down and my skin just seems to glow!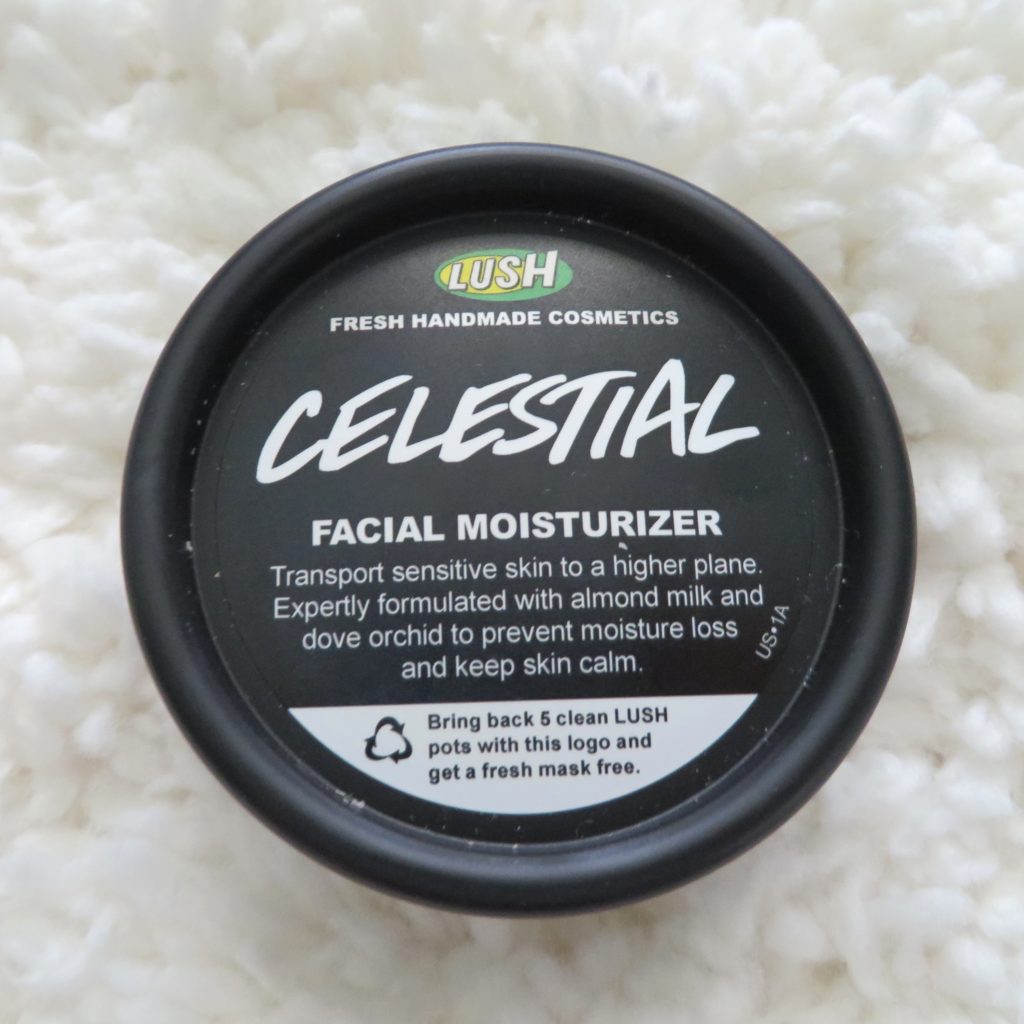 This solid moisturizing bar is quite the product.  For one, just based on smell alone, it's amazing.  It's made with tropical butters, organic chamomile and an antioxidant mushroom extract.  It's great for all skin types and when I use it, my skin just feels that much softer and calm.  You can use this morning and night AND before any face mask that you are applying. It gives it a little boost!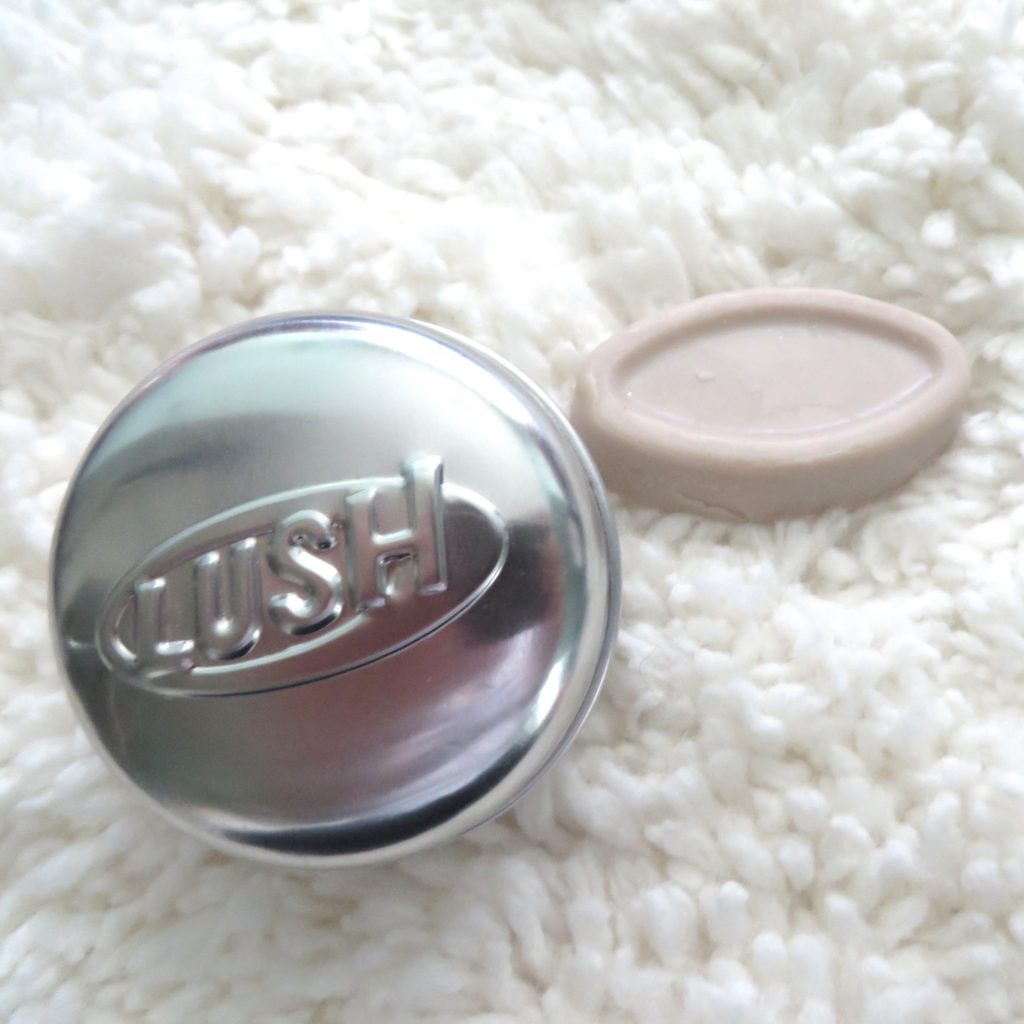 Oh Dermalogica.  You totally outdid yourself when you created this amazing cleaning oil. It smells of luxurious citrus notes and it feels so good on my skin.  I use this to do exactly as its' called, to Pre-Cleanse my skin.  It removes all makeup, including water-proof.  I rub this all over my dry face, including my lashes and lips and I get my hands a little bit wet and I start to work the water into the oil.  It removes my makeup, leaves my skin feeling soft and ready for a normal cleansing.  LOVE IT!
Dermalogica Daily Microfoliant
This rice-based powder formula is the real deal when it comes to exfoliating.  Sprinkle a little bit of powder into your hand, add a small amount of water and work it into a paste and voila, you've got yourself an exfoliating treatment.  It leaves my skin silky smooth, bright and looking so refreshed. It doesn't irritate my skin (Thanks to Ginko, Green Tea and Collodial Oatmeal in the product) This product is probably not only my favorite Dermalogica product, but my favorite exfoliant ever?!?!?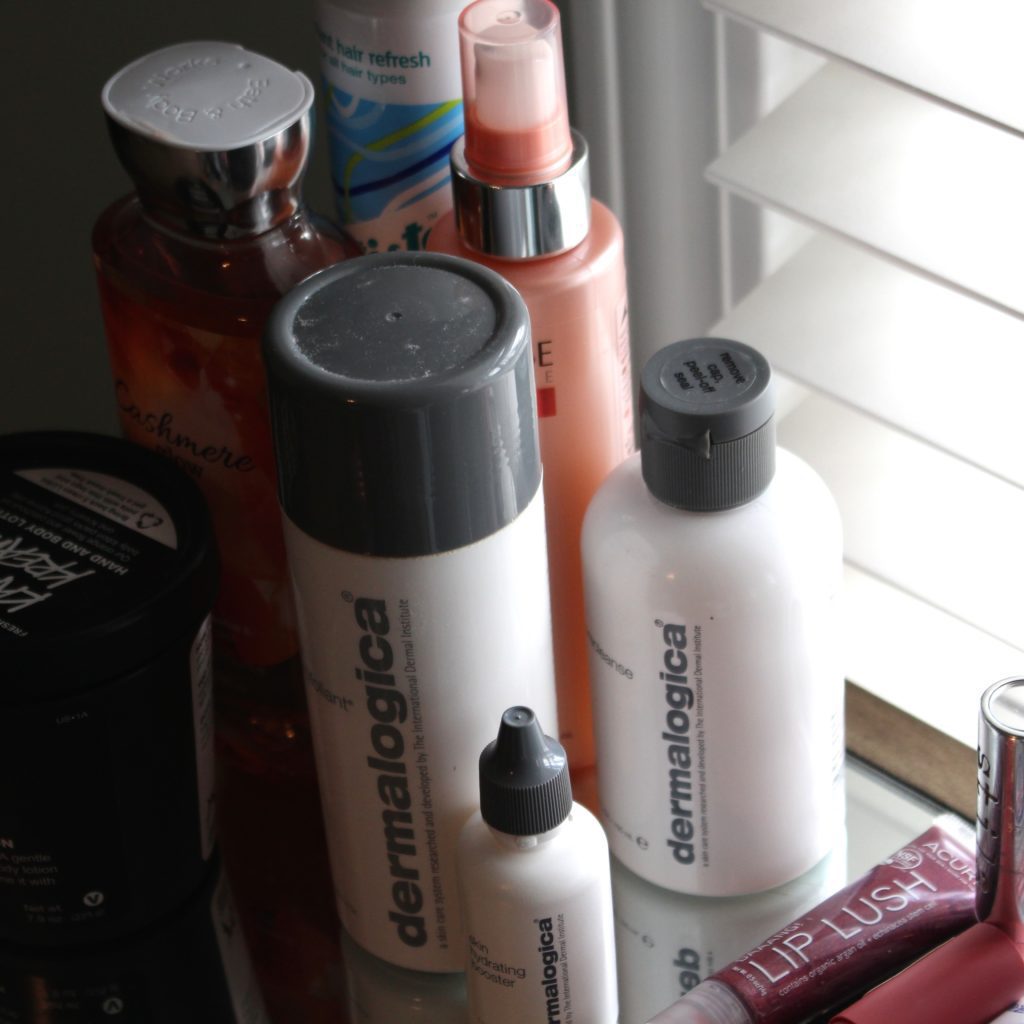 Dermalogica Skin Hydrating Booster
When my skin gets dry, it gets really, really dry very quickly.  I have learned to reach for the Dermalogica Skin Hydrating Booster and my problems are solved.  This Hydrating Fluid helps with dryness and fine lines.  You can either mix in a couple drops of this into your Dermalogica Moisturizer OR apply it directly to your skin.  It contains Hyaluronic Acid, Panthenol, Glycolipids and Algea Extract.  This magic formula helps take care of my dry patches and any irritation I'm having on my skin.
This little bottle of eye cream is amazing.  I picked it up while shopping at Sprouts Farmers Market and the rest is history. Since that day, it's been my eye cream of choice.  It's so affordable, easily available even in Target now (which is a huge deal for Acure!!) and it works.  I don't have a lot of bad things happening in my under eye area, but I also don't have perfect under eyes either.  It smooths, helps with dark circles and puffiness and I feel good about putting this on my skin. It contains Edelweiss Stem Cell (Line-Fighting) and Chlorella Growth Factor that will protect and stimulate new collagen and reduce wrinkles and crow's feet. Get is ASAP!
Acure Organics Dark Chocolate + Mint Lip Balm
This is a Certified Organic Lip Balm that your lips will thank you for using. Beeswax, Coconut Oil, Olive Oil, Shea Butter, Cocoa Butter, Hemp Seed Oil, Peppermint and Spearmint, Chocolate Flavor and Argan Oil.  All ingredients we can pronounce and know what they are.   Plus, it smells so good!  I keep this with me all of the time, especially by my bed.  I adore this lip balm.  Did I mention it's only $3.99? You're welcome.
So Acure also makes an incredible Lip Gloss.  It's got amazing ingredients, feels great on the lips and it gives you a bulid-able amount of color that comes in a variety of shades from nudes to deep berry. Argan Oil, Echinacea, and Edelweiss help protect and plump your lips!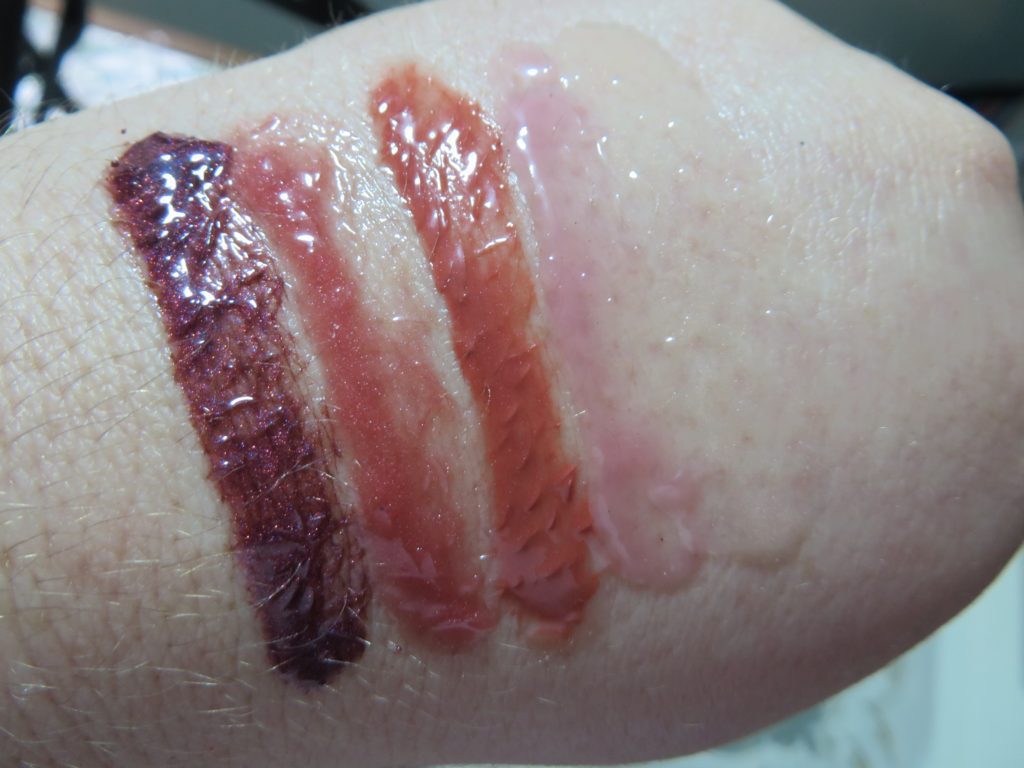 The PERFECT brow product for any beginner to advanced makeup lover.  I slide the brush back and forth on my brows (coming backwards and forwards) to make sure that both sides of my brows are coated.  It helps lock them in place and fills in any empty spaces I have on my brows.  It's amazing how easy this is to use!
I love this color for an eyeshadow shade AND a brow shade.  It's fabulous.  Nothing else to say!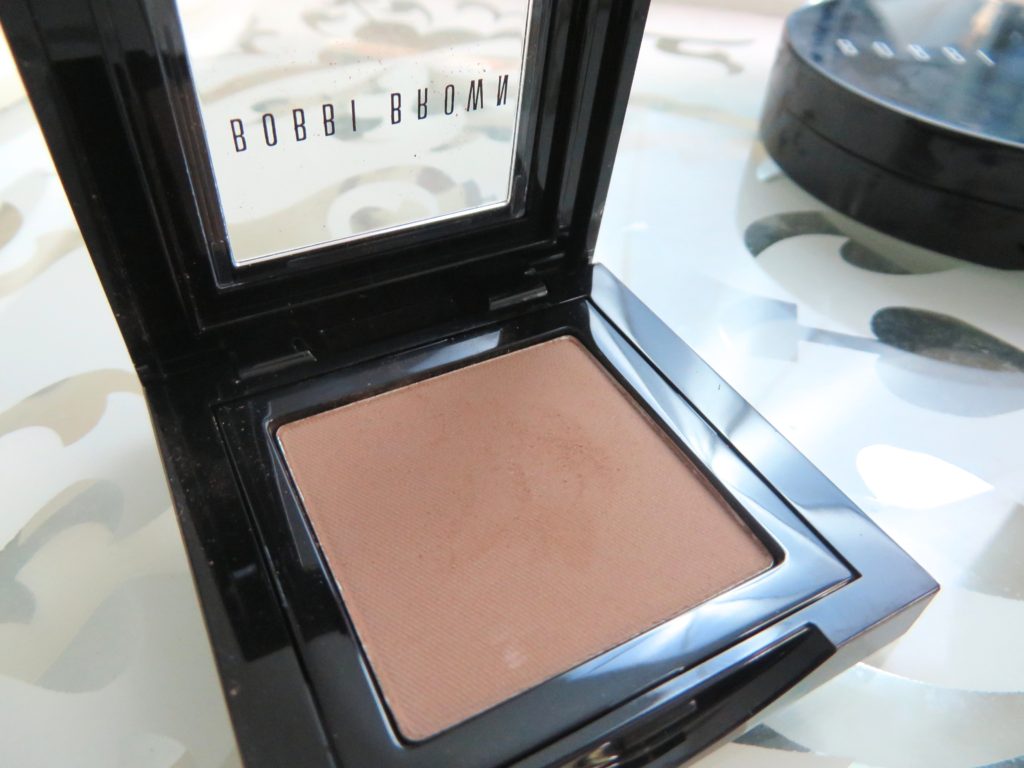 When this color was applied to my face, I immediately fell in love.  It looks crazy bright and pigmented in the pan, and it is, but it's such a soft, build-able color.  I love this color for so many skin tones.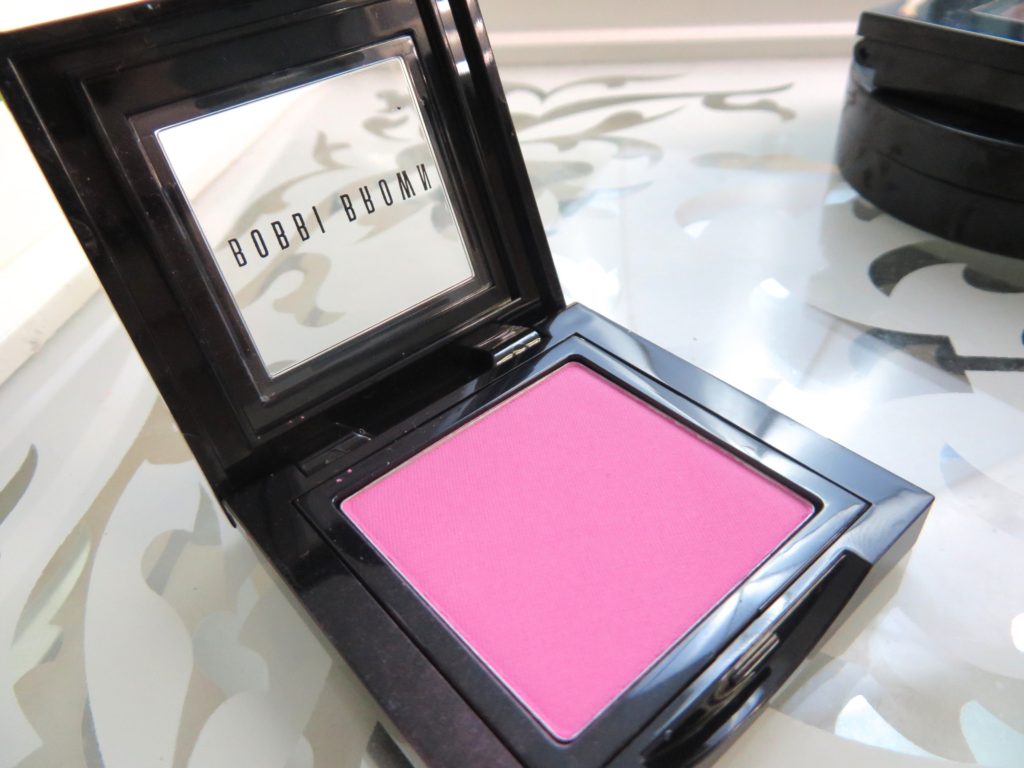 Another one of those easy to use brow products that just does the job right the first time.  It's a double ended product.  An eyebrow brush on one end and a one color for all brow pencil on the other end.  I like the consistency of this brow pencil. It feels a bit waxy, but it glides so nicely on the brows.  Yes, anyone can use this one color! Put on lighter for a lighter color and apply harder for darker, deeper shades.  It works!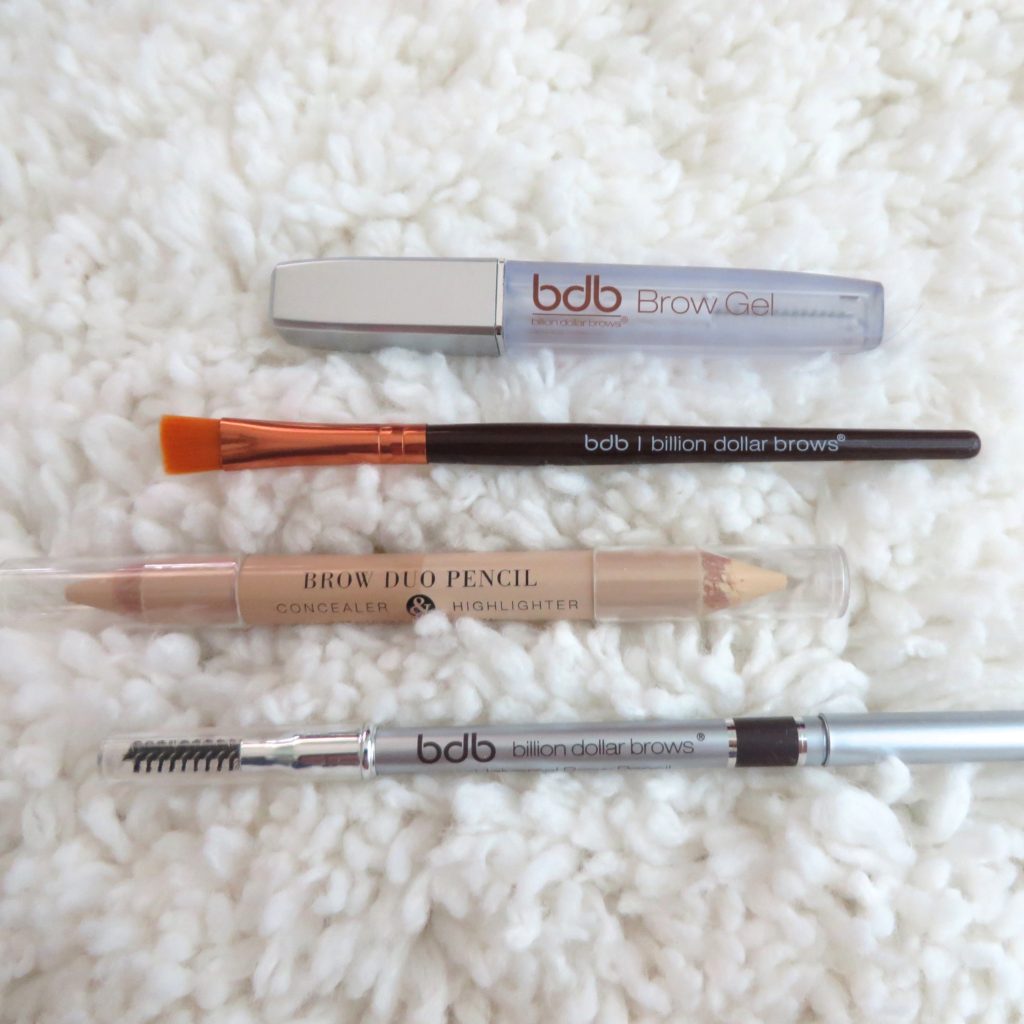 This brightnens the under eye area, helps diffuse any dark shadows and circles you might have going on! I apply this either just on it's own or on top of a concealed eye.  Both ways work fantastic!
I think this was my best find of 2014.  It's such a great concealer and it just does it's job perfectly! This concealer is probably the only makeup product I've used up completely and repurchased more than once.  It's my best friend! It hides imperfections perfectly and it doesn't crease on me at all.  Oh, I love you NARS!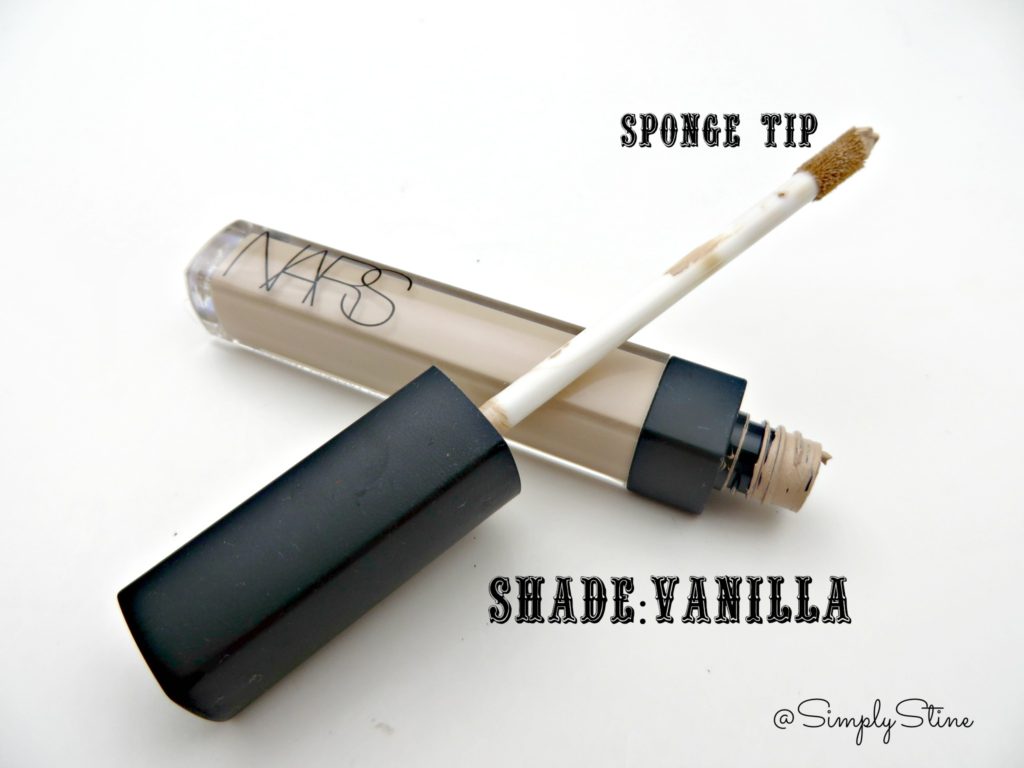 Josie Maran Argan Creamy Concealer
This concealer is the ONE product that I will cheat on my beloved NARS concealer for.  It's creamy, loaded with Argan Oil and it works perfectly under my eyes if they are dry and needing some loving.  This is in a twist-up pencil form and it is great for all skin types and all blemishes or discolorations.  I love to use this for contouring and highlighting also!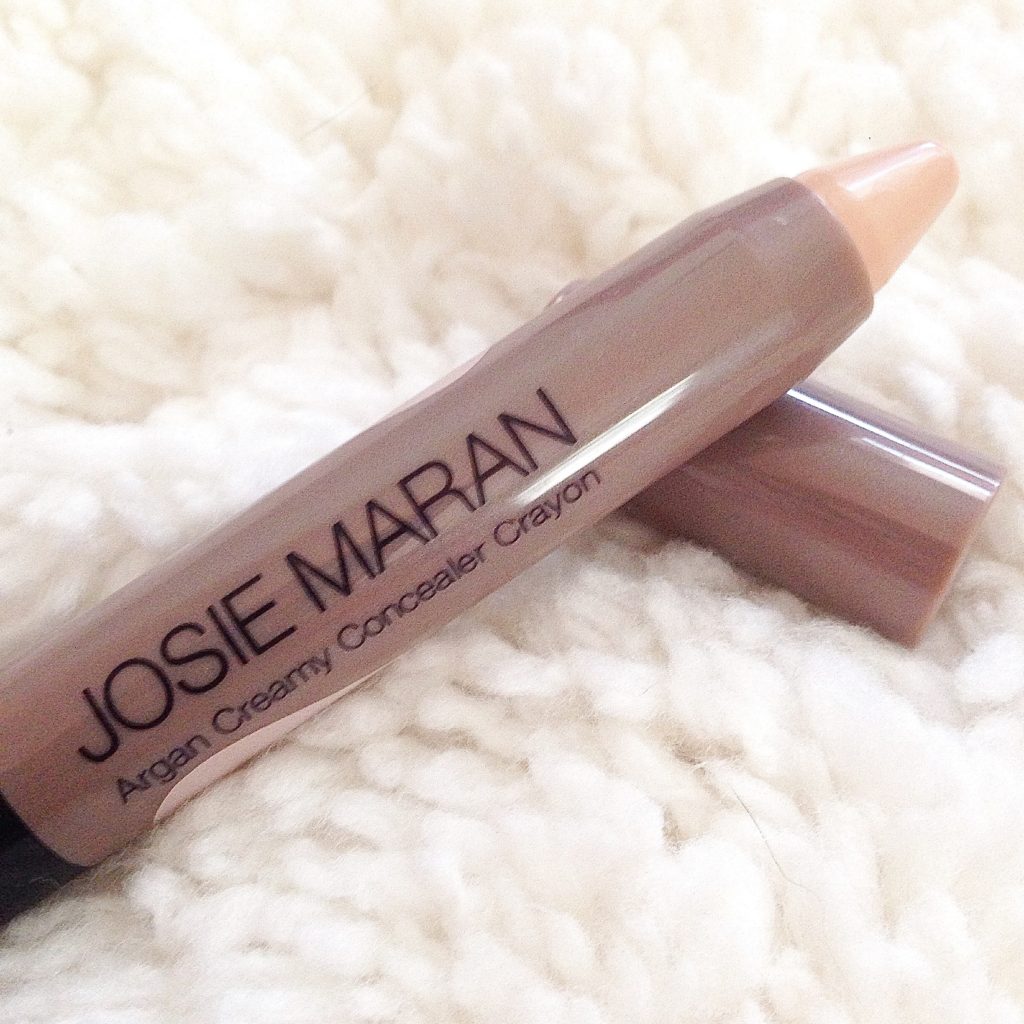 Maybelline Instant Age Rewind Concealer and Foundation
I fell in love with the concealer first, but I traveled once and forgot Founation (I know…) and I picked the foundation up also.  So thankful that I forgot my foundation, but the Maybelline Instant Age Rewind foundation is AHHH-MAZING! I click the product until it's to the sponge tip applicator, which is protected with an anti-microbial system, and apply it to my skin in small strokes.  A little bit of this goes a long way!  It contains SPF 18, Goji berry and Collagen help reduce the appearance of fine lines and wrinkles (not sure on that yet) and it covers the skin with this natural looking finish.  I adore this foundation.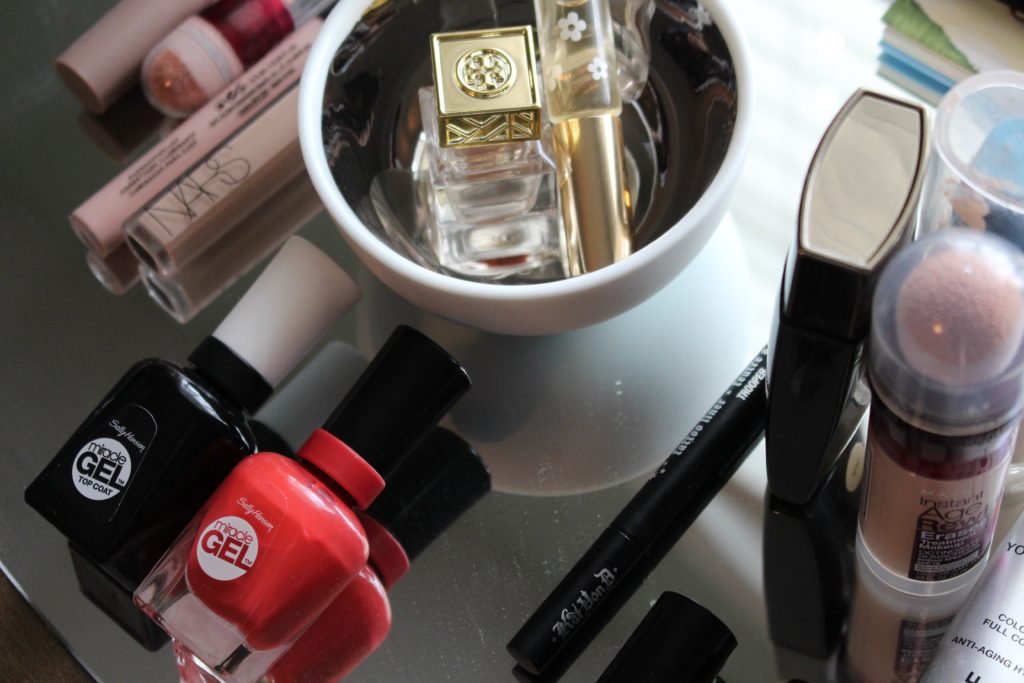 The concealer is talked about by every Beauty Blogger and Beauty Lover out there.  It covers dark circles so nicely and it doesn't crease on me.  I also use this color as a highlighter on my face.  There is a Neutralizer shade available for extreme dark circles and a Brightening shade for giving a little bit of glow to the under eye.  I love this.
To get yourself the perfect winged linger look, I'd try using this Liquid Liner.  This seems to be one the the easiest liquid liners that I've ever used.  It doesn't come off until I'm washing my face and I love the formula.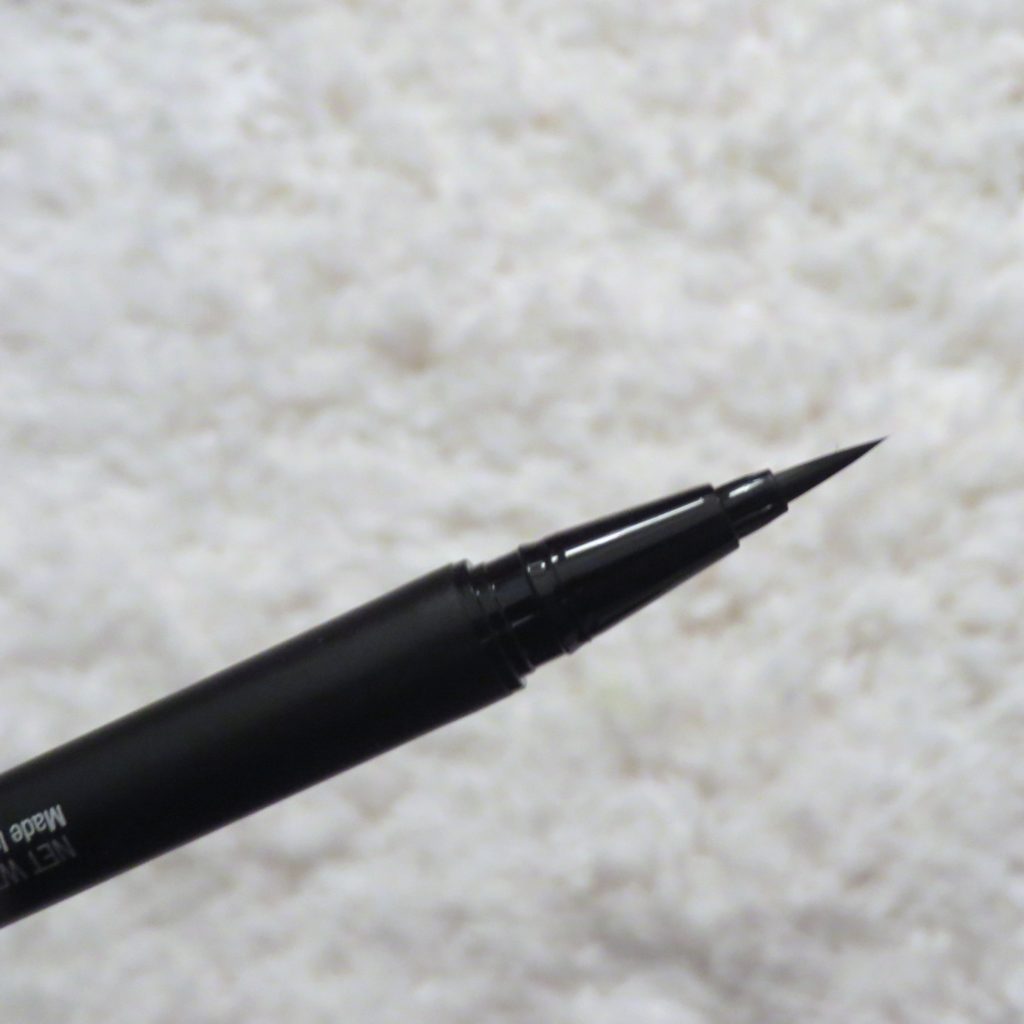 Maybelline Color Tattoo Tough as Taupe
Who doesn't know about the Maybelline Color Tattoo's?  If you are one of the people who just raised their hands, then get yourself to a store and pick up this shade Tough as Taupe.  It's a great creamy eyeshadow base that can be worn alone or as a base for other colors.  They don't crease, they're super pigmented and they come in a variety of colors.  Another one I'm loving recently is Creamy Beige.
My go-to powder foundation.  I don't use this as foundation, but mostly to set my foundation.  It's naturally looking, doesn't feel heavy on my skin and I've never used anything I like as much as this.
Oh contouring. A lot of people get so scared at the drop of the name, but with this kit-it's actually pretty simple.  3 Contouring and 3 Highlighting shades. This is a great palette!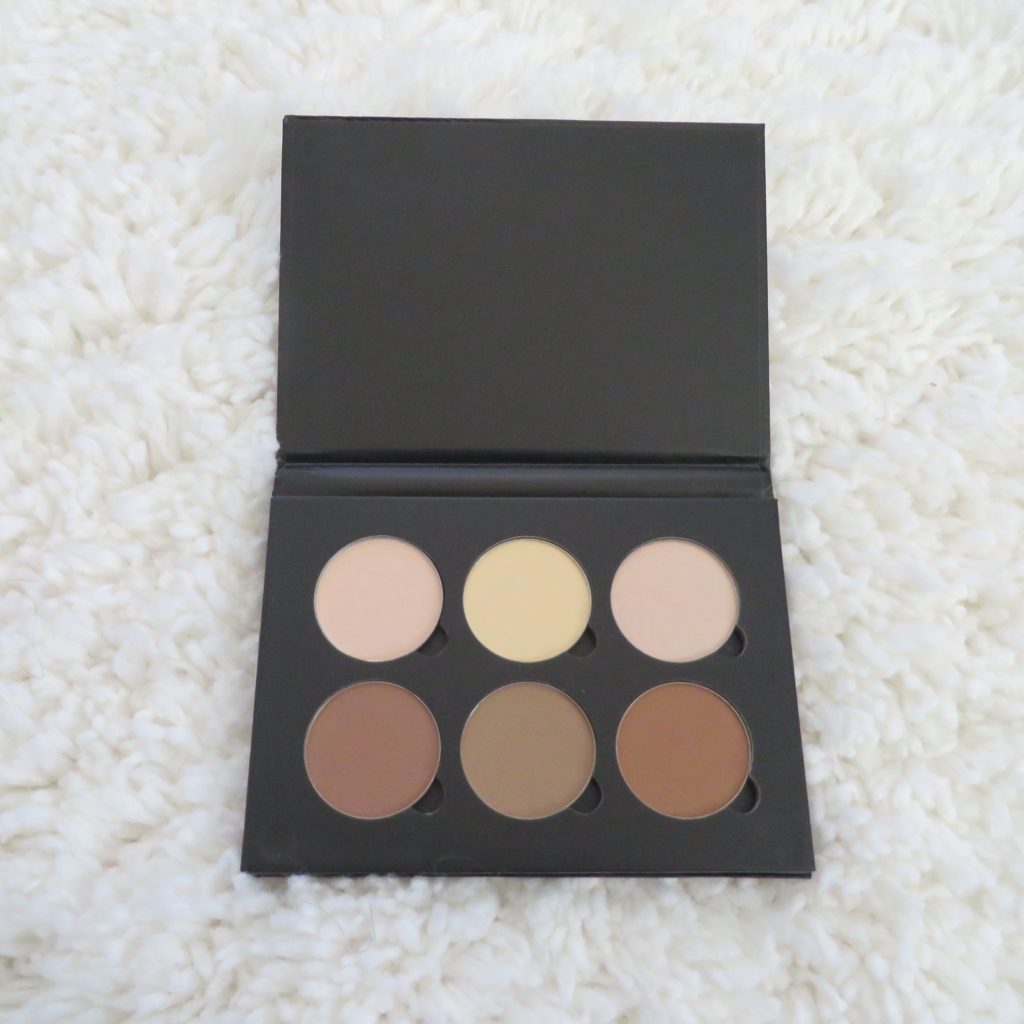 The Body Shop Honey Bronze Bronzing Powder
Being fair and trying to get yourself a bronzer can be quite challenging.  Most bronzers show up on me as orange or dirty looking.  I don't want to look like I have dirt on my skin.  The Body Shop Honey Brozner is a great shade for giving me a little bit of color and not making me look orange or like I need to wash my face.  Psst…I also love this as a crease shade for my eyes! I use the shade Light Matte, which I believe is #1.
Jamie Greeneberg, Celebrity Makeup Artist to the stars, talks about the Mark Touch & Glow a lot in her YouTube Videos.  So finally one day I gave in to her power of persuasion and I purchased it. The Touch & Glow is a palette of cubes that  contain pinks, golds and bronze tones that you can use as eyeshadows, individually on the face or all together to create the perfect glow.  I love this on so many skin tones!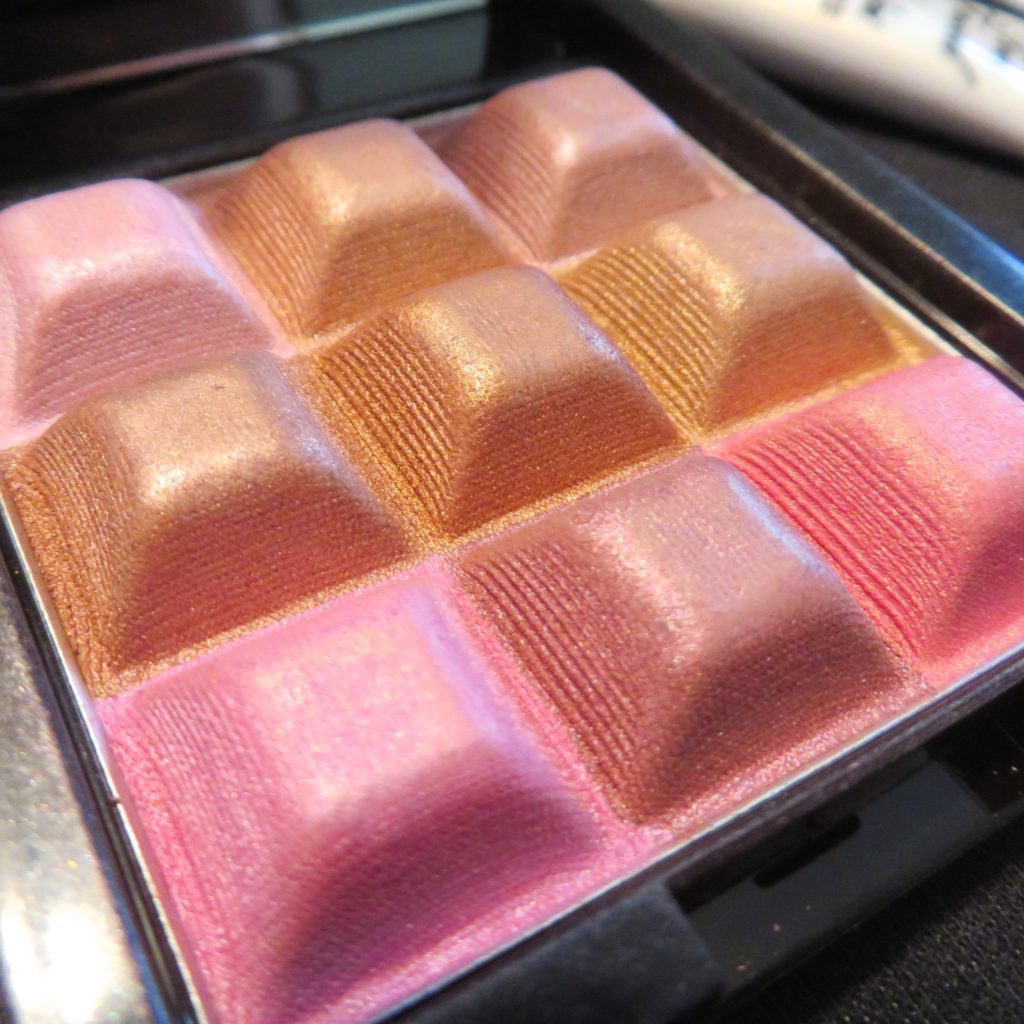 This foundation features a primer, concealer and foundation all in one bottle and believe me, it works.  This is the foundation I reach for if I'm in a crazy hurry because this is like the no brainer foundation.  It applies so nicely, covers my imperfections and it lasts!
I wasn't sold on this product when I first got it, but after using it several times and in different climates, I've learned that I love the look this CC Cream gives me.  It's crazy pigmented and a small amount is all you need for coverage.  It's like skincare of the skin, but it's makeup.  Leave it to it Cosmetics to come out with a fantastic CC Cream that actually gives results.  PLUS, I love that there is a pump on this product.  If you've been curious, bite the bullet.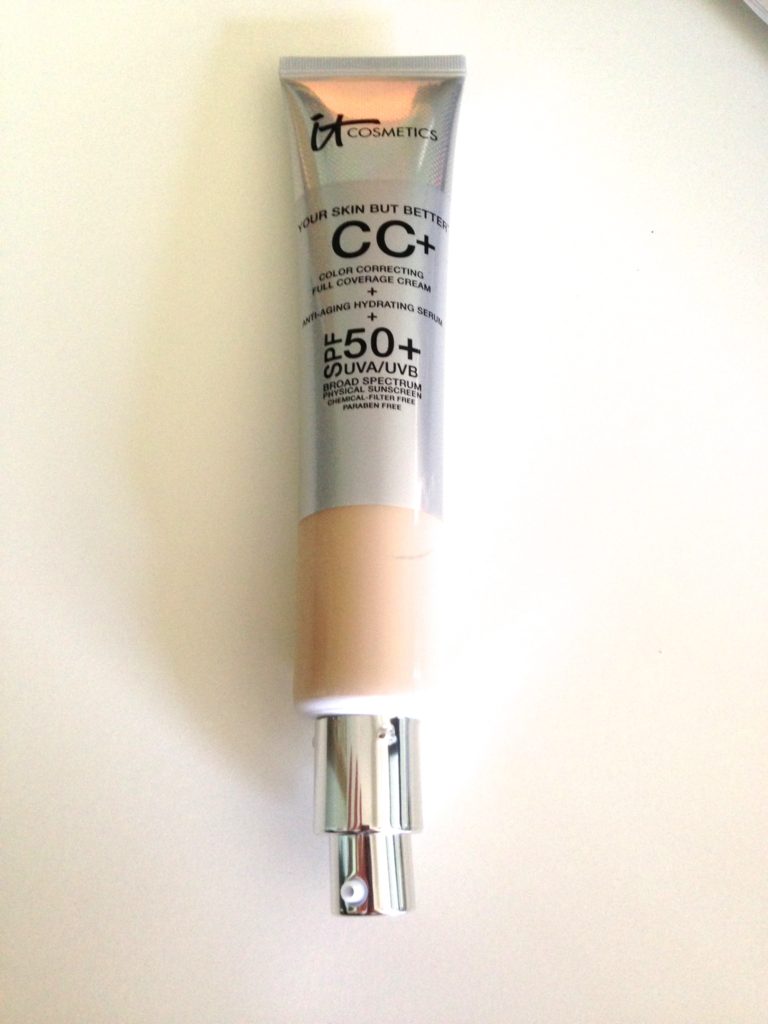 Laura Mercier Smooth Finish Flawless Fluide Foundation
Want a foundation that feels like you're wearing nothing on your skin, but gives you incredible coverage? This is it.  The Laura Mercier Smooth Finish Flawless Fluide needs to be shaken up to activate the pigments and I find it's best to apply this all over my face with my fingers and buff it in with either a Beauty Blender or a makeup brush of your choice.  Make sure to visit a store that carries this product because the color selection can be a bit tricky online.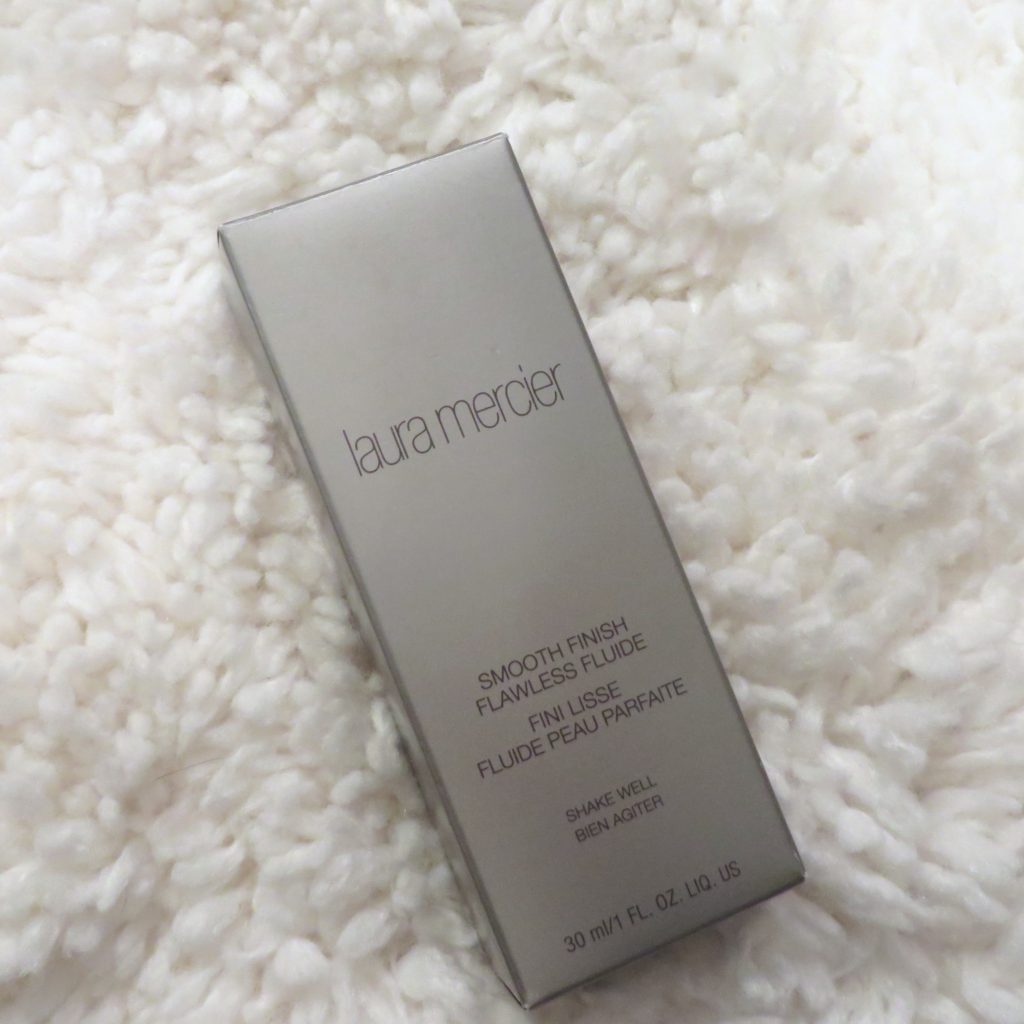 The drugstore answer for Urban Decay Naked palettes.  I love this because it's affordable and it features some crazy pigmented colors.  Great selection of nudes to give yourself some serious new looks!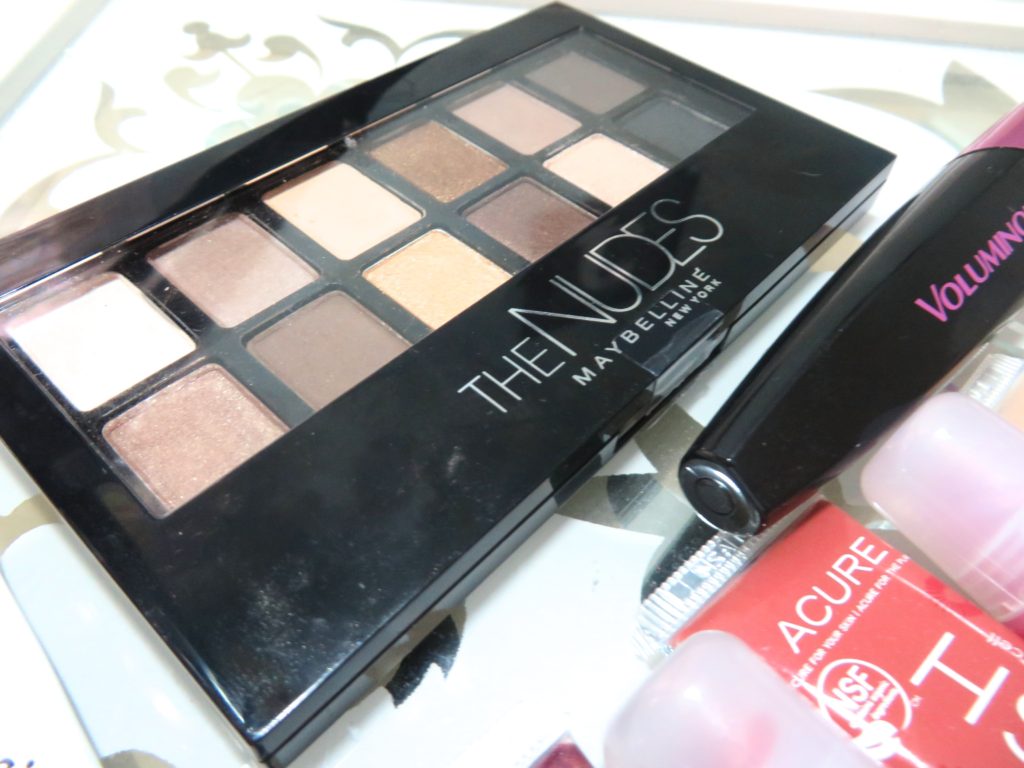 the Balm How 'Bout Them Apples
A gorgeous collection of cream blushes in a variety of colors.  Perfection!
This is a great eyeshadow palette that I reach for so many times. Neutral shades for all skin tones that is just a palette that you can create so many looks with.  I love to use these eyeshadows wet and dry to create different looks.  Plus, the eyeliner that it comes with is fantastic!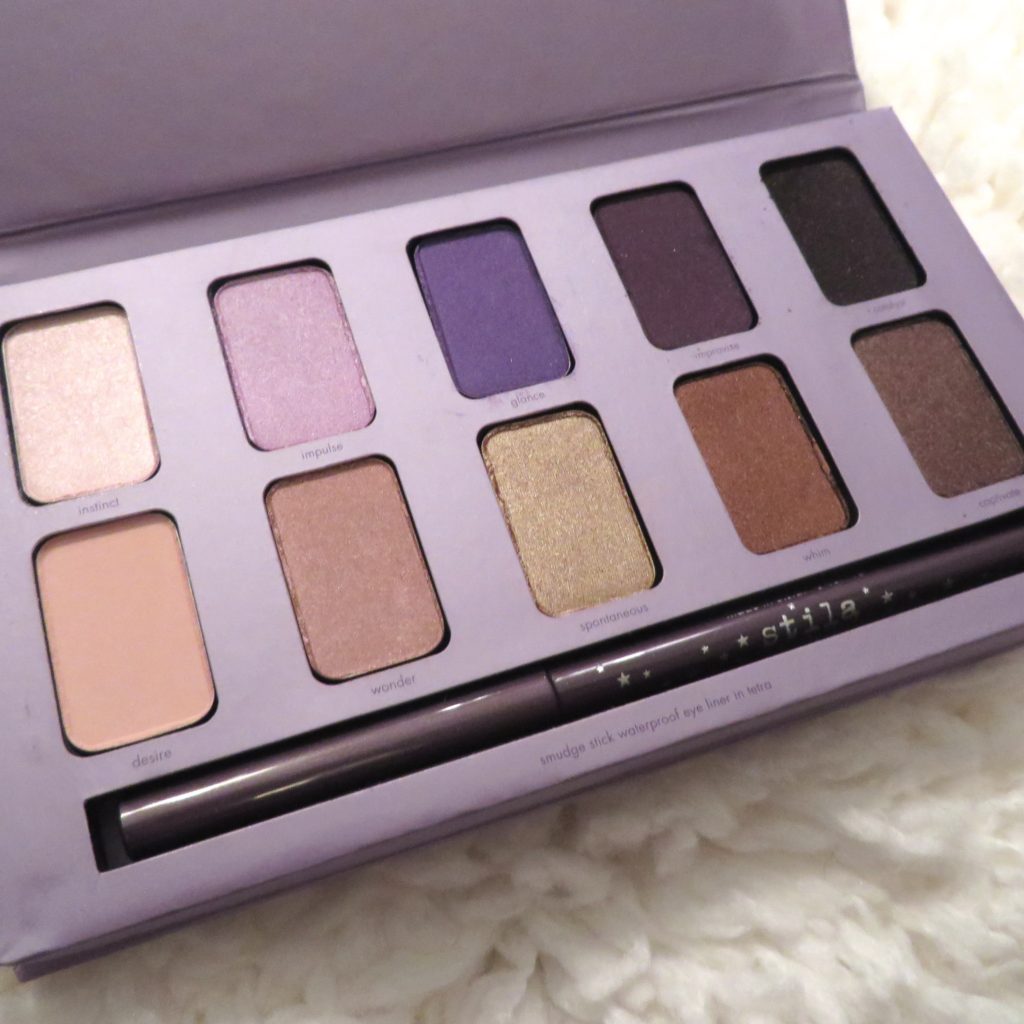 Isabelle is the perfect lip color on me.  I love it. I can apply this with no mirror and it moisturizes my lips and adds just enough color to give me a little bit of color to my lips.  I always get so many compliments on this when I wear it!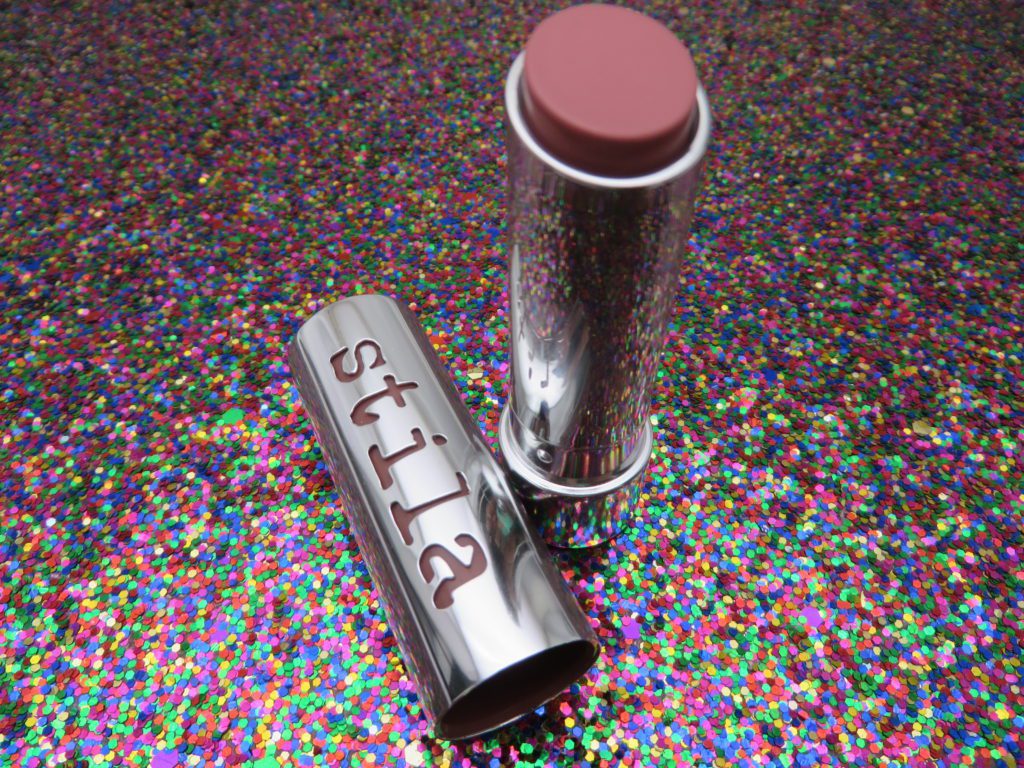 This is unfortunately a sold out palette, but I hope you were able to get this palette when it was available.  It's 32 colors (28 are brand-new) and it's just a great mixture of shades.  I am so happy with this palette and it's a great mix of nudes, to deeper darker colors.  Perfect for the day to night looks!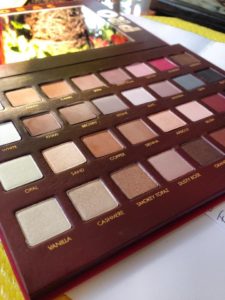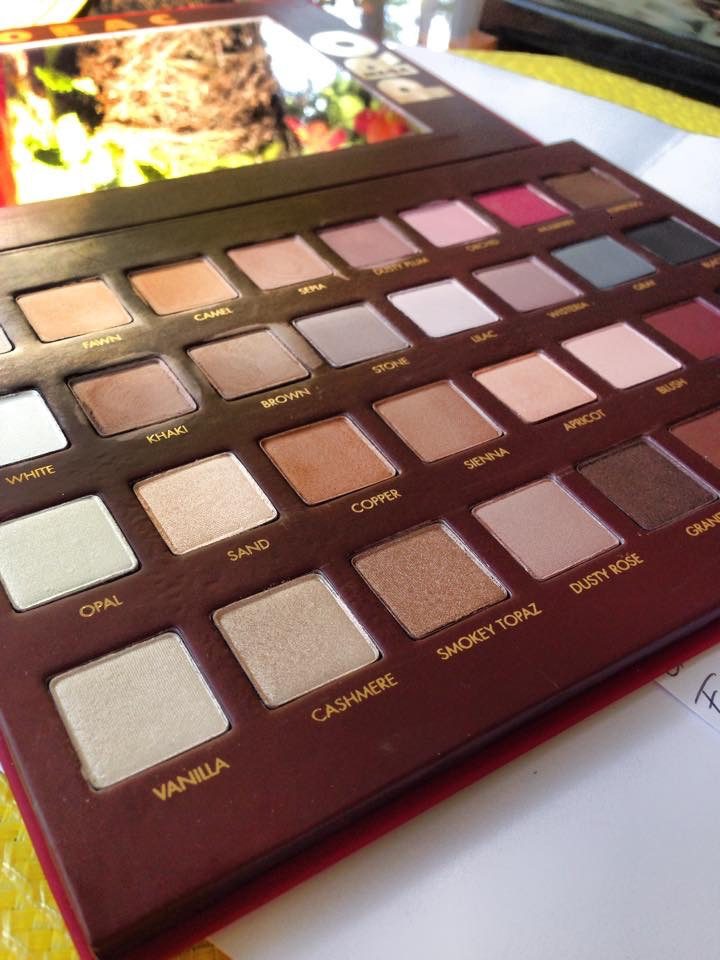 Sally Hansen Miracle Gel Polishes
LOVE! These last a really decent amount of time on my nails and there is a nice assortment of colors available.  Simply use the color you want and then follow up with the gel topcoat.  I get at least a week or more out of these.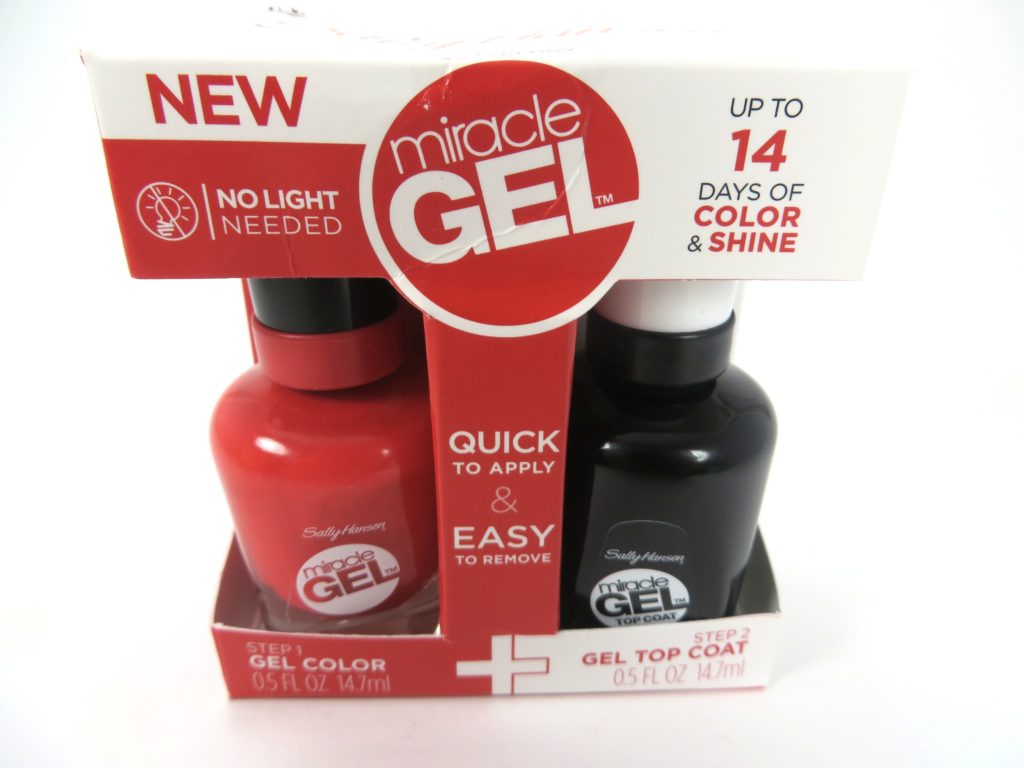 Another drugstore "gel" polish option.  I like this one a lot, but just know that this isn't probably going to last you weeks like a normal gel polish would.  Probably about a week or little bit more.  I wore this to Disney World and I got a solid 10 days out of mine!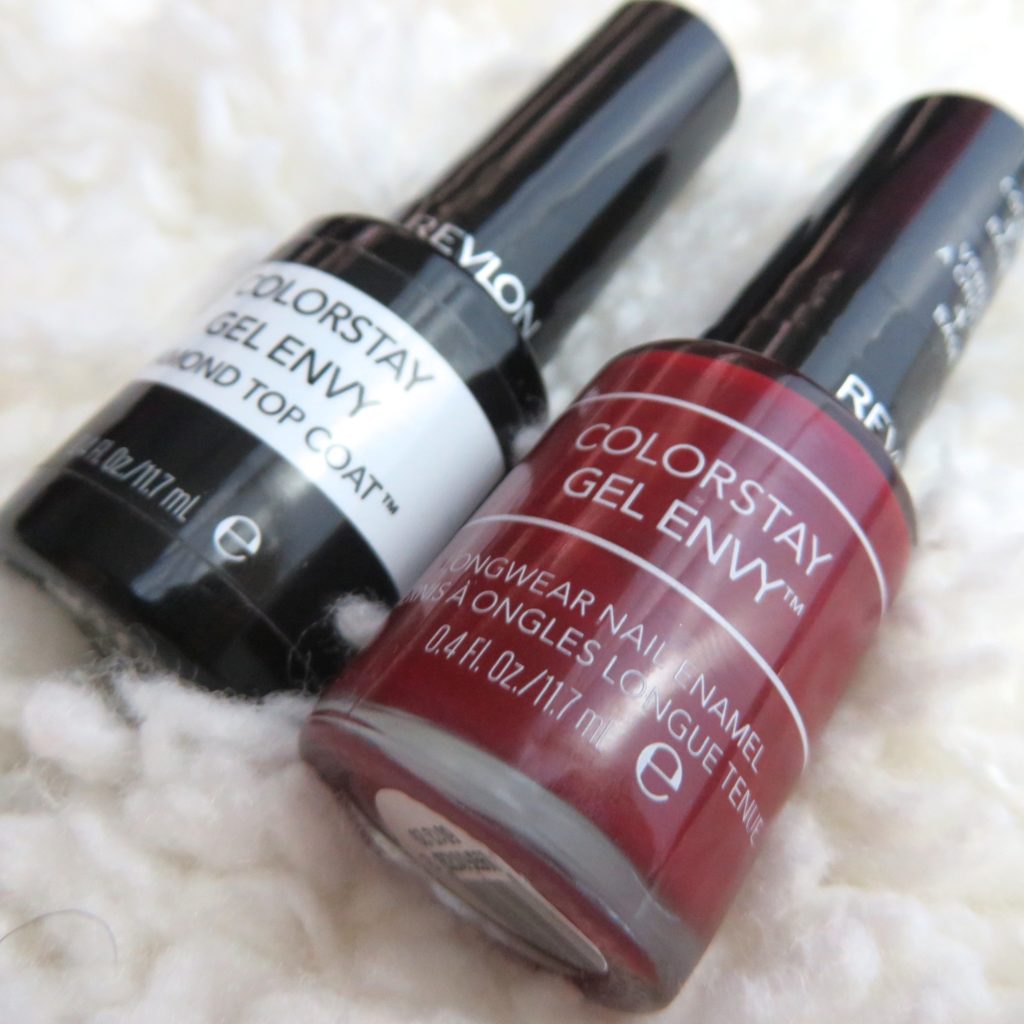 My go-to blush when I am just wanting to put on my "normal" every day makeup look.  I love this color.
When I need flushed cheek look, I reach for the Benefit Dandelion.  It's a perfect peach/coral shade and I love how this looks on my skin.  Just the right amount of color.  I also, actually like the bush that this comes with.  It's a keeper!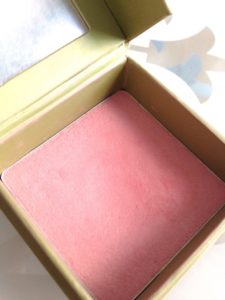 [line]
WHEW! That was a lot!  Those were my Beauty Favorites from 2014.  A lot of makeup, skincare, a few hair products in there and probably so much more I could have mentioned, but I am thinking it was quite lengthy already, ha!  I think it's always fun to sit back and take a look at my most used beauty products.
Things I realized when putting this list together:
1.  The amount of beauty products I own is a A LOT!  This year, 2015, I'm going to focus on using up some of those products and not being so quick to buy.
2.  A lot of items on my list are Drugstore brands.  That actually really surprised me!
3.  I really need to get better at making sure I photograph ALL of my beauty products I own because you never know when I need to use them in a post. So you might notice some links below that don't have pictures. That's because I forgot to photograph them before I threw them away.  There is a link for you though for more information!
4.  My favorite product to buy is probably Foundation and Concealer. Second after that, lipstick.  Third, eyeshadow.  Least favorite? Liner and Mascara!
5. It's time to do some Beauty Organizing!!
Affiliate links included.