There's a lot happening in our world right now and it's not all good. While we all have our daily struggles, the things we're reading about happening to our teachers, our trans youth, and everything happening in Ukraine right now….it's a lot to process. Not to mention everything with Covid.
I know a lot of readers tell me that they turn to the people they follow online as a sort of escape to the real world. I understand that everyone needs a break every now and then, but I wouldn't feel right not sharing some resources and such to give you the opportunity to educate yourself on some of the topics I'm talking about.
What I share on Simply Stine isn't monumental or life changing. I'm well aware of that. However, I do have a platform to share resources with you guys. If I'm going to be called an "influencer" I want to make sure I'm taking time to address what's happening in our world right now because that's way more important than a new lipstick release.
I sometimes struggle with putting out content right now. It seems so trivial when I look at the big picture. I know that we all need a bit of a break from time to time so I'm trying to keep things normal around here, but also not ignoring everything else.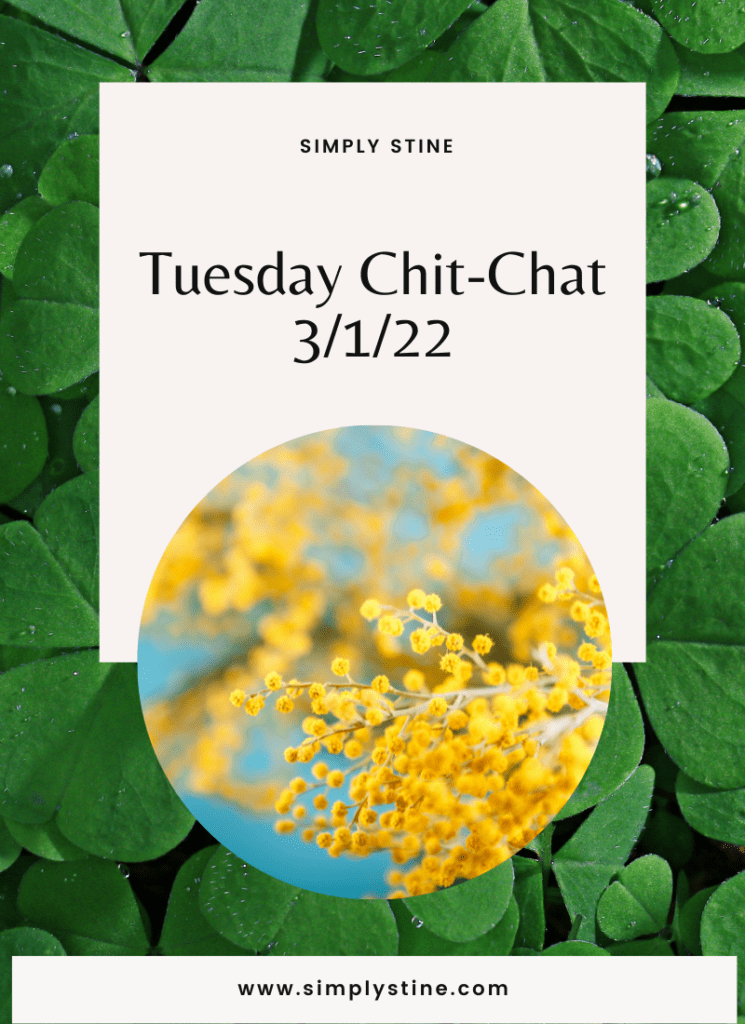 Beauty
News
I really try hard to follow accounts that share the news in an unbiased way. I just want to know what's happening so I can keep myself updated and educated. I don't watch really any tv news stations anymore. There are a few accounts online that I follow for updated news and coverage of what's happening:
Books
Entertainment
We finished Easy on Netflix. We loved it, but I did feel like it needed another season.
I'm still watching The Gilded Age on HBO. It's kinda slow, but I'm still enjoying it.
Stay safe and have a great week!
Shop The Post