While shopping at my local VS store, I happened to notice some pretty amazing looking cosmetics. I've never used anything beside lotions and perfumes from VS before, but some of the makeup was really catching my eye. One palette in particular was screaming for me to notice it. The Nakeds Palette from VS looked extremely similar to my beloved Urban Decay Naked Palette. Not packaging, but the colors looked like a good mixture of natural, nude shimmer colors.
The packaging is eye catching. It's smaller than the Urban Decay Palette, but wider. It features a magnetic closure and the outside font really looks like the Urban Decay Naked, but instead says The Nakeds Eye Kit. The inside contains a mirror that is a pretty good size. The actual makeup palette sits in a really cheap plastic tray. I couldn't believe how cheap the tray was. Now to make matters worse, the dual ended brush was possibly the worst I've ever seen or used. Both ends seemed the same to me and I wonder why they didn't make one end at least a liner brush. It does contain a black eye liner that seemed to be really pigmented and glided on nicely.
As far as the actual colors, I was pretty pleased with the actual color payoff. They were pretty pigmented, but I'd say they were more frosted than shimmery. I still really liked a lot of these colors and feel that there are quite a few colors I'd use a lot.  I do wish they would have included more matte colors, at least one for a decent brow highlight.  If you are wanting to know the names of the colors, make sure you don't throw away the card that came with the kit.  This is the only place where you will find the names of the eyeshadows.  I don't like that one bit!
For those of you that love the Urban Decay Naked Collection, this is a good palette to consider as well. While I feel the Urban Decay Collection is far superior, this is still a good palette if you enjoy natural, nude shades. For those of you who haven't gotten on the Naked bandwagon yet, maybe consider this as a lower cost option.
This is available at Victoria's Secret stores. I looked online, but didn't see it on their website. Price of this is $28.00.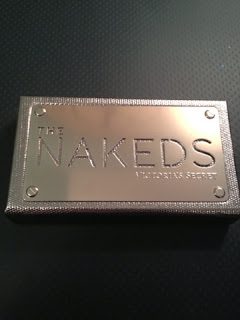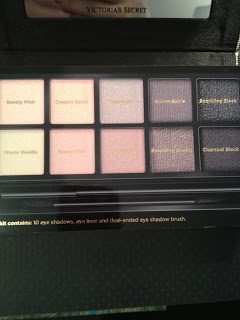 Only way you will know the names is if you keep this card!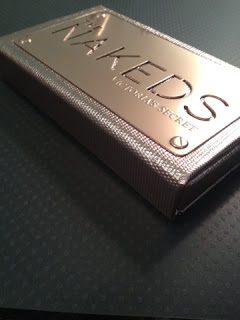 That logo looks pretty familiar!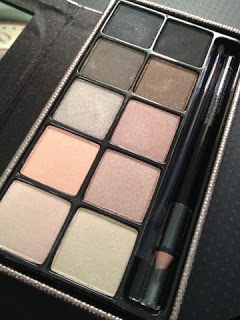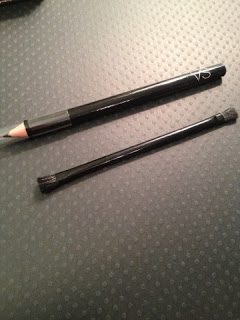 Not too bad of an eyeliner, but that brush is waste!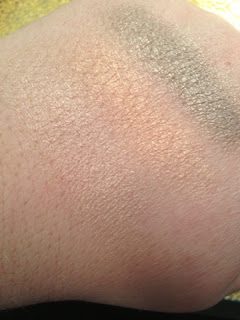 Barely Pink, Copper Sand and Graystone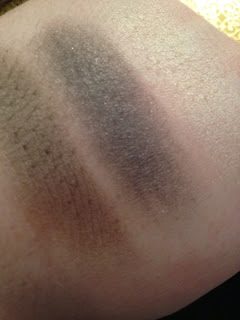 Brown Sable, Sparkling Black and Warm Vanilla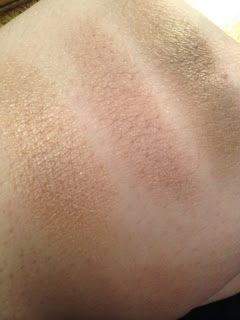 Tawny Pink, Smoky Lilac and Sparkling Brown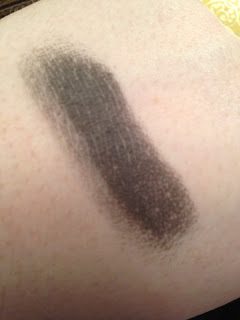 Charcoal Black