Why oh why did it take me so long to get this palette? The Stila In The Light Palette is just simply gorgeous! It was given to me as a gift for Christmas and I really have no idea why I didn't purchase this before. It's a beautiful palette that features 10 neutral shades, that can be worn wet or dry, and a Smudge Stick Waterproof Eyeliner in Damsel.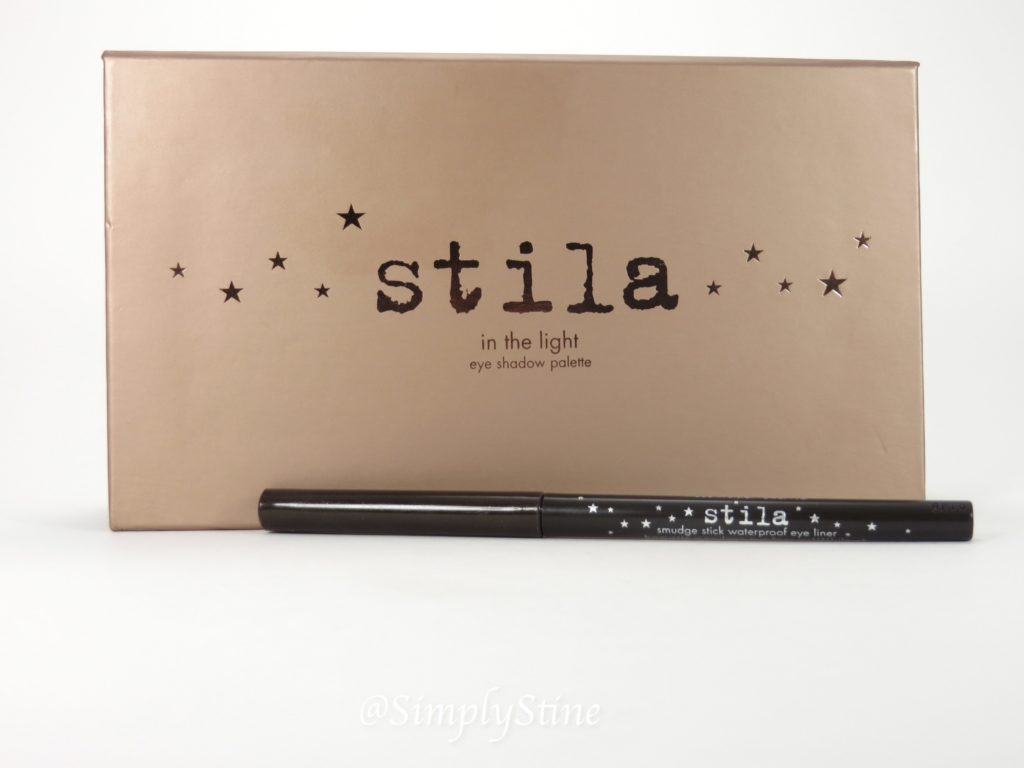 Here is a description of the palette:
10 x 0.049 oz Eye Shadows in Bare (matte ivory), Kitten (shimmering nude pink), Bliss (matte nude), Sunset (copper shimmer), Sandstone (matte neutral brown), Champagne (pale gold shimmer), Gilded Gold (bronze with gold shimmer), Luster (deep gray with gold shimmer), Night Sky (slate blue with silver shimmer), Ebony (matte black)
0.01 oz Smudge Stick Waterproof Eye Liner in Damsel (matte chocolate brown)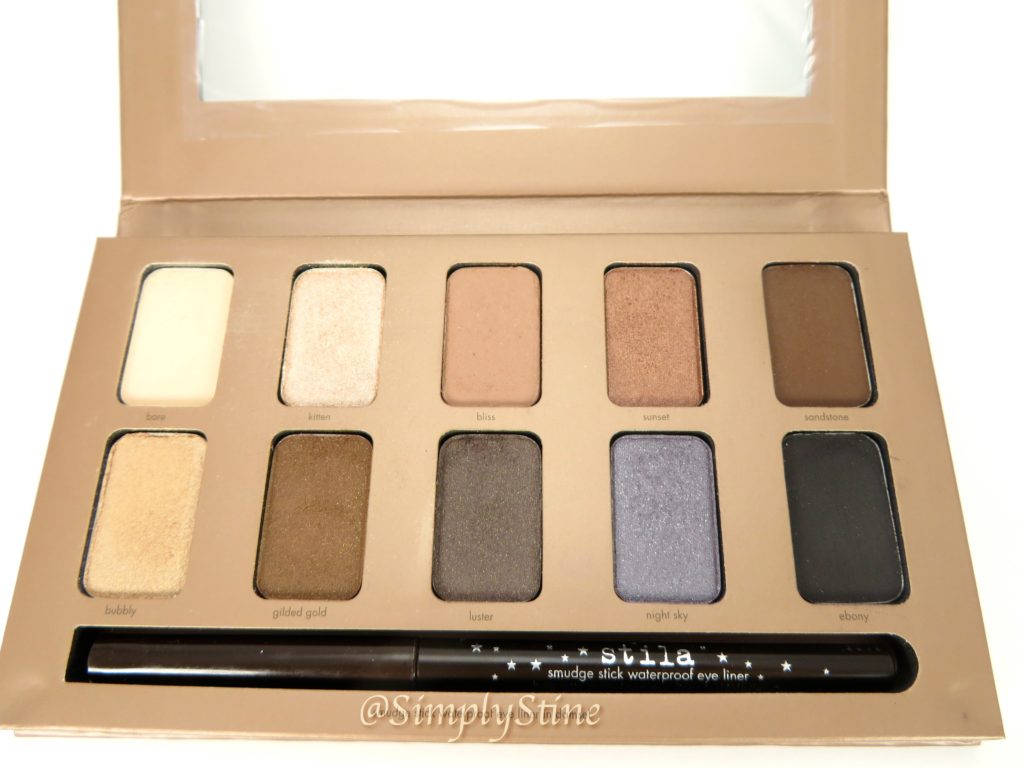 Kitten has to be one of my absolute favorite eyeshadow colors ever created. It's the perfect shimmery, nude pink. I'm also in love with Night Sky. It's a beautiful blue that has a bit of silver shimmer. It's a great pop of color in this palette that features mostly browns and bronze colors. The only two colors that were slightly disappointing were Gilded Gold and Luster. They aren't as pigmented as I'd hope, but they are still gorgeous colors. I can't complain too much about them because i can build up the pigmentation. Another option for this palette is that the colors can be worn both wet and dry. Adding a damp makeup brush will intensify the pigment of the colors and give a new look.
This palette is a great option for anyone who loves nudes, but would like to try something different. I like that they aren't all matte, but that some of them are shimmery and do feature flecks of gold/silver. It's nothing too intense, but rather the colors seem very sophisticated and useable. I feel like the colors that are in this palette are suitable for all skin types and would look lovely on so many different people.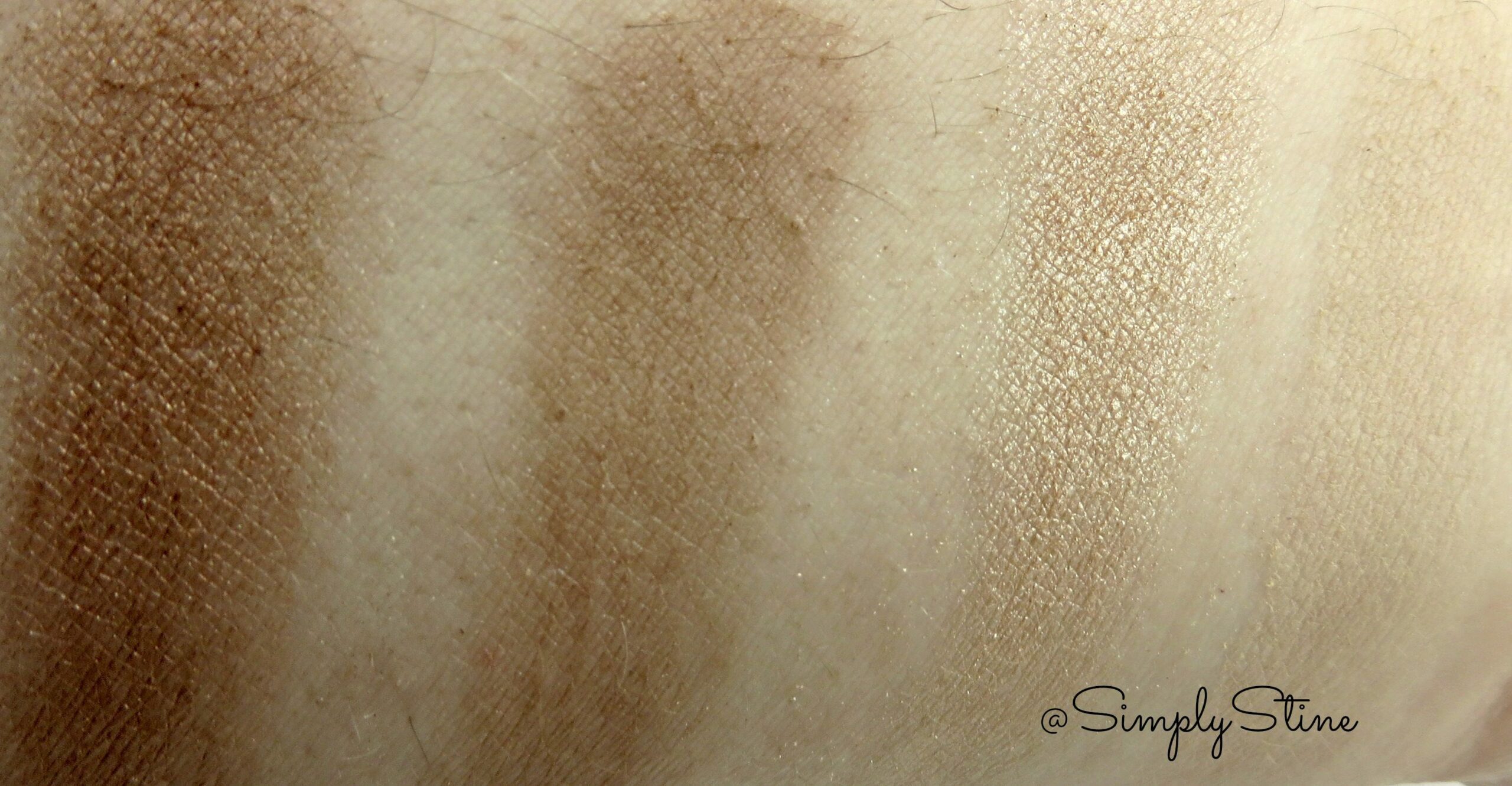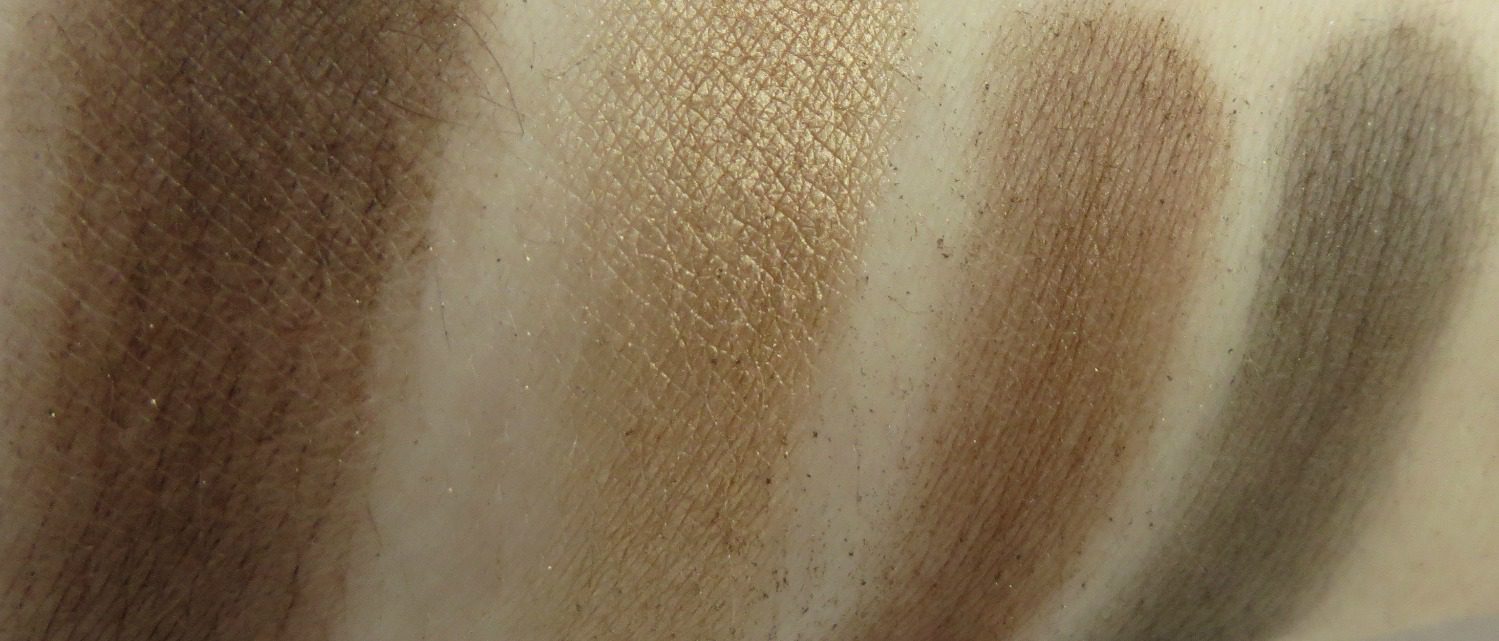 The Stila In The Light Palette retails for $39.00 and can be found at any retailer who carries Stila or on Stila's website.  It's a fantastic palette that I'm so glad I finally own! Now I need to seriously look into their other palettes because this one is impressing me so much right now! I'd love to know if you've tried this palette and what were some of your favorite colors. Have you tried any of the other Stila palettes? If so, what one should I get next?