Today QVC is featuring a Skinfix Exfoliate and Hydrate 3-Piece Kit with Bag on special that is fantastic for anyone who is suffering from dry, irritated, sensitive skin issues! Also, if you suffer from Keratosis Pilaris, I think this might be worth giving a try!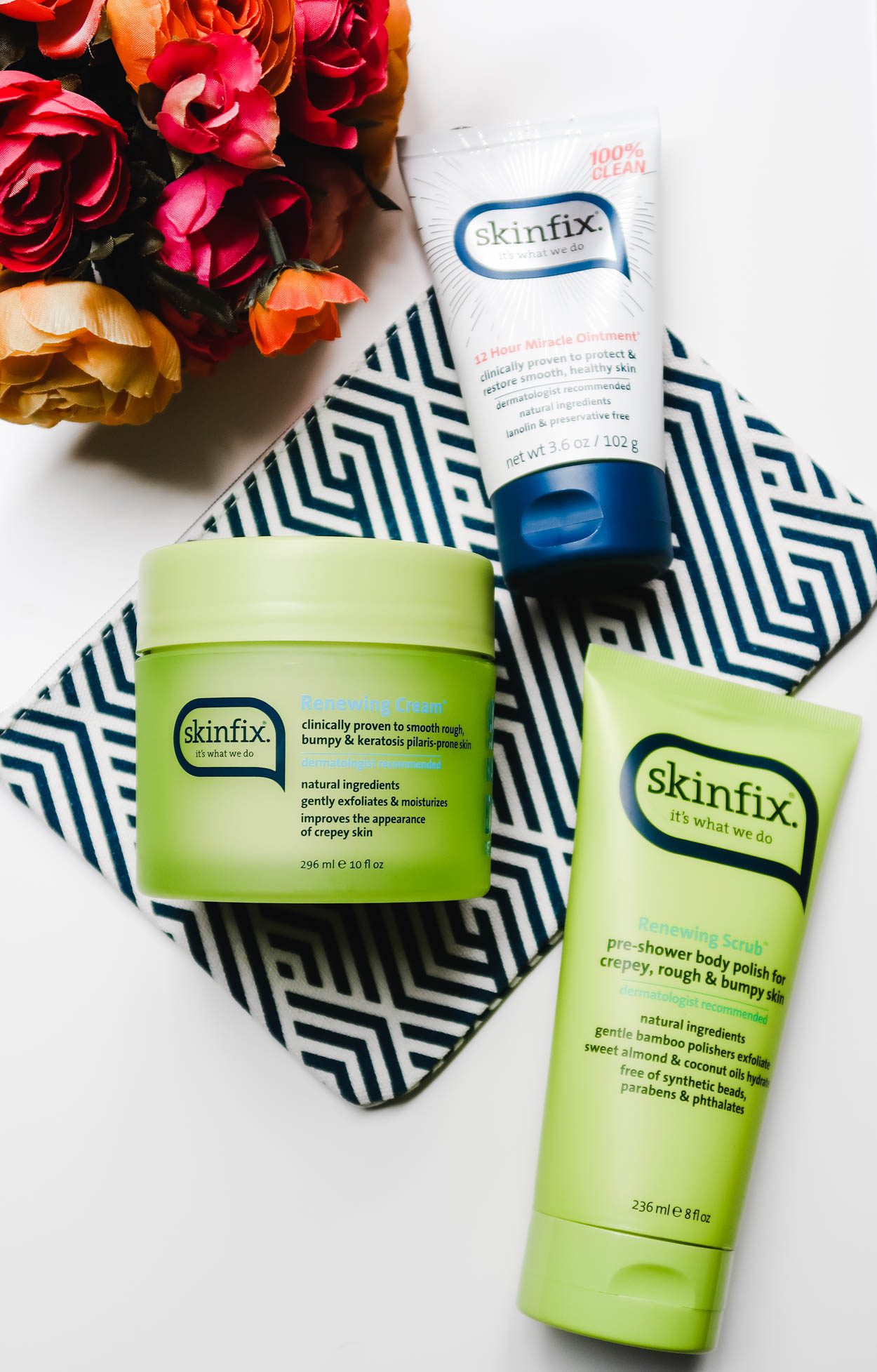 Skinfix Exfoliate and Hydrate 3-Piece Kit On QVC
4 oz. 12 Hour Miracle Ointment ($22 MSRP)
8 oz. Renewing Scrub ($30 MSRP)
10 oz Renewing Cream ($45 MSRP)
Makeup Bag ($8.65 MSRP)
$49.96 (ISS value of $105.65)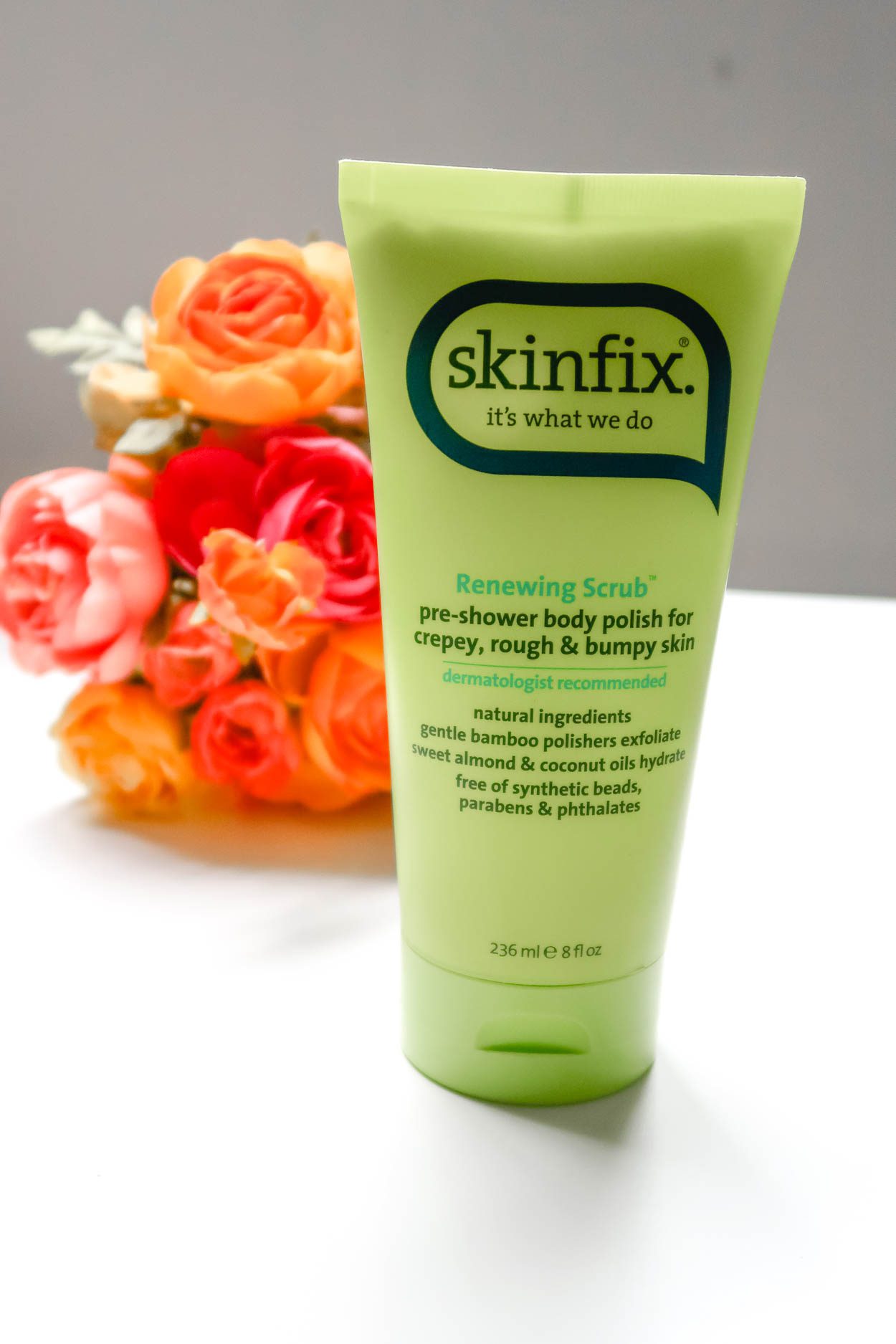 The Renewing Scrub is a product that you use pre-shower that is an actual chemical and physical exfoliant.  By featuring both a chemical and physical exfoliant, you're getting a product that acts like a peel and polish all in one. Use this scrub BEFORE you get in the shower to help smooth rough skin. When you use this as a dry scrub (meaning your skin isn't wet), the ingredients in the scrub will make direct contact with your skin and you'll get better results. 
To use the renewing scrub, apply to DRY skin in circular motions and rinse with warm water.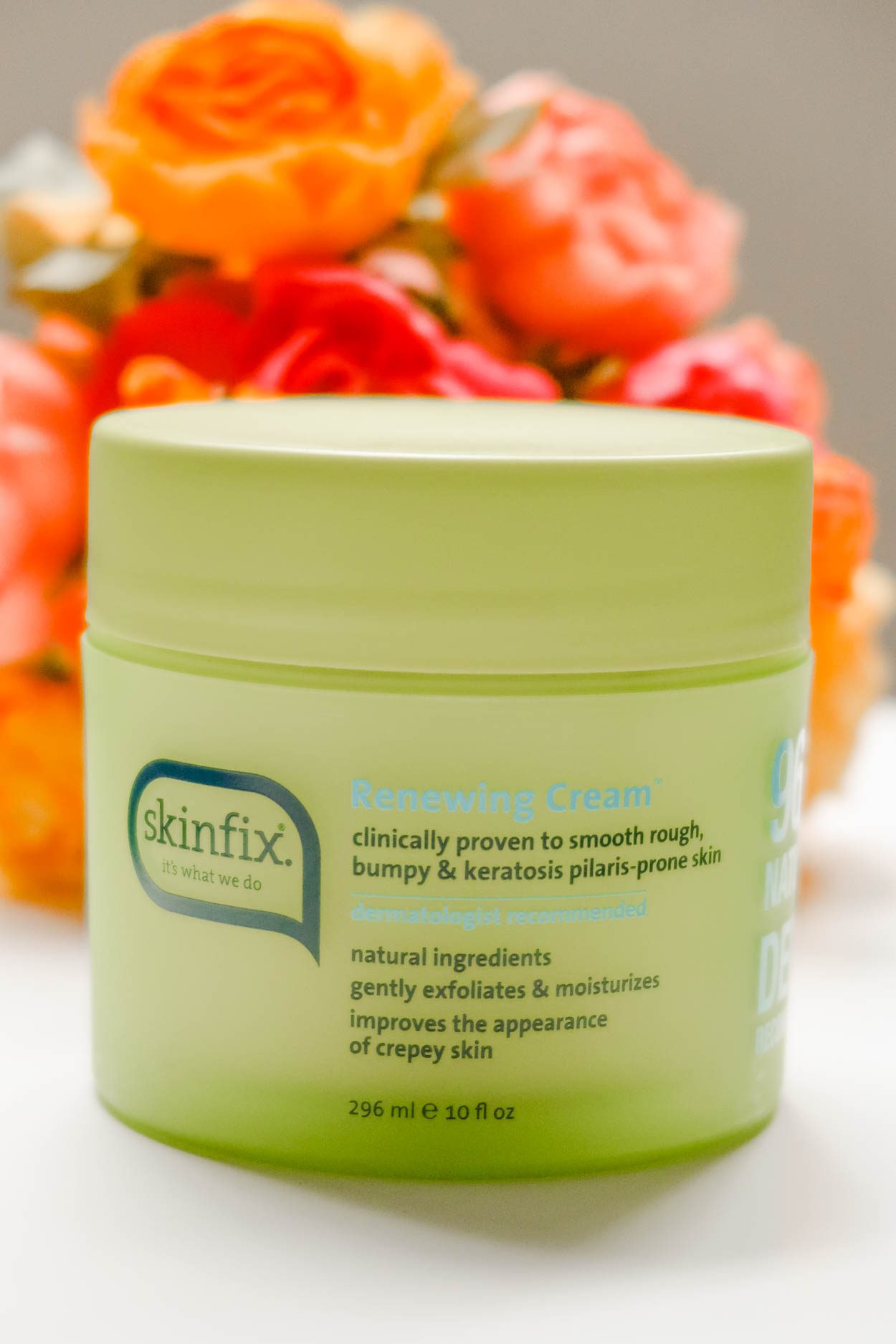 This super-sized Renewing Cream is a fantastic gentle, hydrating body exfoliator that helps to smooth rough and dry skin. Notice a trend with this set?!? This renewing ream is a great daily exfoliant and body moisturizer in one that helps with issues like rough, uneven skin texture. 
You can apply the Renewing Cream daily, all over your body.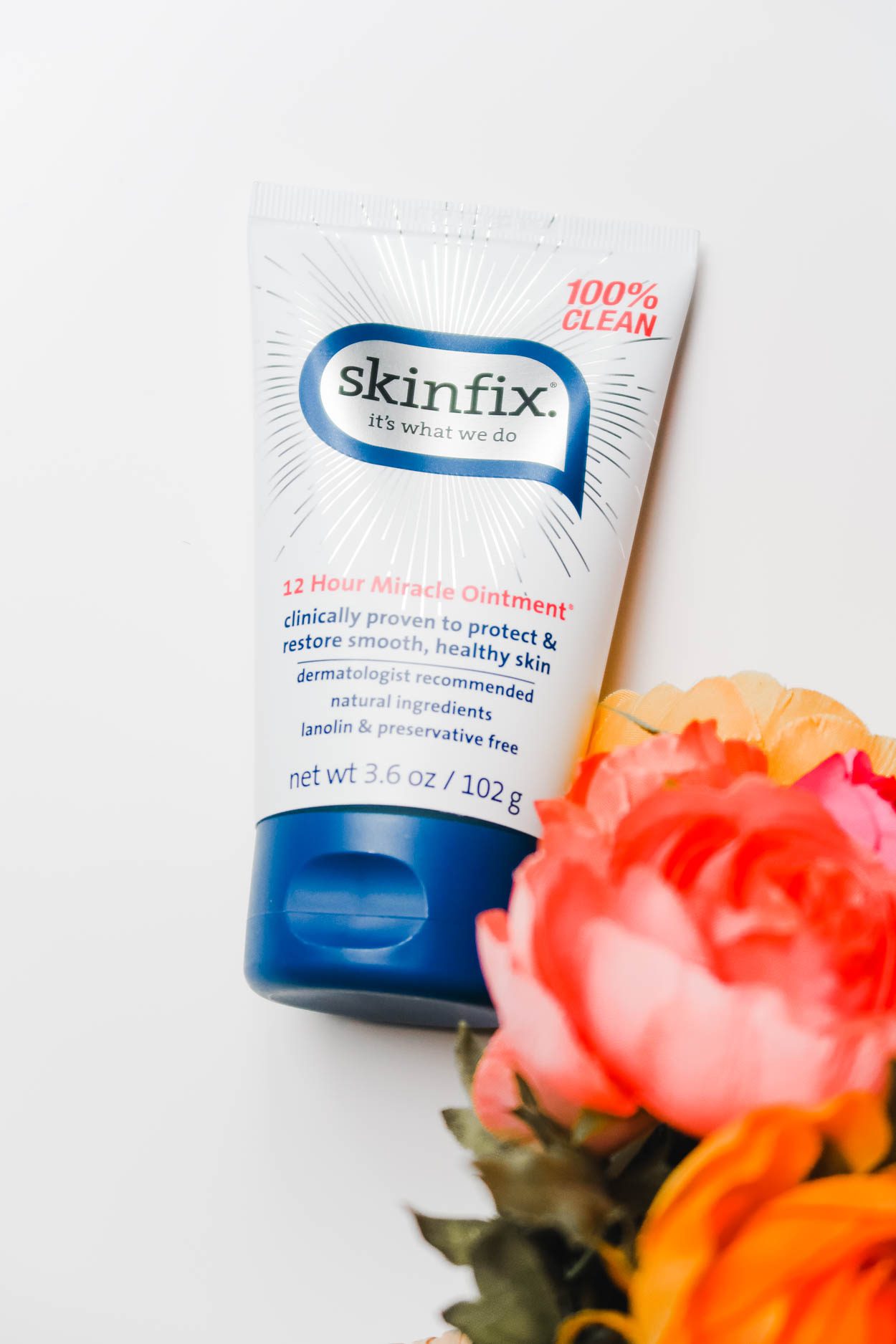 I get why this product is called the 12-Hour Miracle Ointment because it's really a miracle product. If you have dry skin (think elbows, heels, lips, cuticles) this is exactly what you need! Also, if you accidentally burn yourself or get a scrape or a cut, this works great to help heal the skin. It doesn't feature lanolin, fragrance, preservatives, parabens or phthalates. 
You can apply the 12-Hour Miracle Ointment daily over areas of concern.
On another note, if you suffer from dry or chapped hands, you must try their hand repair cream! It's amazing!
With cooler temperatures coming our way, I know that my my skin will flare up once again. #NoFun I think that this 3-piece Skinfix set from QVC will be the products that will help save my skin this season! Here's to rooting for smooth, hydrated skin this winter!