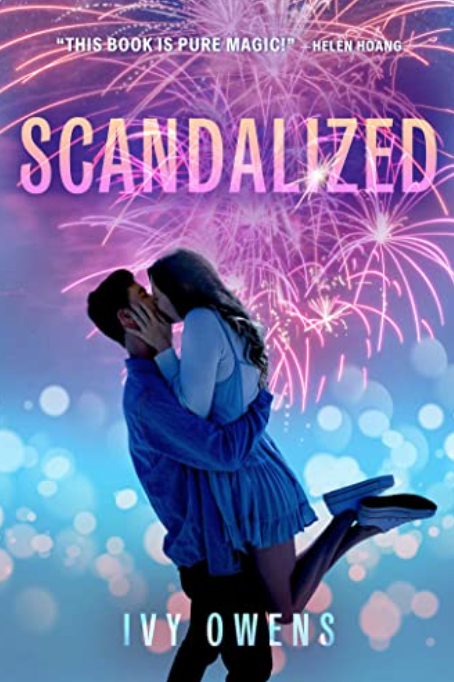 Synopsis:
Exhausted and on deadline with a story that could make or break her career, investigative journalist Georgia Ross is on the verge of a meltdown when a cancelled flight leaves her stuck in the airport overnight. But when a familiar face appears—the older brother of her childhood friend—and offers help, Gigi seems to have caught a break.
Alec Kim is handsome, humble, and kind—exactly the sort of man that Gigi has forgotten existed after her own painful heartbreaks. An evening of reconnection followed by a night of no-strings-attached passion with Alec feels like a gift—that is, until Gigi finally realizes that their childhood connection isn't the only reason he seems so familiar to her.
Alec is determined to prove to Gigi that he is truly the man she thinks he is, even if it means coming clean about his fame—and his family's connection to the story Gigi's been working so hard to break. But as their feelings for each other grow deeper, Gigi and Alec must navigate a new reality…one where both of their hard-won careers are put directly in the path of an international scandal.
My Review:
I didn't know, but this is Lauren from Christina Lauren under a new pen name! Just an FYI.
I did enjoy reading this book, but it didn't live up to the hype that everyone is giving it. It has The Idea of You vibes, but def not the same. You've got childhood acquaintances, celebrity storyline, limited time, and some very steamy scenes. Plus, there's a bit of a mystery thrown in.
This was a fast read that I finished in a day and while I didn't love it as much as everyone else did, I still enjoyed it! This is also available on Kindle Unlimited right now.
Shop The Post