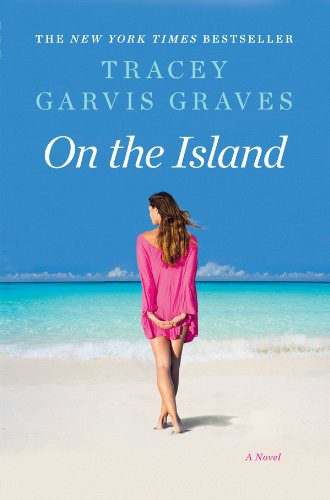 Sixteen-year-old T.J. Callahan has no desire to go anywhere. With his cancer in remission, all he wants is to get back to his normal life. But his parents insist that he spend the summer catching up on the school he missed while he was sick.
Anna Emerson is a thirty-year-old English teacher who has been worn down by the cold Chicago winters and a relationship that's going nowhere. To break up the monotony of everyday life, she jumps at the chance to spend the summer on a tropical island tutoring T.J.
Anna and T.J. board a private plane headed to the Callahans' summer home, but as they fly over the Maldives' twelve hundred islands, the unthinkable happens: their plane crashes in shark-infested waters. They make it to shore, but soon discover they're stranded on an uninhabited island.
At first, their only thought is survival. But as the days turn to weeks, and then months, and as birthdays pass, the castaways must brave violent tropical storms, the many dangers lurking in the sea, and the worst threat of all—the possibility that T.J.'s cancer could return. With only each other for love and support, these two lost souls must come to terms with their situation and find companionship in one another in the moments they need it most.
On The Island by Tracey Garvis Graves Review
This book was recommended to me so many times after I finished reading The Idea of You. I was in such a reading slump after that book and so.many. people said I had to read On The Island. So I did and well, I wasn't disappointed.
This story slightly made me feel like I was reading something that I shouldn't have been. A 16-year old student and a 30-year old teacher survived a horrible plane accident. There were many times when I was on the edge of my seat reading this book. I couldn't wait to see what would happen next. It's an easy read, with a lot of feelings. On The Island by Tracey Garvis Graves is one not to miss.