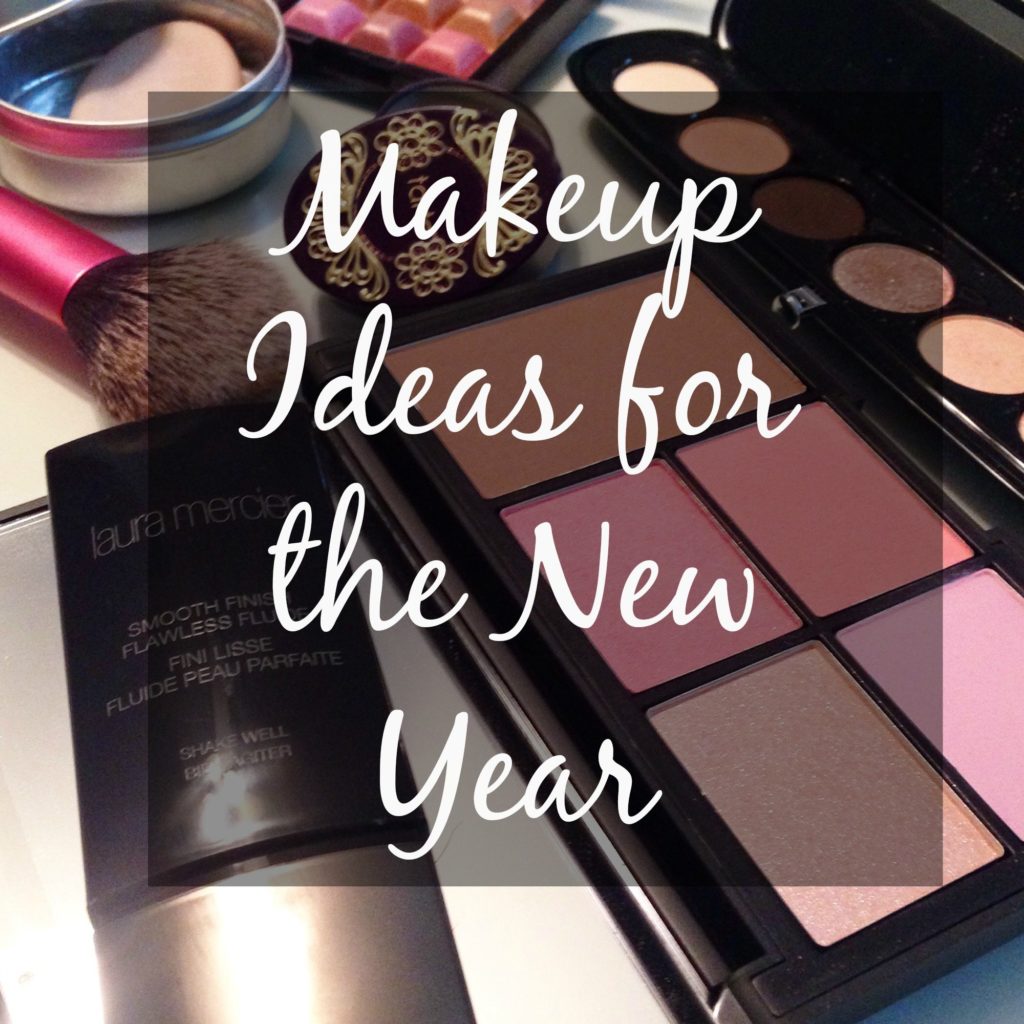 Since it's a new year, I thought maybe we could talk about some new makeup ideas for the New Year! Maybe you're super into new makeup trends or you just need refresher on some of the products that are out there, whatever your reason for reading this might be, I'm here to help! Below are some of my easy tricks that I swear by and some products that I really love using.  Obviously with makeup, the goal is to have fun with it! You don't have to follow tons and tons of rules, but I think if you follow some of my ideas and tricks-you'll enjoy your makeup so much more!
1.  Complexion
If I have one rule when it comes to your complexion, it's that it needs to look like skin.  I see so many women wearing so much makeup that their face no longer looks like their skin.  I see heavy, caked on makeup that looks unnatural and very unflattering.  Keep up a good skincare routine (more on that another time) and you won't need to wear loads of makeup. Also, you don't have to apply your foundation all over your face if you don't need it. I generally apply mine to my cheek area and use whatever makeup I have left on my brush to the other areas to blend it all together. Now, don't get me wrong! There are days when I need a lot of help!! Some days, however, I don't need a lot, so don't use too much product if you don't need it.  Don't be afraid of your makeup-free self!  I'm including a picture of me without any makeup below! Your complexion should look like naked skin, but without some of the imperfections (redness,etc) Keep your skin glowing and looking your best! **So many different hair styles below, ha**
Product Suggestions:
3. Laura Mercier Smooth Finish Flawless Fluide
4, Covergirl Outlast Stay Fabulous 3-in-1 Foundation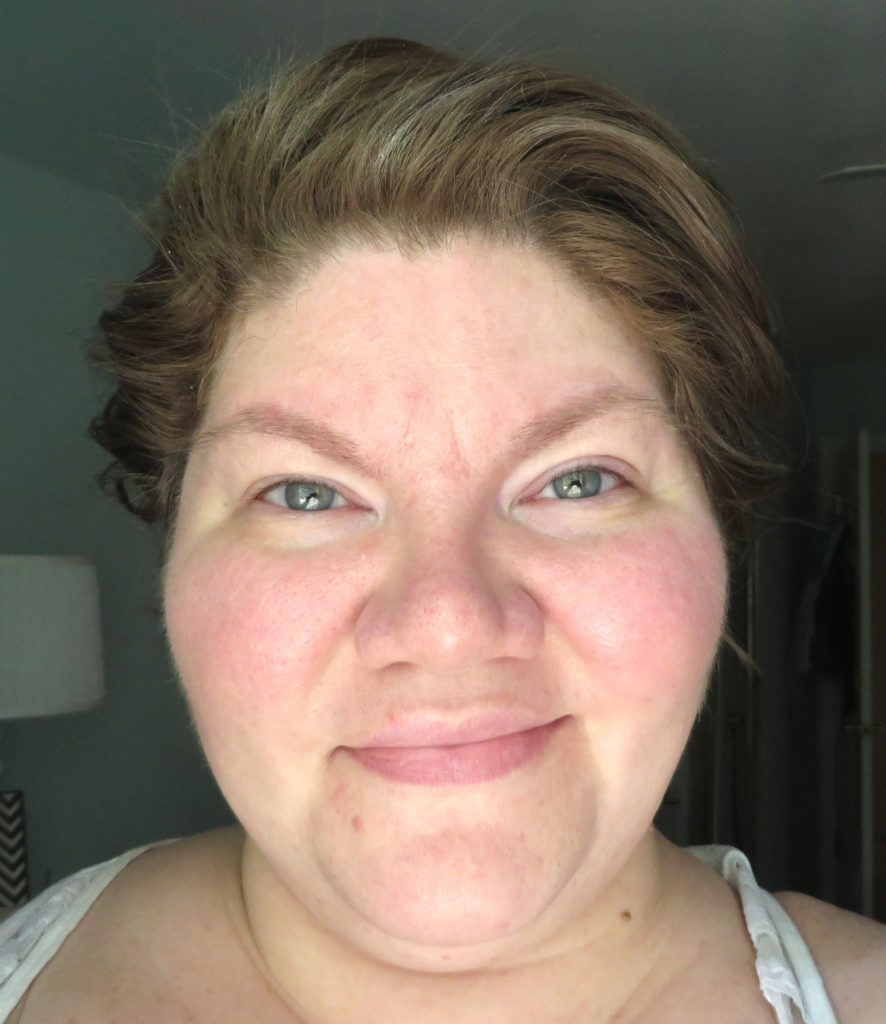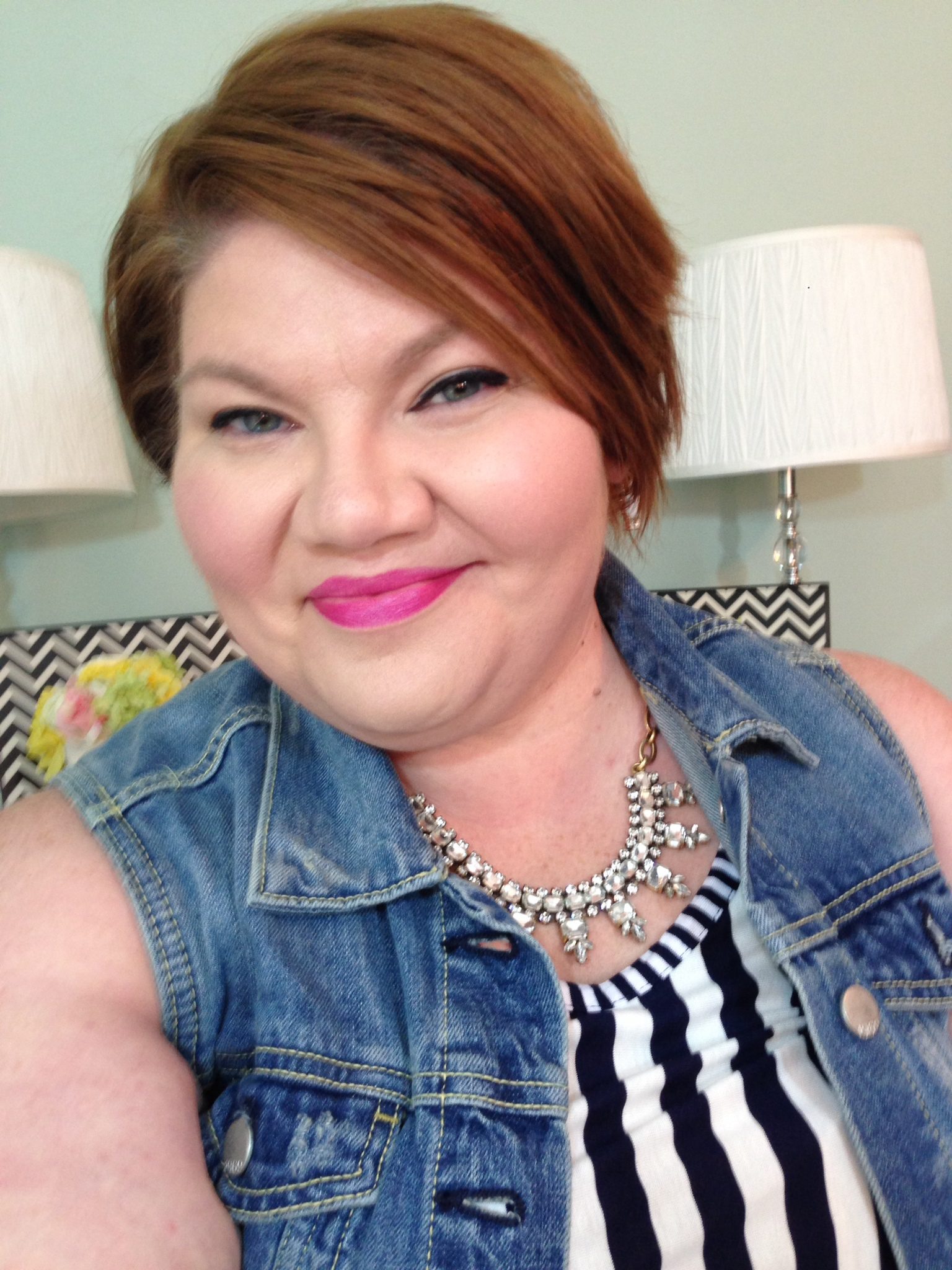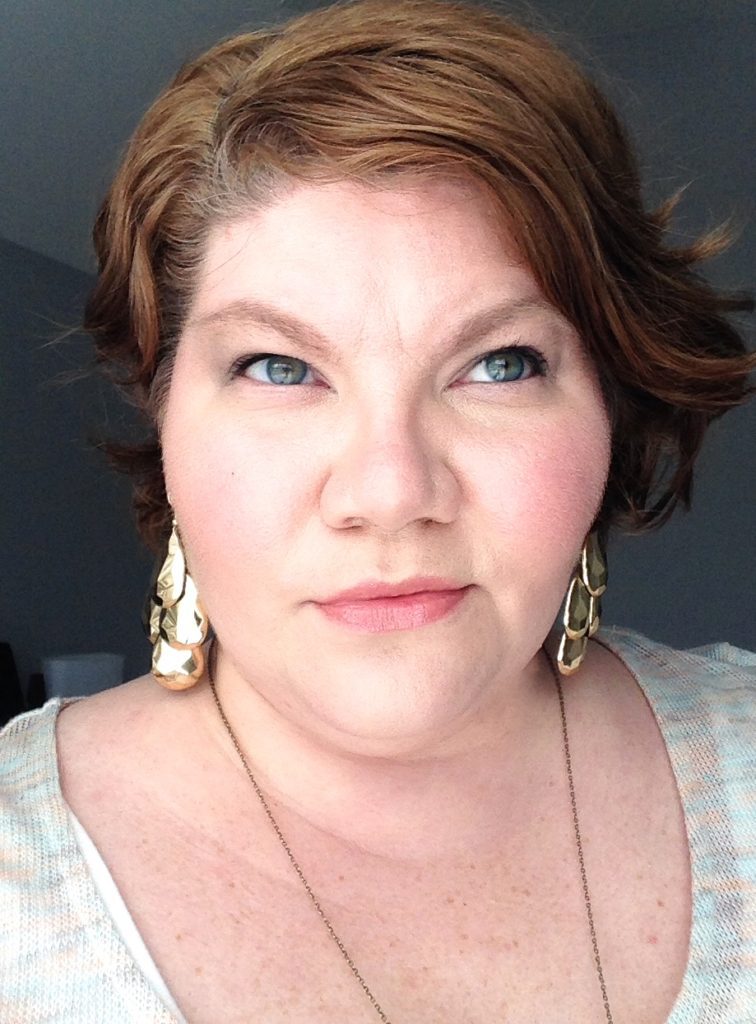 We want to see your actual skin! Foundation should just take away SOME of the imperfections!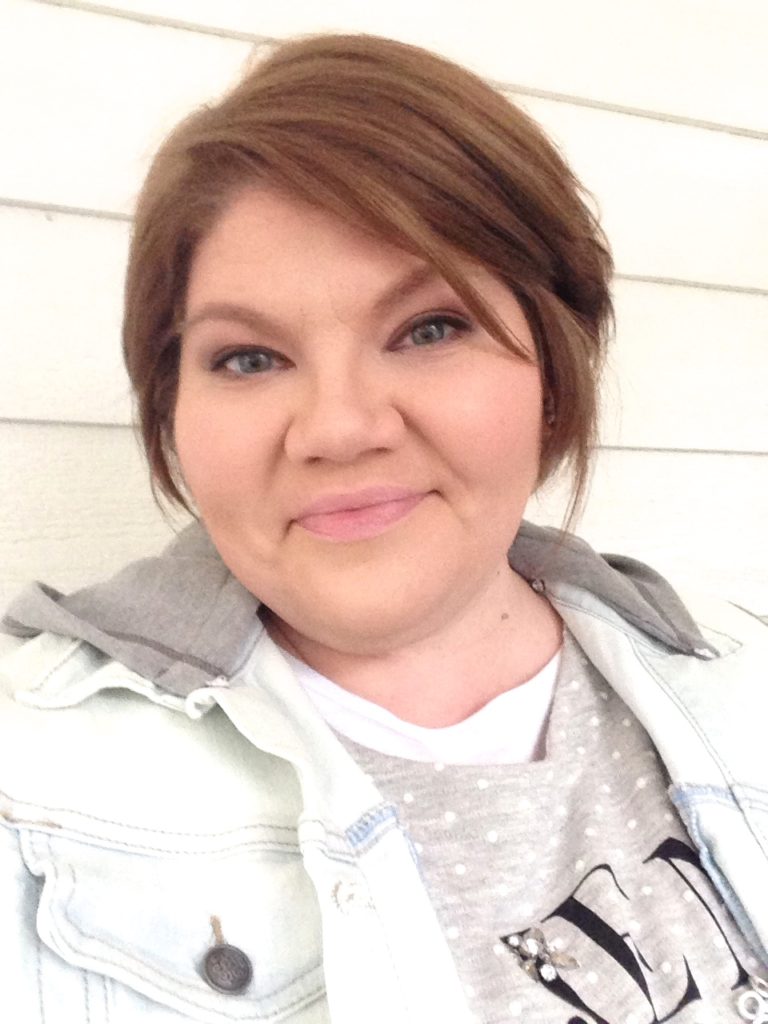 2. Eyes
If we can learn one thing in 2015, let it be that black eyeliner is not the only eyeliner that exists.  Try changing up your color and softening up your look a bit!  A soft or deep brown is a nice change!  I'm also really loving the pops of color for the eyes.  I think probably the best piece of advice I can give you when it come to your eyes is to not get stuck in the habit of wearing the same eye look daily.  Change it up a bit and live a little! Have fun with it!
Product Suggestions:
3.  Maybelline Color Tattoo Creamy Beige
4. Mally Evercolor Starlight Waterproof Eyeliner Singles
5. Wet n Wild Fergie On Edge Liner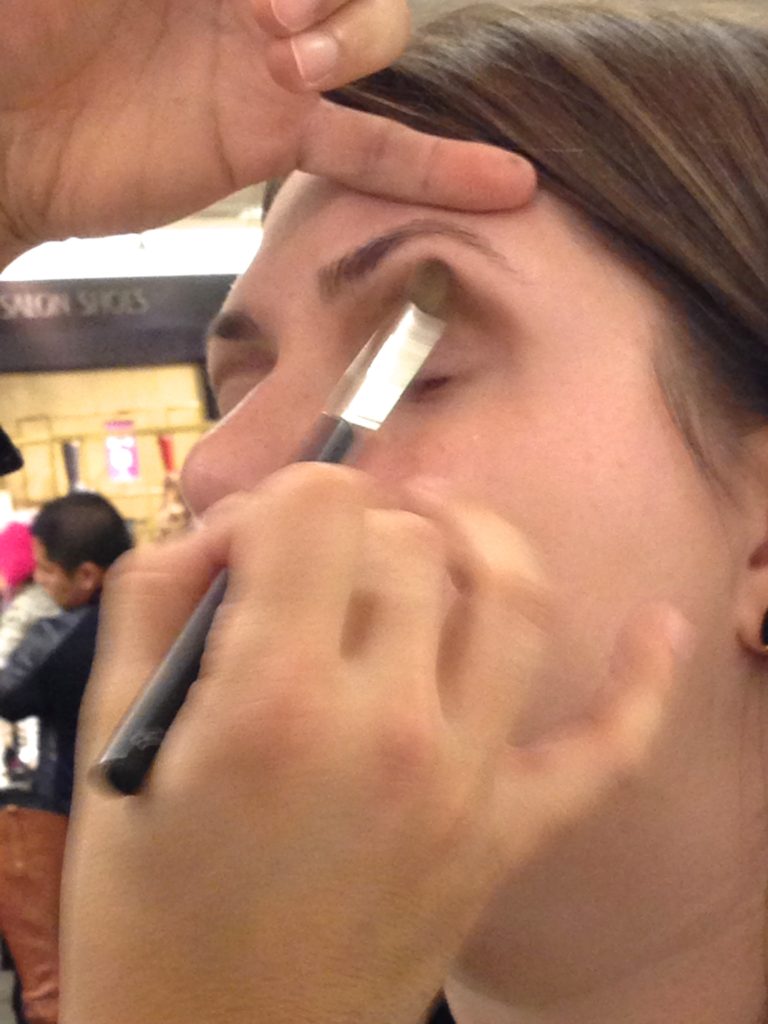 FYI: The Cut Crease: The crease is "Cut" very sharp, with a contrasting eyeshadow color. Gives a dramatic. defined crease. See Below!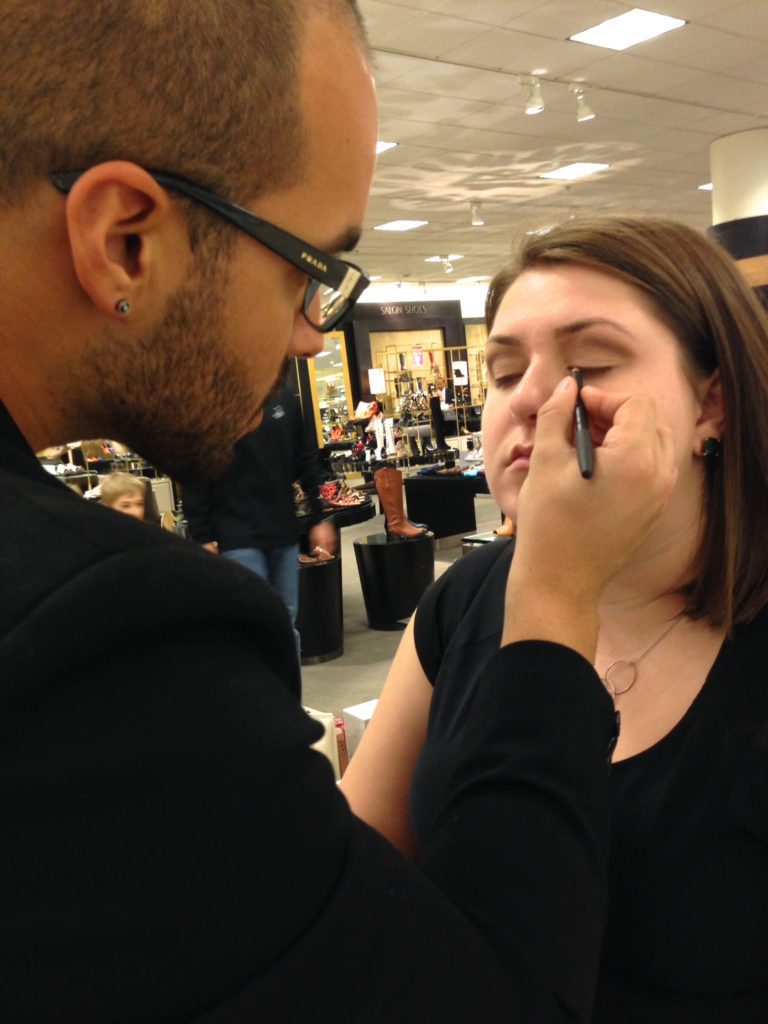 This was a look a NARS MUA gave my bestie at an event we went to.  He had a fantastic Cut Crease Technique!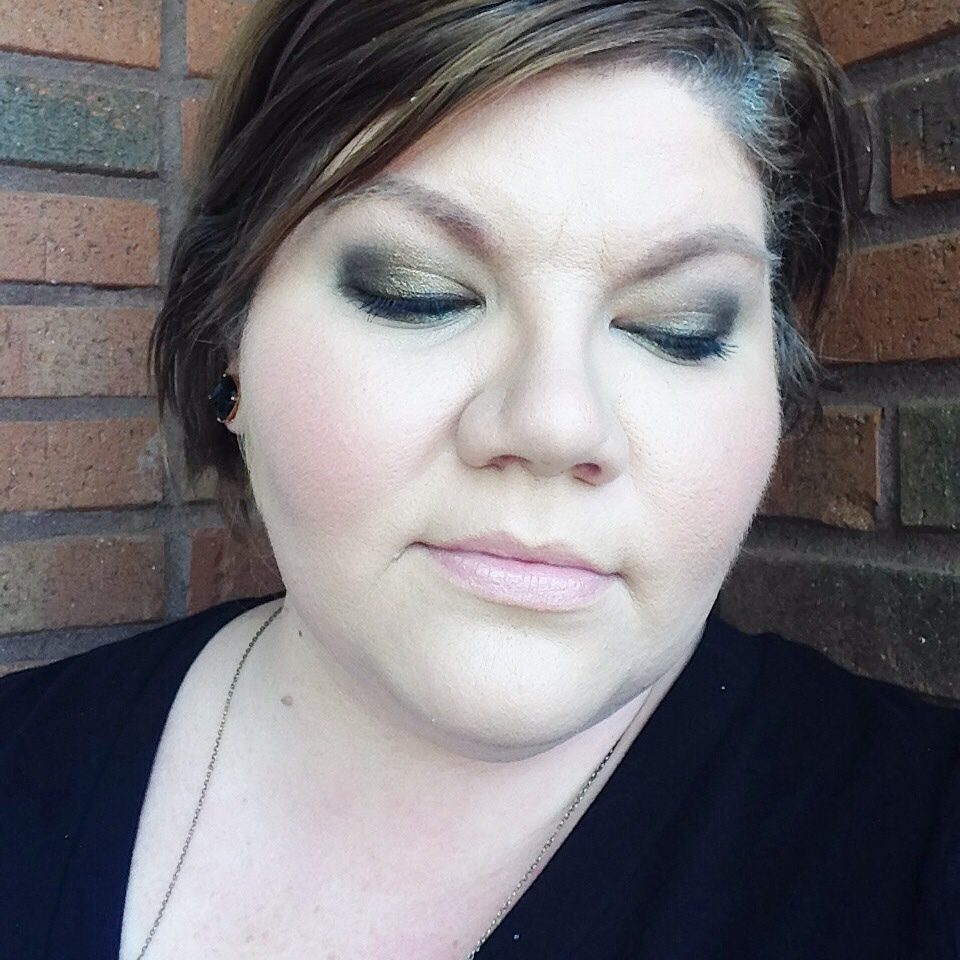 Change up your eye look! Smokey Eye, Neutral Eye or a pop of color! Don't get in the same makeup rut daily!!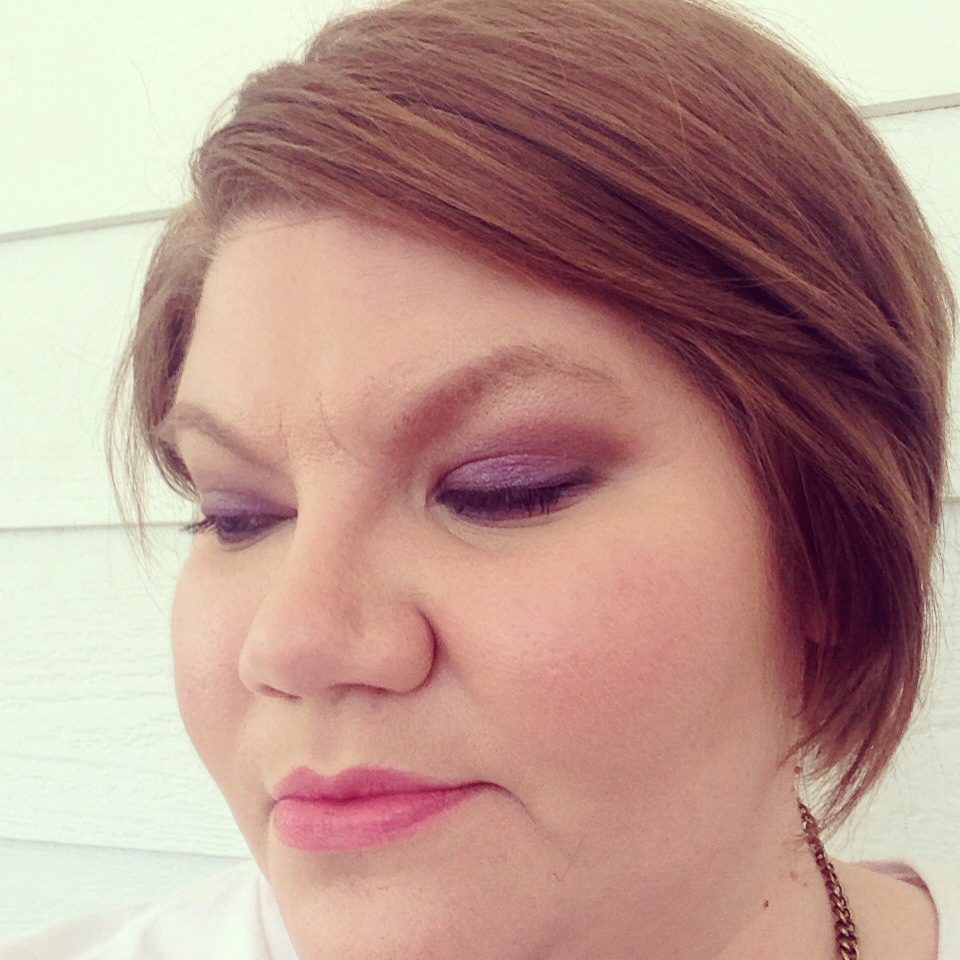 3.  "Sculpting" and Brightening (Highlighting)
I'm not saying you need to do a full on Kardashian highlight and contouring, but if you've never tried to sculpt out some of your features or downplay some that bother you, contouring and highlighting can be pretty amazing!  I know a lot of you really feel so confused by this whole process, so here are a  couple of pictures to help show you how easy it can be! I'm going to do an entire post on contouring and highlighting soon!
2. Smashbox Step-By-Step Contour Kit OR Smashbox Master Class Palette 3
3. Kat Von D Shade + Light Contour Palette and her Contouring Brush
4. Tarte The Sculptor Contouring Stick
8. Charlotte Tilbury Filmstar Bronze & Glow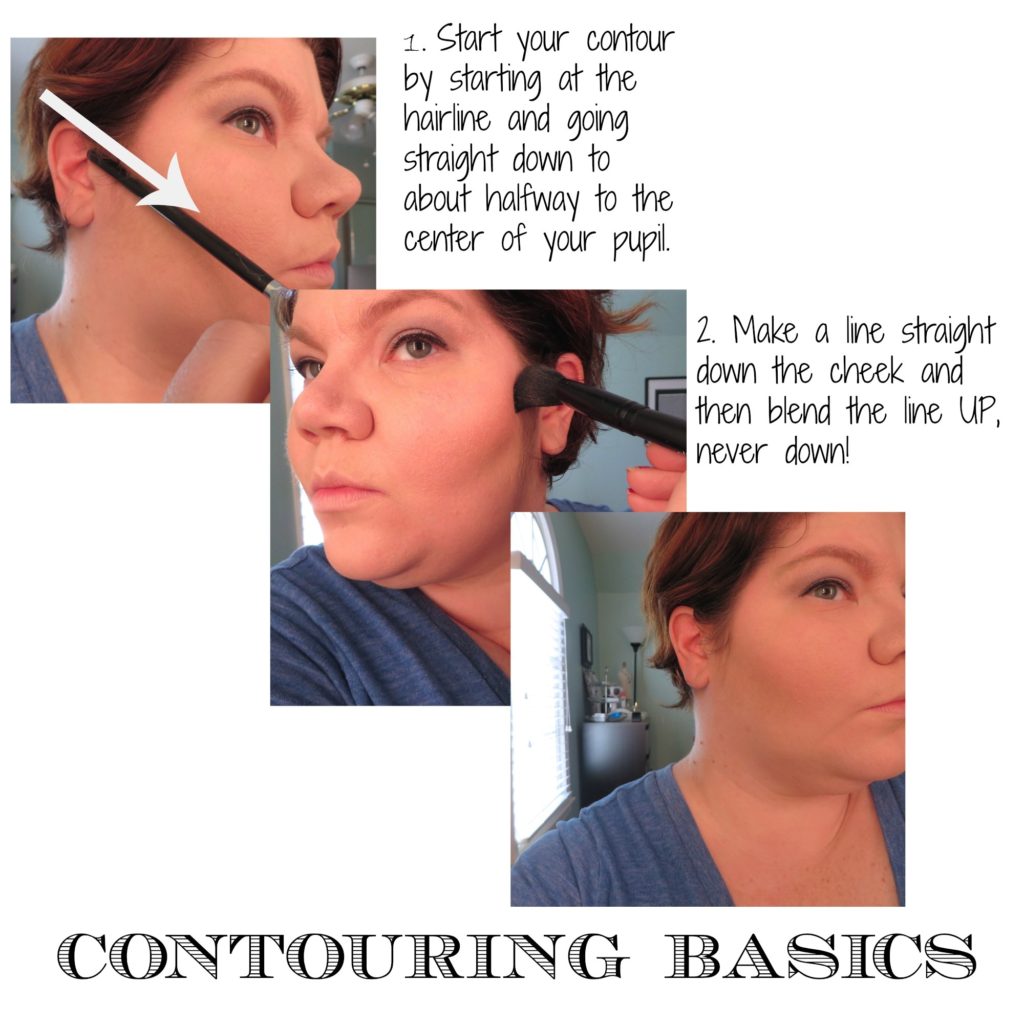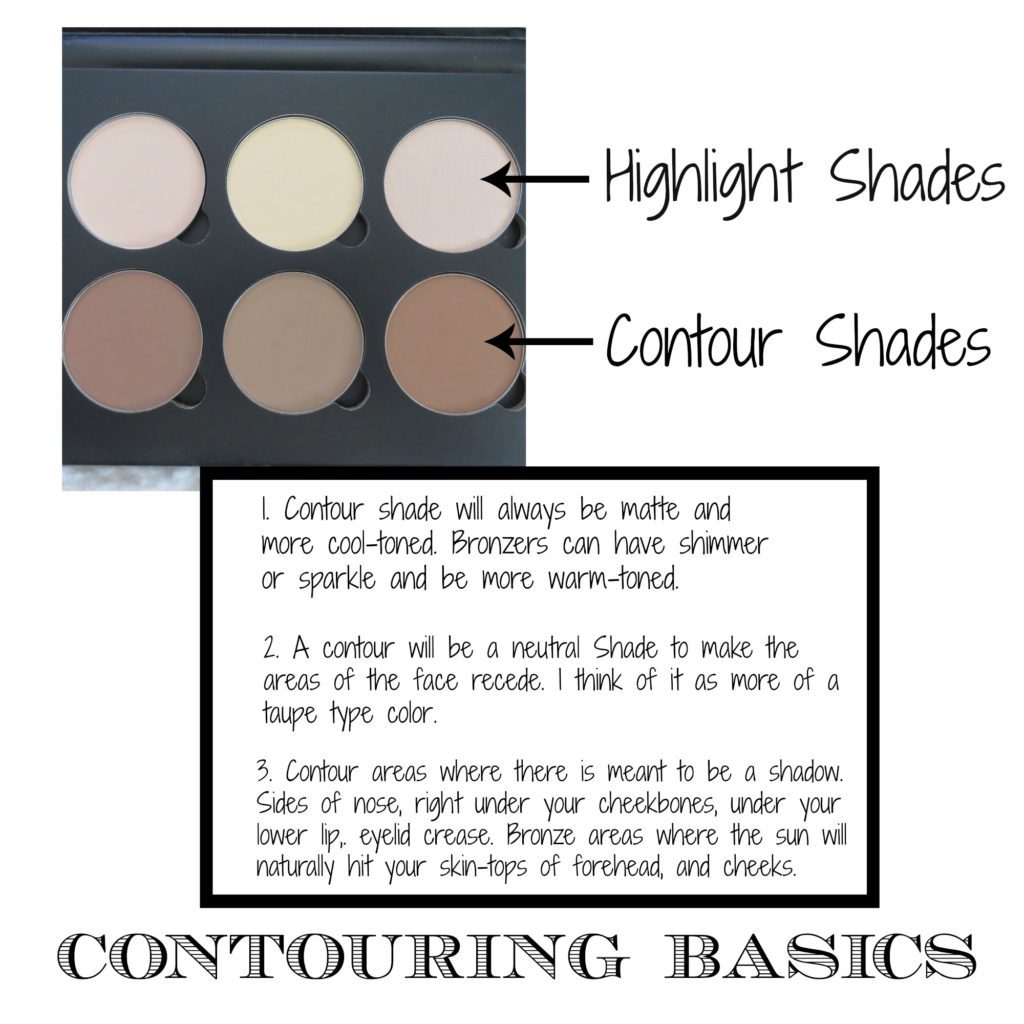 4. Eyebrows
2014 was the year of, what I like to call, "pencil brows."   I'm not a fan of the look. I like brows to be natural and nicely put together, but not so obvious that I can tell you filled them in with a pencil.  I also saw Ombre Brows.  NO! NO! NO!  I want soft, nicely shaped brows.  Keep it natural folks!!  Easiest trick to filling in your brows? Small, natural strokes.  Fill in any gaps that you see and make sure to brush the brows when you're finished.  It blends in the colors nicely! Have untamed brows that  go every which direction? Use a brow gel or clear mascara to set them in place all day!
Suggested Products:
4. Billion Dollar Brow Universal Pencil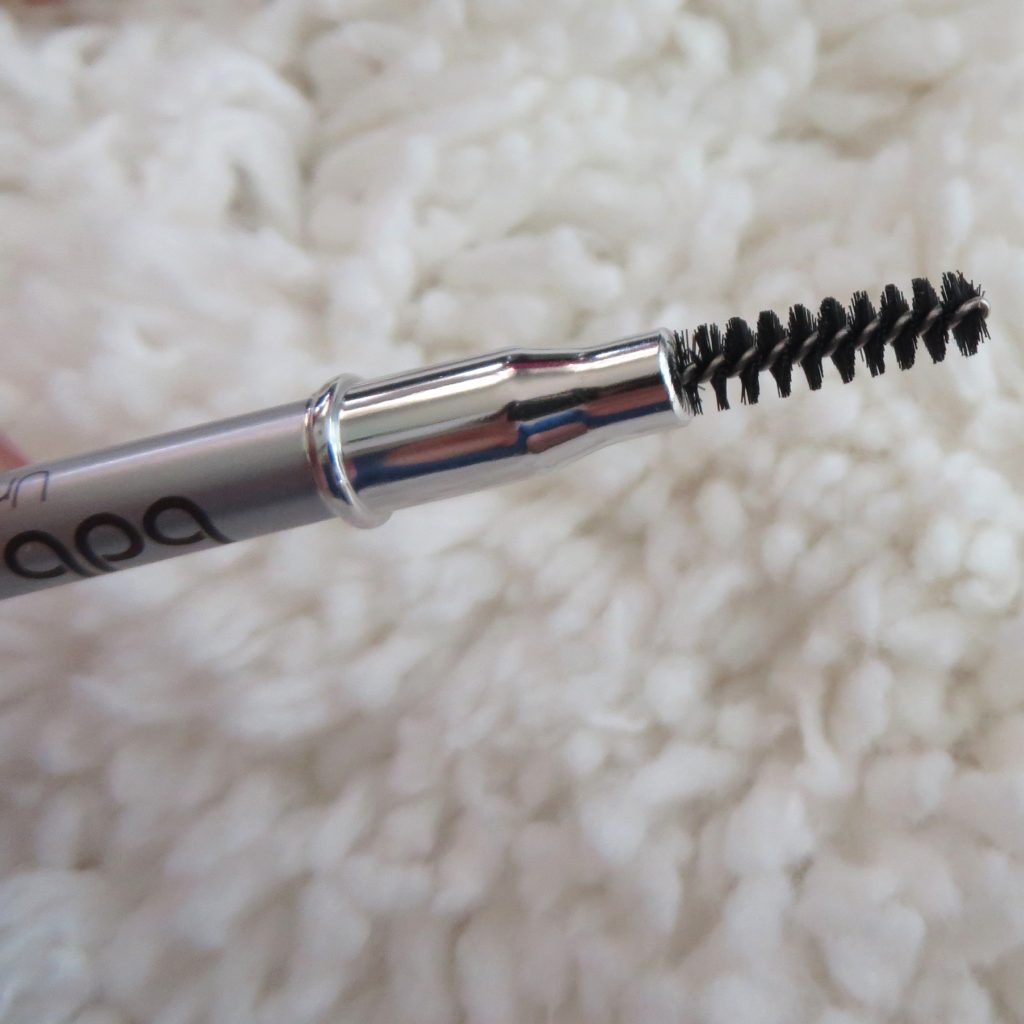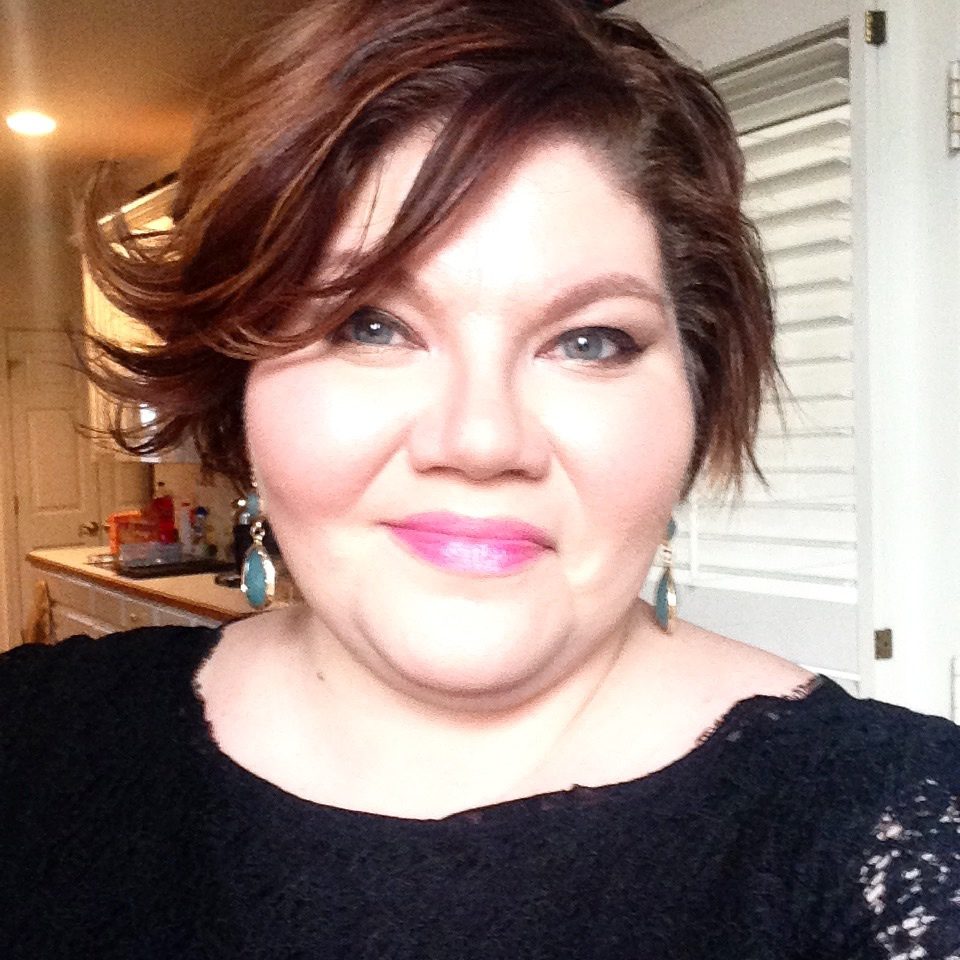 Brows shape and define the face! Don't forget to include them in your makeup routine!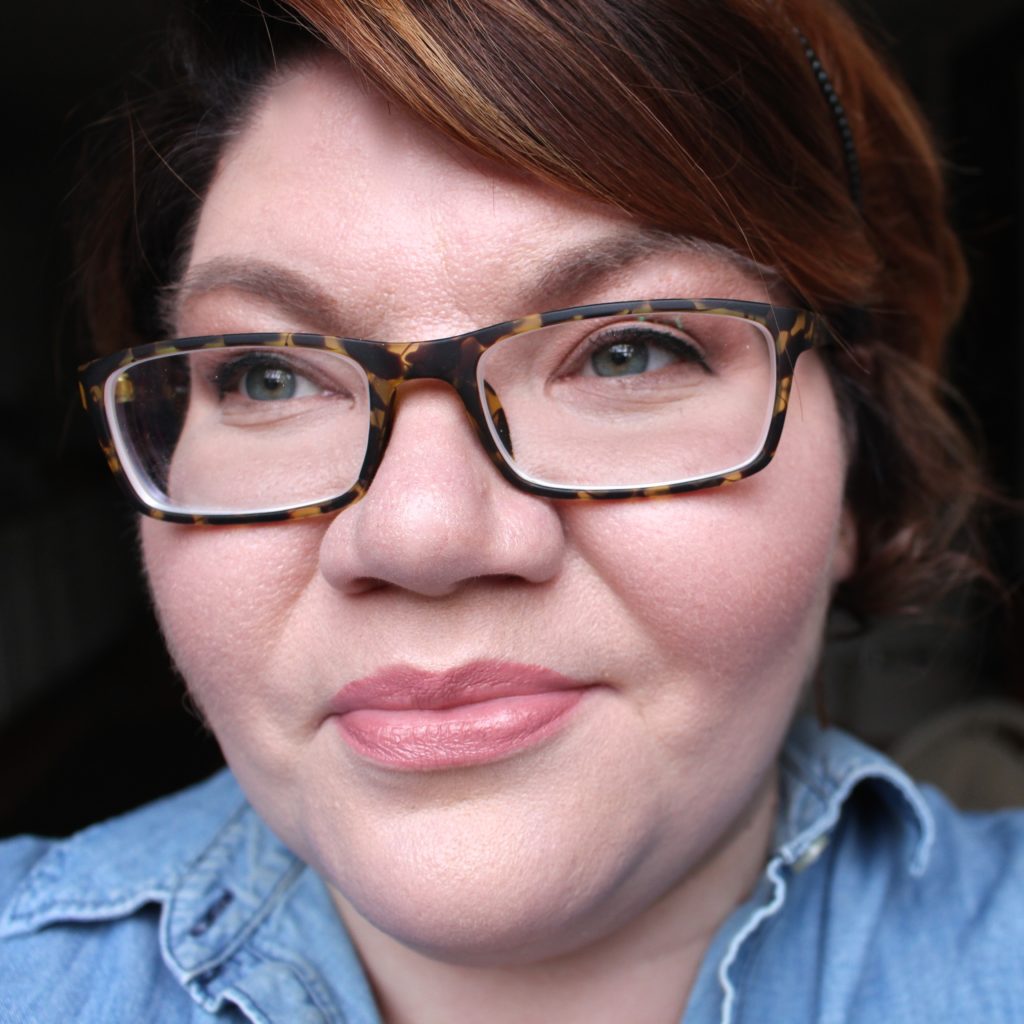 When wearing glasses DO NOT forget to fill in your brows! It will amaze you at how much of a difference it will make!
5. Lips
The best piece of advice I can give you with lips is to actually put color on your lips! Don't be afraid to try something new!  The number one thing I hear is that you just don't wear lipstick or anything on your lips.  Trust me, lipstick can totally change your look.  Start by experimenting with different types of lip products and colors.  Sometimes it's easier to wear a bold lip gloss than it is to wear a lipstick.  Start small if you are scared of change and go on from there.
Suggested Products:
2. Bite Beauty Matte Creme Lipstick (The entire collection is amazing)
3. Rimmel London Airy Fairy Lipstick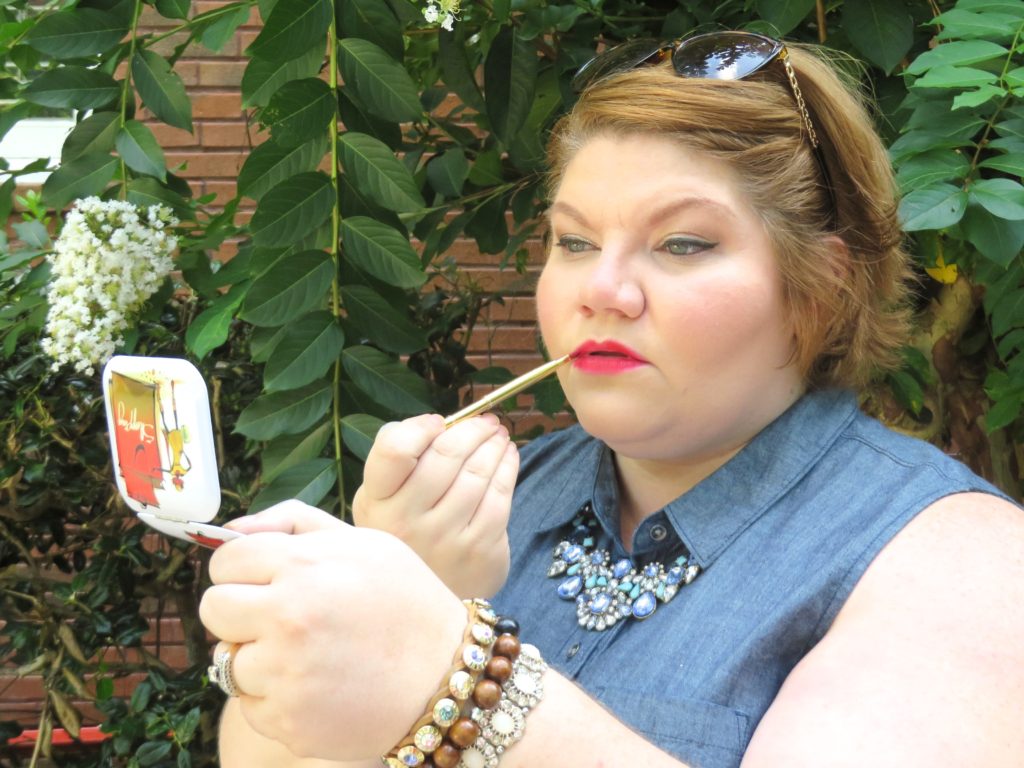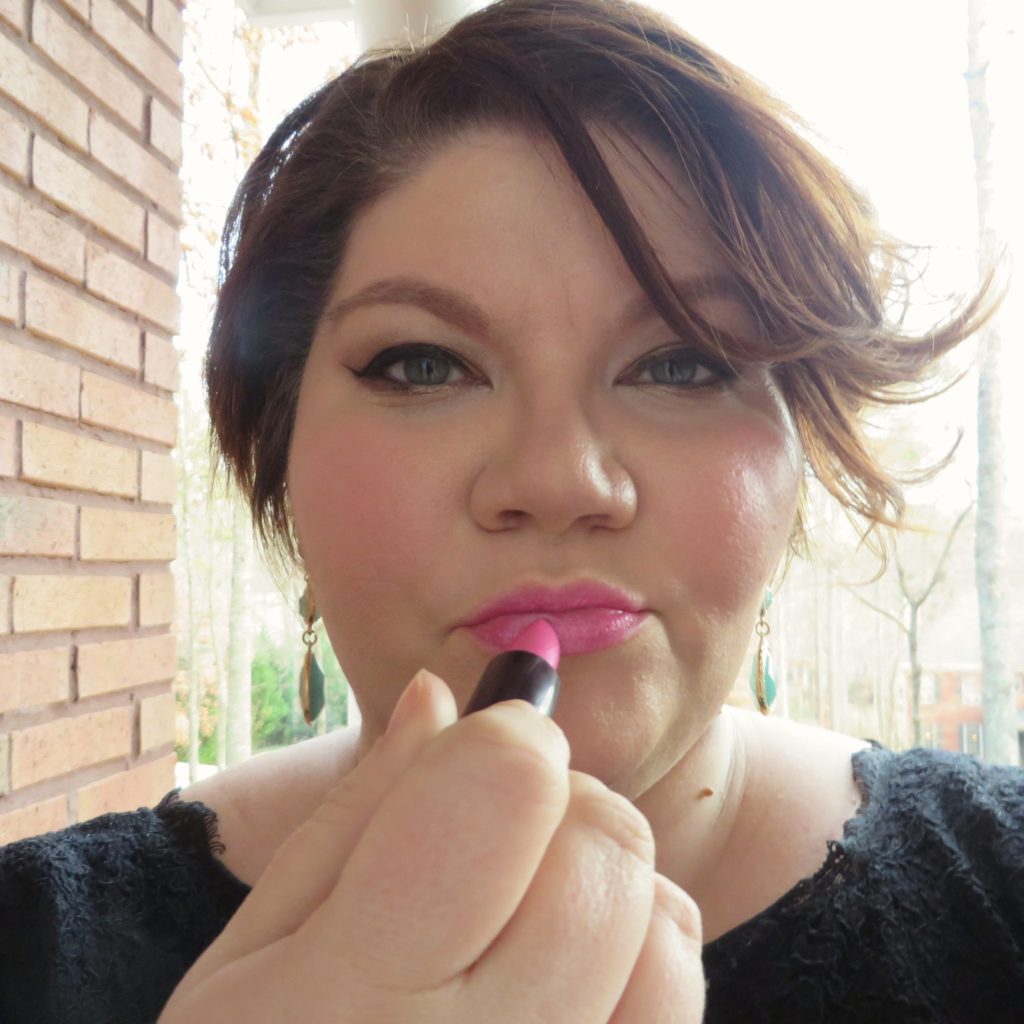 Don't be scared to try a pop of color!
I can't wait to see what beauty trends we see start popping up for 2015!  Remember to always have fun with your makeup!  There are truly no rules when it comes to what is right and wrong! Simply Stine will be reporting all year on the good and bad makeup trends that I"m seeing! Have questions about any trend or just a makeup tip or trick? Ask below!!
Affiliate Links included.