This week, my Friday Favorite has to hands down be the Maybelline Color Elixers. I've been wearing them almost every day and they are fantastic drugstore options for lip colors. They are a lipstick, balm and a gloss all in one product. I love them because they aren't sticky and they really stay on the lips for quite a long time. It's a rare thing for me to only reach for certain lip products over and over again, but these haven't left my makeup table.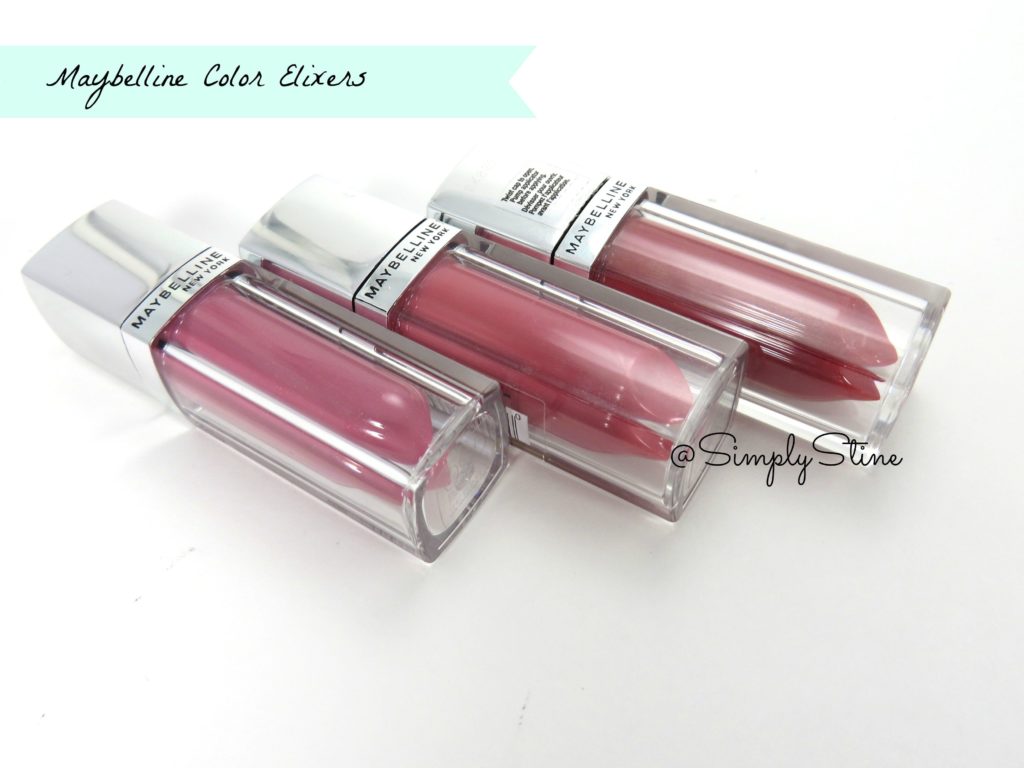 I've purchased three so far, but I'd like to get some more colors. They have a huge color selection available, so there is a color for everyone to chose from. One thing I love about this product, is that the applicator brush is perfect for applying while on the go!  They don't feel heavy or sticky and they don't leave my lips feeling dry at all. The colors I have purchased are: #80 Captivating Carnation, #95 Blush Essence and #20 Signature Scarlet. The rumor is that the color, Signature Scarlet, was recently worn by a celebrity on the red carpet lately (and it was on of my favorite looks).
If you are a bit hesitant about lip gloss or if you feel like you need more moisture when wearing a lip product, give this a try! As far as a scent, there is one and I feel like it varies by what color I'm wearing. I can't explain it, but I've heard some people say it's a Honeysuckle scent. It doesn't really bother me and I don't notice it that much. You will have to re-apply after a certain point and when wearing bolder colors, I'd suggest possibly paring with a lip liner if you are worrying about the color feathering, BUT, for being such an affordable product, Maybelline really hit the jackpot when they created this product. With over 20 shades to choose from, you're sure to find the perfect one for you! Prices on this have been around $9.99, but I have seen some fantastic sales so make sure to check your ads for sales.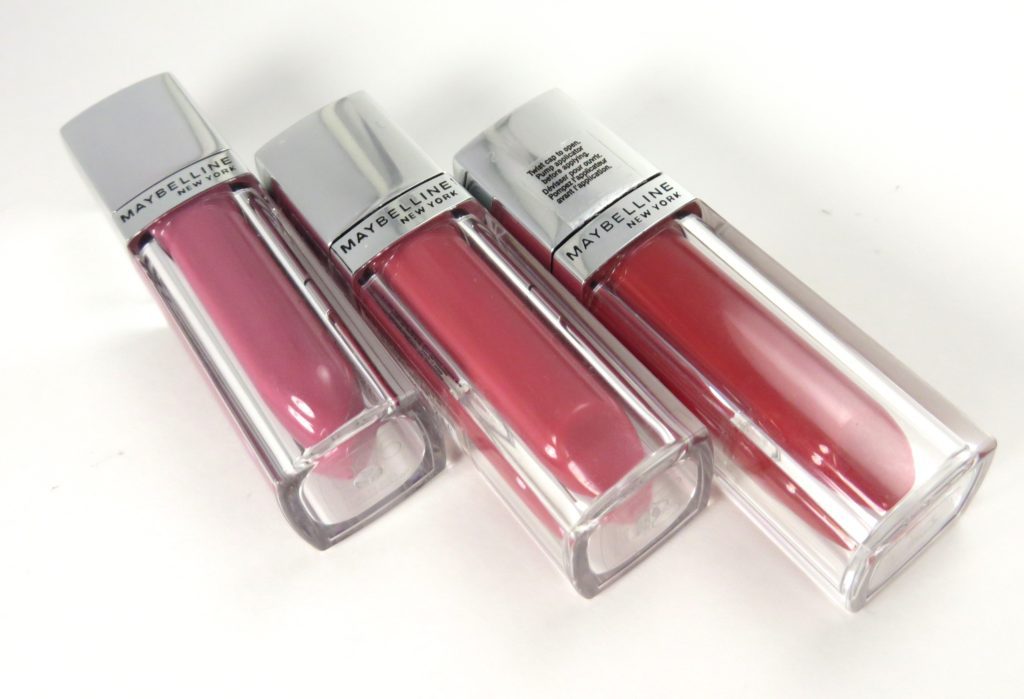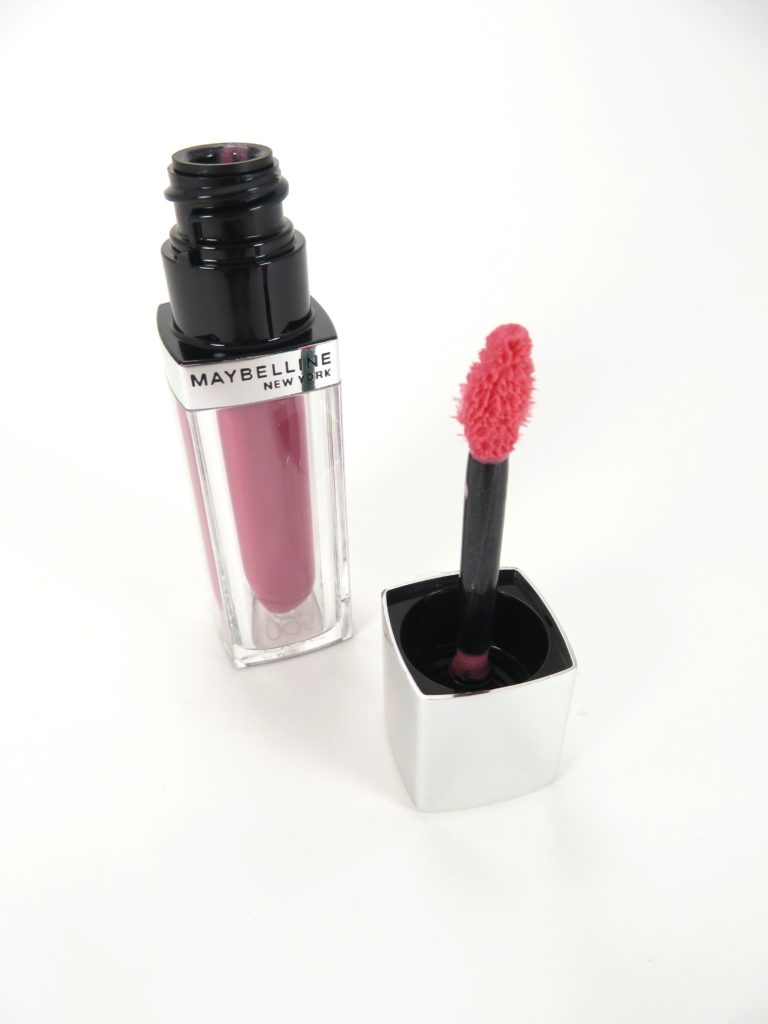 For more information on the Maybelline Color Elixers, visit their website:
I'll be having a pretty low key weekend, but I'll be attending a Super Bowl Party on Sunday. I'm so excited to see Bruno Mars perform and watch the commercials!! That's about as excited as I get when it comes to the Super Bowl! Hope everyone stays safe and has a great weekend. If you live in Atlanta (or surrounding areas) I hope that you've all gotten back to your homes safely and have gotten your car if you had to leave it on the side of the road. What a crazy mess we had here in Atlanta!!