It's that time again!  I FINALLY got my Birchbox for February!  There was a slight delay in shipping and I'm not really sure what the hold up was, but the customer service agent who helped me, assured me that there was some delay at my local post office and that my box would indeed arrive.  Oh well…it did arrive.
I am quite pleased with this month's box!  Here's my box….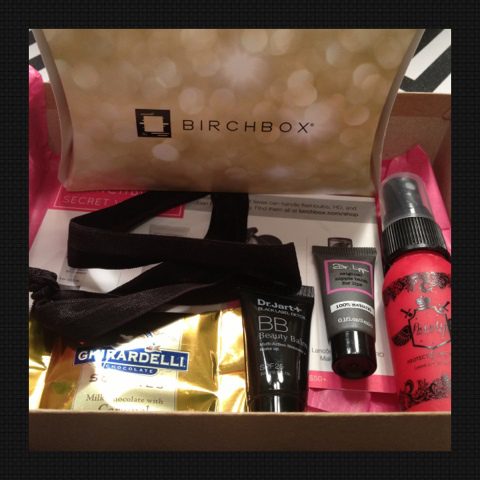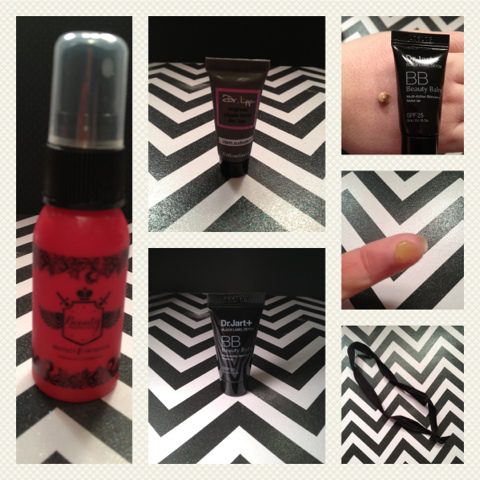 Beauty Protector Protect and Detangle (Left)
Dr. Lipp Original Nipple Cream for Lips (Top Middle)
Dr. Jart Black Label Detox BB Cream (Bottom Middle)
Twistband Headband Collection (Bottom Right)
Missing from these pictures: Ghiradelli Milk Chocolate and Carmael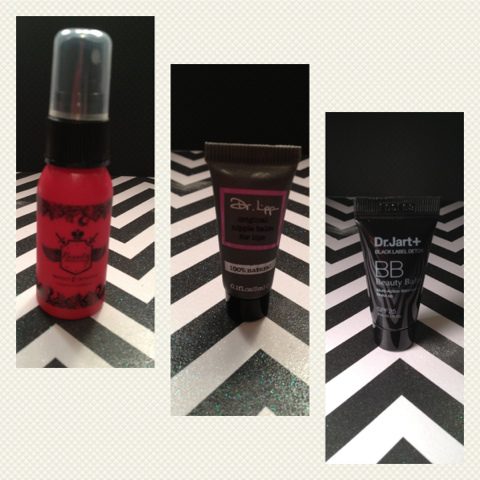 Here's my thoughts on my February
Birchbox
so far.  The Dr. Lipp Lip Cream is FANTASTIC!  This stuff has made my dry lips feel like normal again. It's a tad bit heavy, so I tend to wear it at night.  This is a must have for most makeup artists and yes, it was once a product for nursing mothers! 
I have already used and loved the Dr.Jart Black Label Detox BB Cream before and loved it.  It makes my pores disappear and it contains a rare caviar extract in it.  If you haven't tried a Dr.Jart BB Cream before, I suggest you give one a try!  They are the best, in my opinion.  
I haven't tried the Beauty Protect hair product yet, but I plan on taking that on vacation with me as it's great for sun protection and heat damage.  I have read rave reviews of it though! 
The headband they gave me was nice material and I wore it working out for several days.  It doesn't move and it doesn't hurt wearing it.  It was very comfortable.  I would possibly consider purchasing this  at a later time. 
So that's my February box!  I'm excited to see what they have in store for March!  For more information on Birchbox, please visit their
website
! Subscriptions are $10 a month or you can purchase a whole year and save a little bit of money.