I have been busy cleaning out my closet and drawers, so I can have a blog sale!  I wanted to do something that would allow me to pass on some products or other items I don't use anymore, to someone who would!  Plus, I'm going to donate a portion of the money to a charity that helps Boston Victims.  It's a win win!
Here are the rules.  When you see an item you want, email me at info@simpystine.com with the item you are interested in.  The sale items will be awarded to the person who contacts me first.  Once I have emailed you back that you have won the item, you will then be emailed an amount to pay (to be paid via Pay Pal.)  You will pay and I'll ship the items to you.  It's that easy!  No returns and all items must be mailed within the US.  Questions? Email me! If you see something you are interested in, but feel the price isn't quite right, email me your best offer! Shipping is not included!
Here are the items:
1.  Stila Snow Angel Color Palette (Normally retailed for $39.00) $10.00
This palette has only been swatched with clean brushes and not even all the colors have been swatched.  18 Eye Shadows and 18 Cheek Colors.
2.  CHI Volume Booster Spray and CHI Infra Treatment (Normally retail for around $25 for both) $10
These products came with my CHI Hair Dryer and I might have used them once?!?! Basically brand new.
3.  Wet n Wild Fergie Nail Collection (Retail around $3.49 a piece) $5.00




4.  3 Essie Nail Polishes (Normally retails for $8) $5




5.  Assortment of Face/Eye Primers $5    SOLD OUT




6.  Flo Refillable Fragrance Atomizer (Brand new) and assorted perfume samples (Some Deluxe) $20




7.  Bobbi Brown Holiday Eye Palette $10  SOLD OUT




8.  The NAKEDS by Victoria Secret (Normally retailed for $25, only swatched) $10




Assorted Jewelry: $5 a piece (All valued way over $25 or more)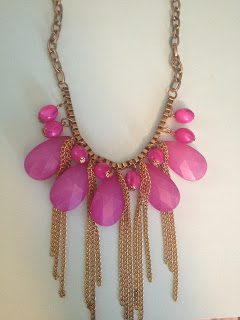 #1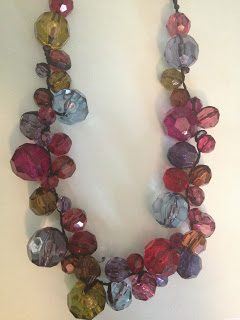 #2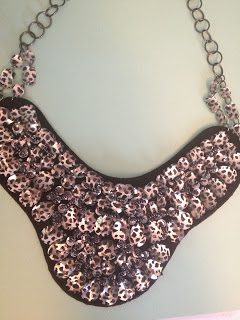 #3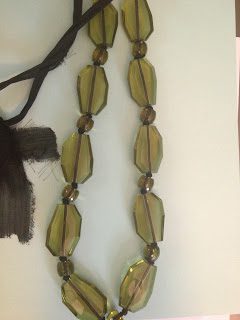 #4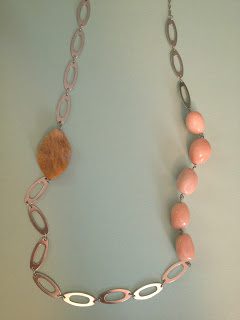 #5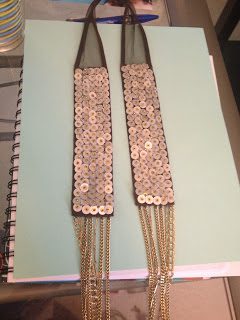 #6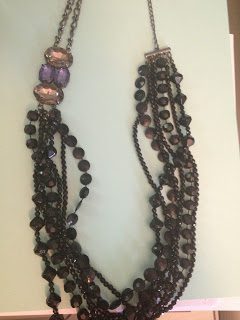 #7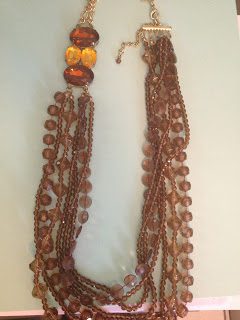 #8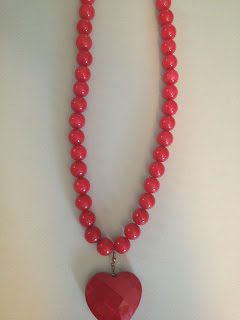 #9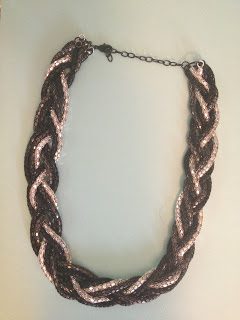 #10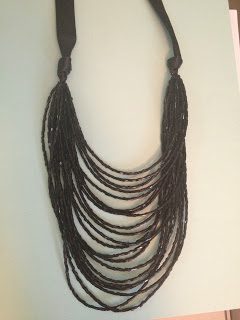 #11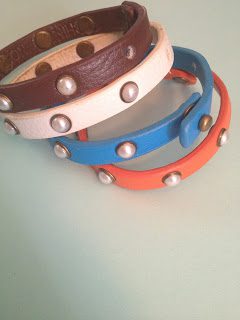 #12
Assorted Purses:
I will take more photographs for you for the ones you are interested in.  If needed.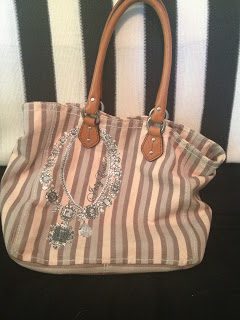 Juicy Couture $40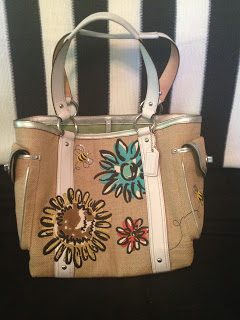 Coach $50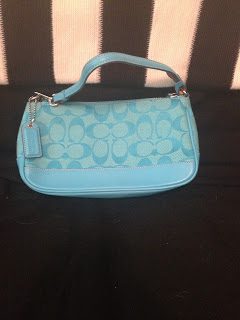 Coach $15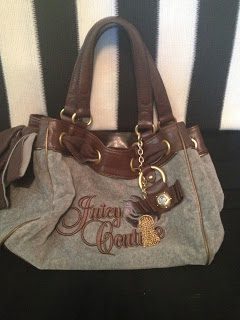 Juicy Couture $50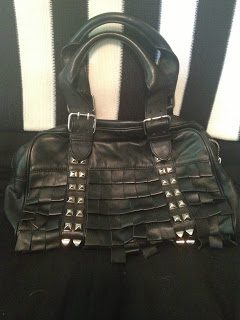 Betsey Johnson $25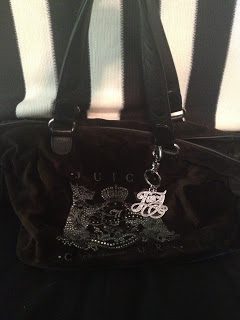 Juicy Couture $50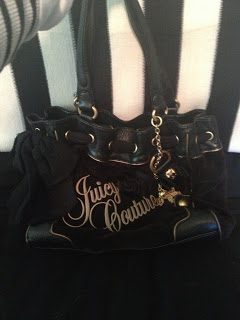 Juicy Couture $75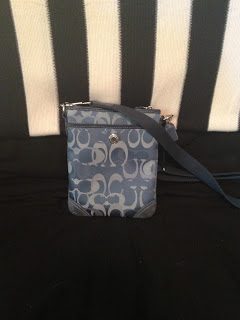 Coach $40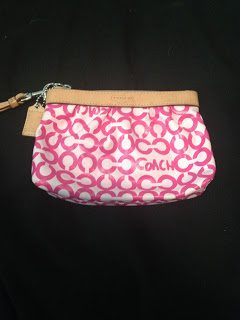 Coach $20