I can't believe that I'm writing this post. We FINALLY launched a podcast! It seems like Lindsay and I have been talking about launching Influenced The Podcast for so long and here we are! FINALLY! Our first episode is LIVE and we've already recorded the next two. We're really proud of the episodes so far and can't wait for you to hear them.
Influenced The Podcast
If you haven't been following us on social media or our blogs, then let me give you a quick preview of what Influenced The Podcast is all about. We want it to be a relaxed podcast where it sounds like you're listening to two friends having a conversation. What we talk about will vary each episode. We plan on covering the following topics: Blogging, Books, Beauty, and Women's Issues. We also plan on covering other important topics like sex, friendships, and other relationships.
We're blunt, we speak the truth and we don't hold back. I like to tell my friends that this IS NOT the podcast to listen to around your children. Use your airpods and enjoy the conversation! We promise it will be fun, we'll probably have you laughing and we hope to influence you in one way or another!
Every month we'll be discussing a book. For June, we chose The Idea of You and for July we plan on discussing Columbine. We plan to switch up the books that we're reading so they're different each month. Have a suggestion, leave it for us below! We hope you'll read along with us.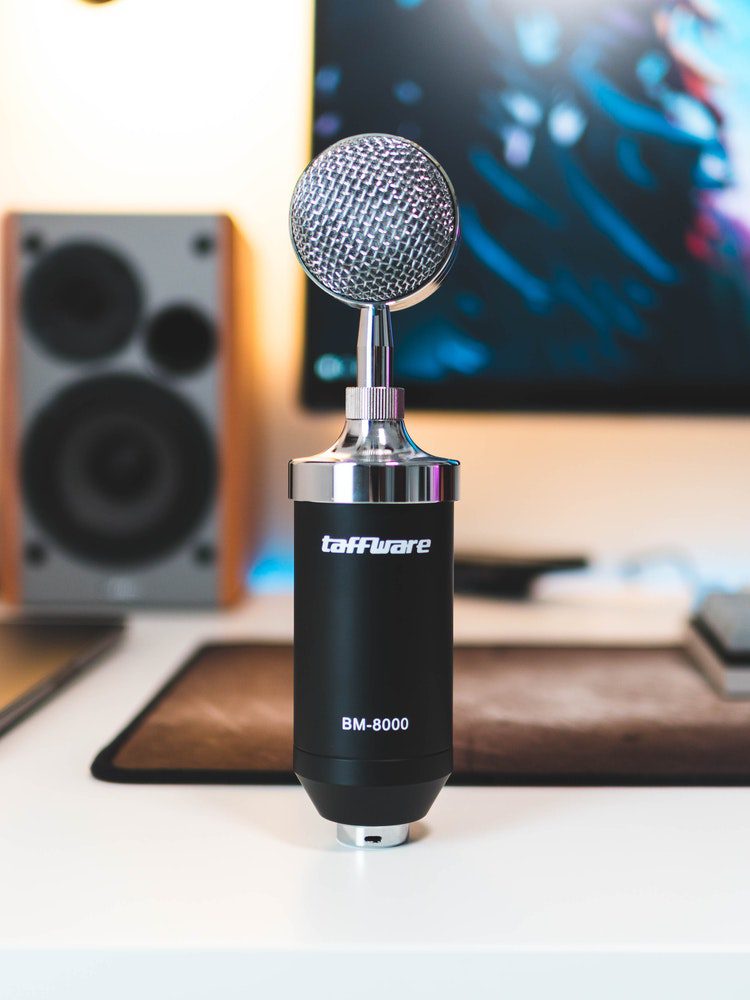 Our first episode is about women's rights and the attack we're facing, the item we need but take for granted, our favorite products, books, and more! It's a really fun episode and I'm proud of it. Sure, we aren't perfect but we promise you that we're doing our best to improve every episode! We hope you'll subscribe and give it a listen! If you'd be so generous, a review would be incredible for us!
a Rafflecopter giveaway
We plan on releasing a new episode every Wednesday! If you have topics you'd like for us to cover or any questions, please feel free to leave them below! Thanks for supporting our new adventure!
Affiliate Links Included
Shop Influenced The Podcast