Welcome to yet another Monday Chat! I thought I'd surprise you with a new post to catch you up on all the things that you might have missed over the weekend. Basically, here's the things that caught my eye. Hope that you have an amazing week! Have you set any goals for yourself this week? My goals for the week include:
Getting my meal plan back on track!
Photographing lots for new content for Simply Stine
Finish reading a book I'm almost finished with
Work on putting out fall decor around the house
Walk 30 minutes each day and do at least two workouts
Drink all the dang water. All.Day.Long
Schedule a date night for Rob and I because it's been too long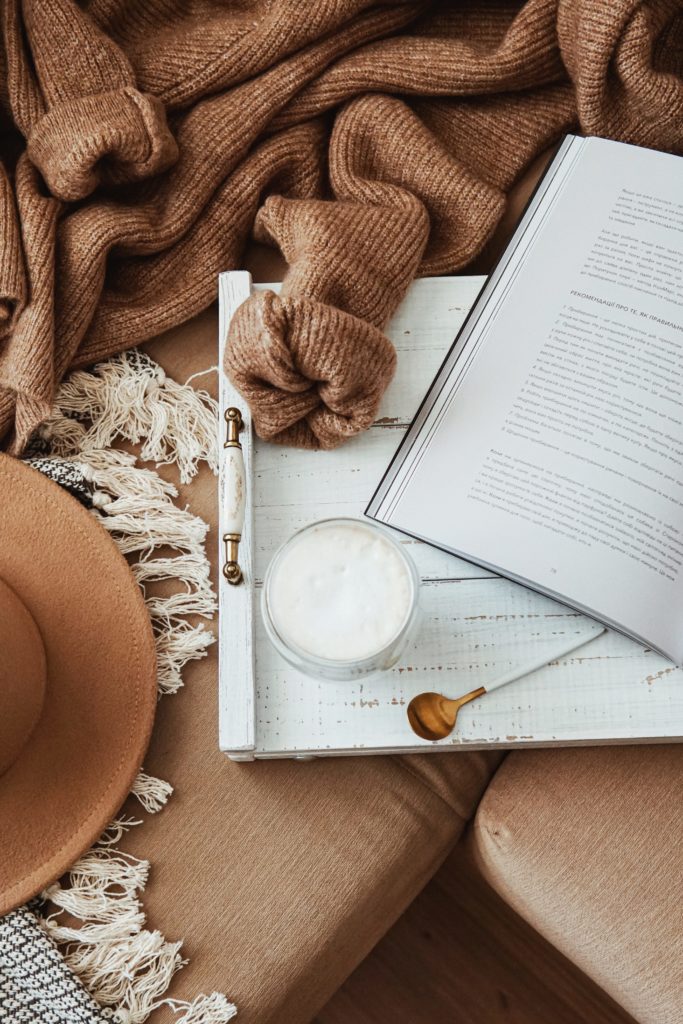 Monday Chat
Victoria Beckham announced her own Beauty line and the products look gorgeous, as one would expect from queen VB. I am particularly interested in her Lid Lustres.
This article about Under-Eye Retinol Creams had me adding to my list of products to try! I'm about finished up with my eye creams so I need a new one soon!
This Pat McGrath Mini Eyeshadow Palette is GORGEOUS and under $30.00. I might splurge on this one!
Lindsay's thoughts on the WW Kids program was a great read (Yes, that exists and I have thoughts on this)
Have you listened to my podcast, Influenced The Podcast, yet? Our latest episode was about making yourself a priority and investing in yourself! I really loved that episode.
Did you miss my recent post featuring the NEW Urban Decay Naked Honey palette? It's available now! This might be my favorite of the Naked releases so far!
I talked about this on a podcast episode (that's not out yet) BUT I found the EV1 collection from Ellen Degeneres and it's really impressive! Everything is under $40.00 and there are some cute pieces!
Picked up this under $15.00 moisturizer that can be used on the face and the body. It's ULTRA moisturizing. I use it at night mostly.
This book I have been waiting to add to my collection for a long time! If you love the Handmaid's Tale, consider giving this one a read!
I was able to attend a Fan's Event for the Downton Abbey movie and you guys, it was everything I wanted and more! I can't wait to see it again. It was incredible!
I have been on a pinning spree on Pinterest lately! Especially all things fall fashion and recipes! Plus, I LOVE my board featuring quotes!
My Sister-in-Law makes the best warm onion dip. I have her recipe and plan on sharing it soon! I want to do some game-day recipes to share with y'all!
What's Happening on Simply Stine This Week:
I've got some great posts for you guys happening this week. Tomorrow I'll have a preview of a new brand that is dropping on HSN! I'll give you a secret that it's one of my go-to beauty brands! There will be discounts and more, so stay tuned for that!
I'll also be sharing some of my Fall fashion favorites! On the podcast, we will be sharing our fall fashion finds, so you can listen to that episode, but I'm going into a little bit more detail on my blog post. I'll talk about some of the fall fashion trends that I'm loving and what's on my must-have list to get my wardrobe ready for cooler temperatures.
Did You Miss A Post?
Hope you enjoyed my latest Monday Chat! Have a great Monday!
Shop The Post