I want you to feel classy and fabulous
I designed that mission based on my favorite quote from Coco Chanel, "A girl should be two things: classy and fabulous." As a blogger, I'm always asked to define what I do and that is one of the hardest things I have ever had to put into words. We have a tendency to overcomplicate things but the heart of my mission, my dream for you, is to help you feel classy and fabulous every day of your life.
I want to:
-Educate you on skin issues, makeup tips, and product launches
-Offer tips and tricks about current beauty trends
-Take away your anxiety about stores like Sephora and ULTA
-Show you that all women deserve to feel beautiful and confident
-Share with you my favorite recipes and tricks on feeling like a badass woman in the kitchen
-Learn ways to live a more meaningful, peaceful, happy life
I want you to enjoy beauty trends but, more than that, I want you to know that makeup can only enhance your beauty and that true beauty comes from within.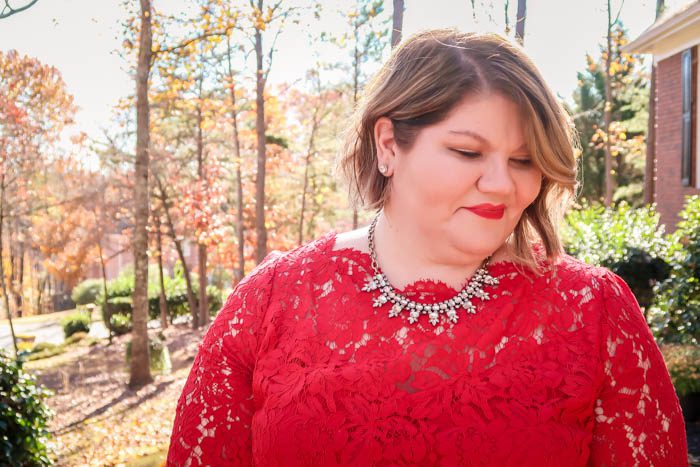 I fell in love with the world of beauty and skin care during my time working in the Spa industry. In those 10 years I worked my way from a receptionist to management and spent every day watching women walk out of our spa with their heads held high, a new confidence in each step, and full of self-love.
I want that same feeling for you but I know that everyone doesn't have the time (or the energy, or the money, or the drive) to visit a spa every day. That's why I'm using my blog to bring the insider knowledge I've gained through countless courses from big brands, personal research, and my relationships with industry experts directly to you. Using my tips, tricks, and tutorials you can unleash your inner goddess and feel like a million bucks without going to the spa.
Here are a few of the posts my readers have particularly enjoyed. If you're new here, I suggest you check them out to really get a feel for what I offer at Simply Stine.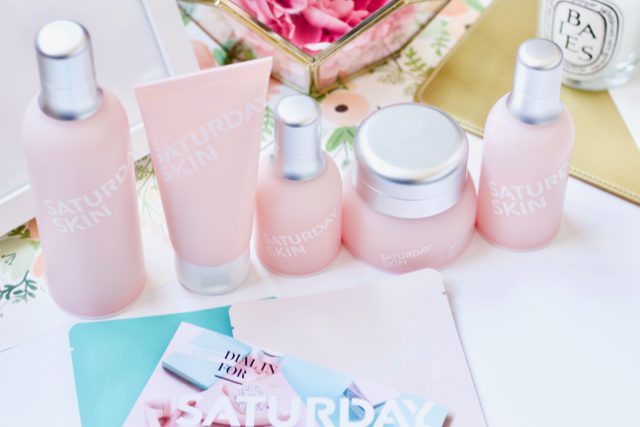 –Simply Stine's Fitting Room Confessions
–Every Woman Needs a Little Black Dress
–I'm Trying a Korean Skincare Routine from Peach Lily for 30 Days
–Tarte Rainforest of the Sea Skincare Collection
You can also join my Facebook group, Positive Bloggers United, to connect with other bloggers in a positive encouraging environment. We'd love to have you!
When I'm not all about beauty and confidence…
You can probably find me reading (I love Harry Potter, seriously), trying new recipes, or traveling. I currently live in Atlanta, Georgia which is the home to the most traveled airport in the world so my husband and I try to travel as frequently as we can as well.
My dream vacation would be to visit Ireland and I hope to get there very soon. If you follow me on Instagram you'll catch the insider information and be the first to know if we make that dream come true. I'll be the one toasting to big dreams and bigger successes with a glass of champagne! Cheers to us for pursuing the things in life that bring us joy.
Are you ready to take this journey with me? Connect with me on Instagram, Facebook, Twitter, and Pinterest.
If there is anything specific I can help you with, if you have a story to share, or if you would like to discuss a potential collaboration opportunity, email me at christine@simplystine.com.
DISCLAIMER: Simply Stine is a member of several affiliate marketing programs.  If you click and/or make a purchase through specific links found on SimplyStine.com or any affiliated social media platform I may make a commission.  Gifted items will be disclosed. All opinions are my own.