The weather has been cold and if you're like me, your skin is begging for some help! My skin has been dry, flaky and really red.  I was at Sephora recently and found that GlamGlow had released a new mask for hydration. After talking to the sales person, she had me convinced that I needed to give this a shot! Let me introduce you to the GlamGlow ThirstyMud Hydrating Mask.  It hydrates, moisturizes and calms any skin type. It can be used on both women and men and the best part is that it actually works!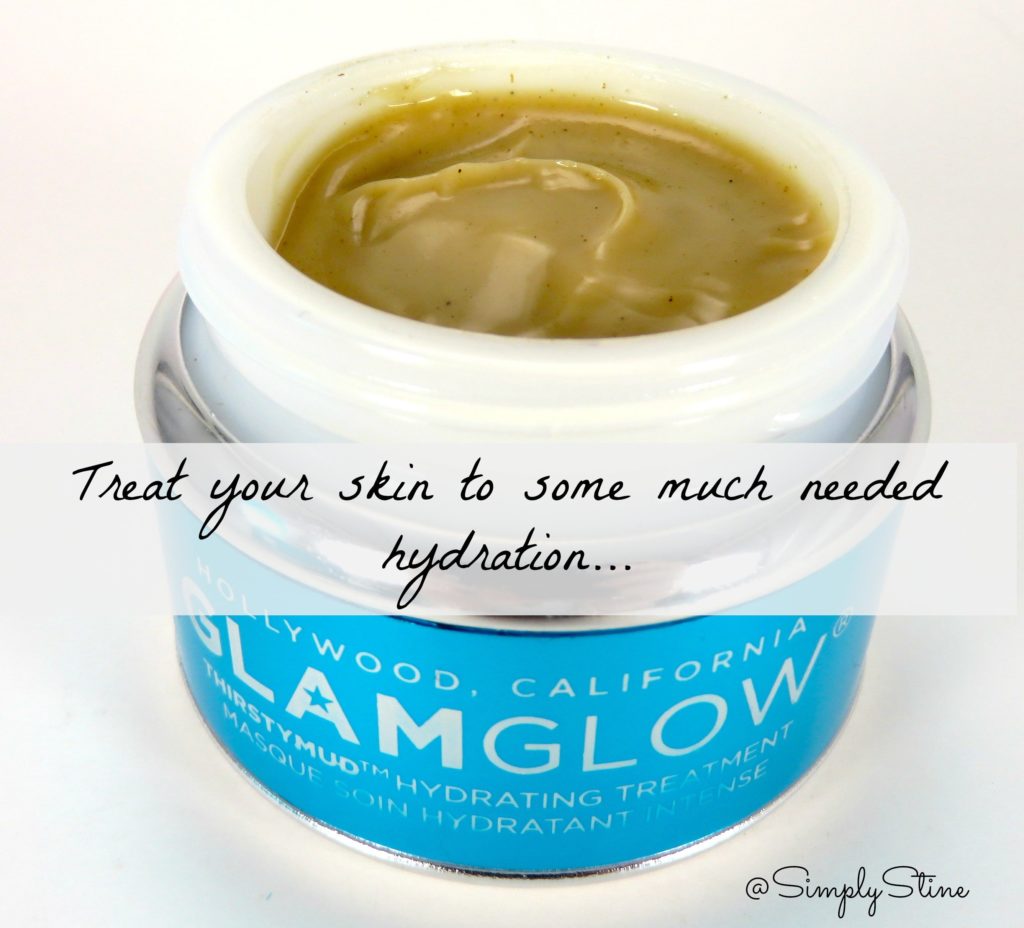 The ThirstyMud Treatment was designed to give you immediate results. It contains some pretty impressive technology and a list of fabulous ingredients. Here's a description from GlamGlow's website:
Dewdration™ boosts and locks in moisture for a dewy and youthful result.
Hyaluronic Acid – delivers deep hydration.
Citric Acid – delivers intense hydration.
HydraPack™ leaves skin with an instant silky, soft and supple feel.
Botanimoist® – moisturizing sugars and acids from apples.
Oat Beta Glucan – soothing and calming multi skin hydrator.
HydraClay™ – super micro clay traps and retains moisture in the skin.
GreenEnergy™ instantly smooths and energizes the skin while giving you a healthy complexion
Raw Honey and Ginger Root for radiance and detoxifying
Coconut – immediate skin conditioning.
Dewdration™
LONG-TERM-HYDRATION with a powerful blend of hydration liquid acids designed to provide the most significant hydration & barrier actives, using a scientifically advanced blend of the world's most trusted Hyaluronic & Citric Acids for the deepest skin penetration providing an instant Dewy, Moist & Youthful Result.
HydraPack™ 
MEDIUM-TERM-HYDRATION with an innovative creation of specialized hydration actives Botanimoist® Apple Moisturizing Saccharide with natural Malic & Hydroxy Acids and multi-skin hydrator Oat Beta Glucan nourishes depleted skin. Combined with absorption micro HydraClay™ to trap & retain moisture multiple times its weight. Leaving your skin with an instant Silky, Soft & Supple Feel.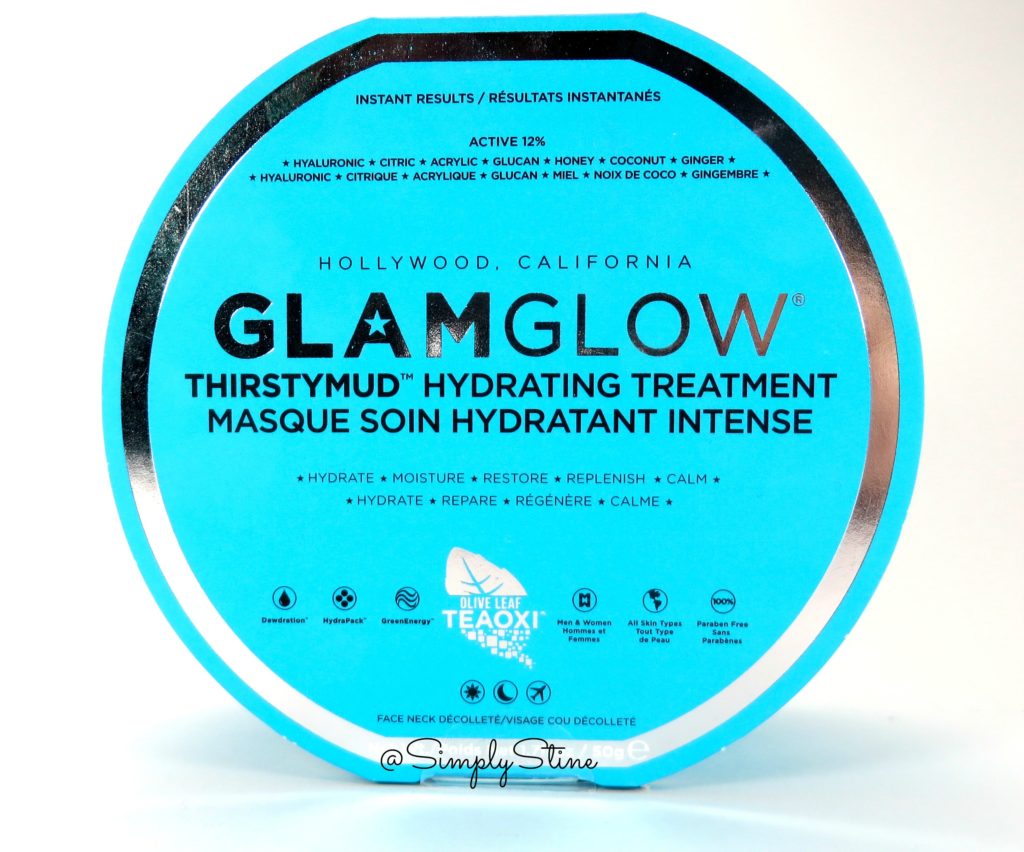 This treatment isn't like their other products. To me, it's more like a moisturizer. It's creamy and thick, but not messy like some of their clay masks. If you are too sensitive for their other products, this one might be a good choice for you!
The smell seems like a mixture of vanilla and play-doh. Odd, yes, but the smell doesn't bother me. This treatment can be used 2-3 times a week. It is best applied to clean, dry skin. I like that you can either use this as a mask and rinse if off after 10-20 minutes or you can leave it on the skin and really let the product do it's job. They suggest even using this while flying as an in-flight treatment. We all know how horrible the air is on flights.
I've put this on my skin when I go to bed and left it on overnight. I woke up with fabulous soft, glowing skin. I've also applied this to my skin in the morning and used a tissue to "blot" some of the excess product off my face. There wasn't a lot of product left on my skin afterwards. I'm not sure if that's because my skin was so dry or what. Either way, I love this product because it does make my skin soft and my skin glows after I use it. I've also noticed it has really helped calm my redness down.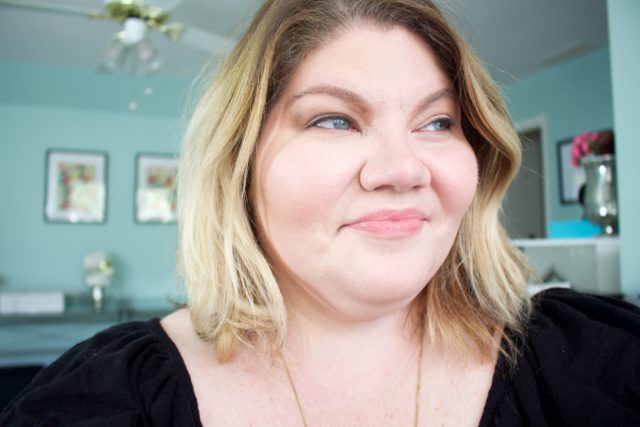 I would re-purchase this product and I might cry about the price tag, but I know it's worth the price. This is a product that I can use year round and has helped tremendously with my dry skin.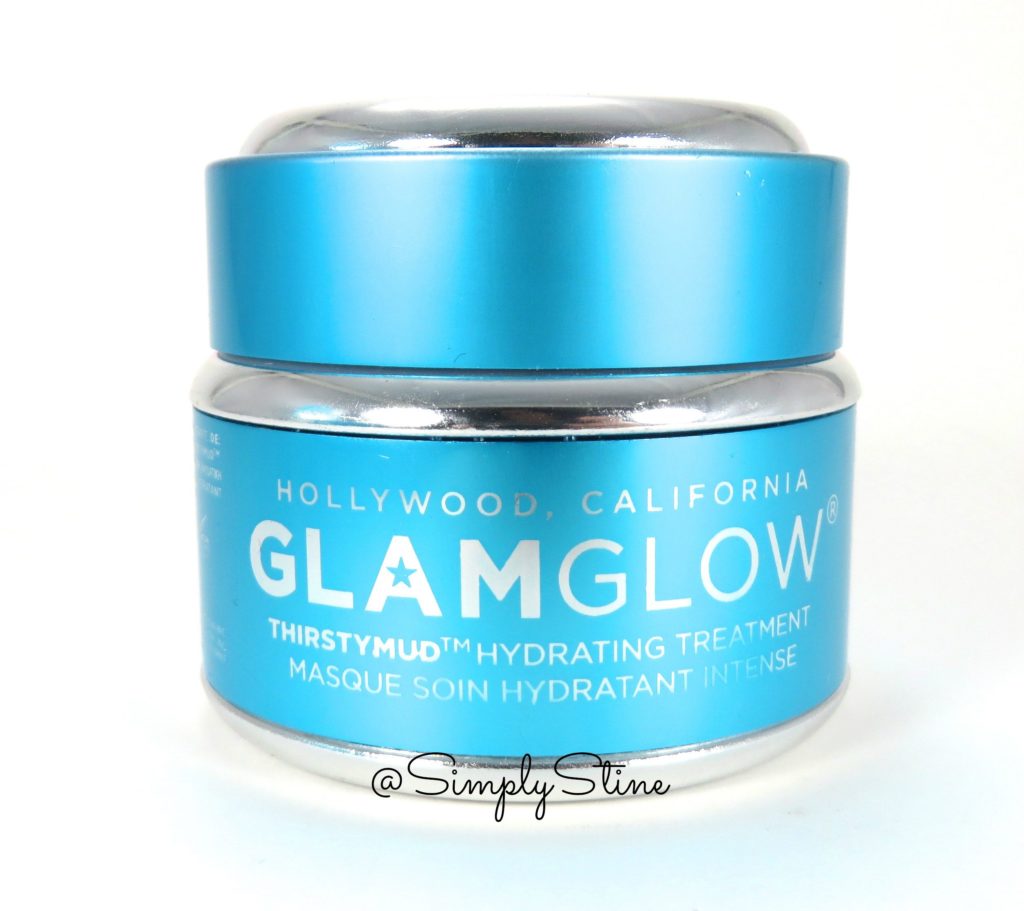 Shop the Post
Glam Glow has done it this time with their ThirstyMud Masque. It's quite possibly the best hydrating mask I've ever used! Come see why I love this product so much!